7 Days trip in Seychelles
Budget: 0 USD - 3000 USD
Beach activities
Food exploration
Outdoor adventures
Cultural experiences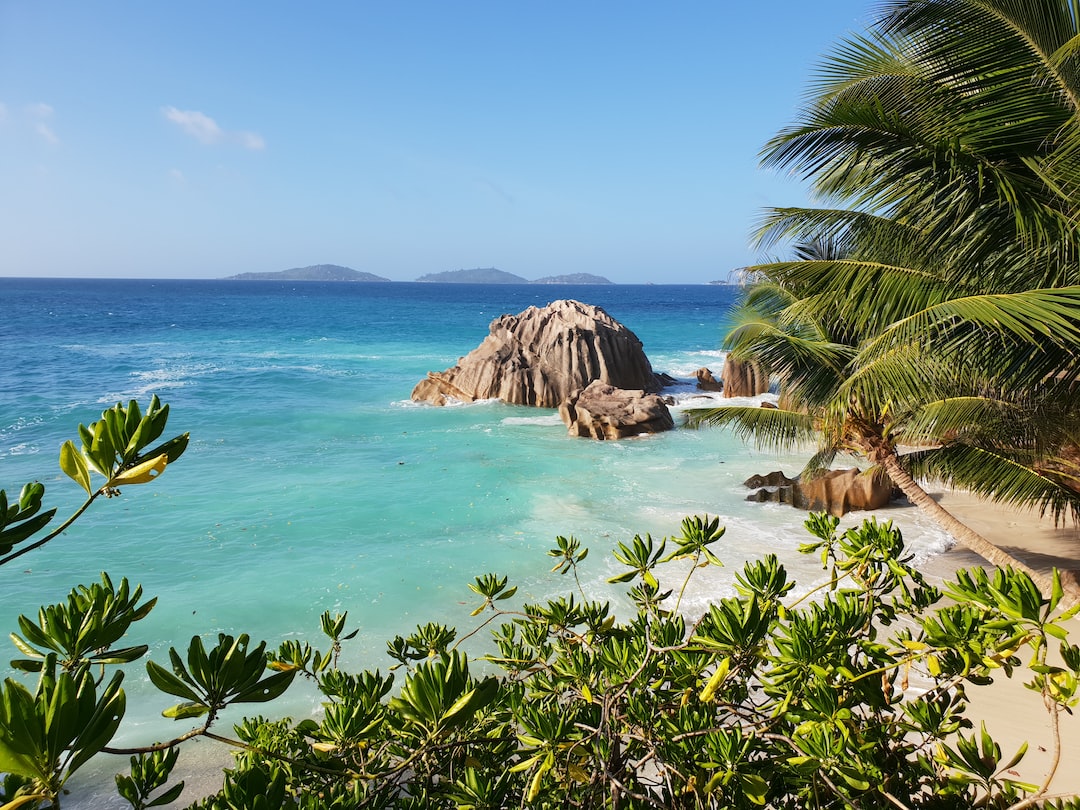 Seychelles is a tropical island nation with stunning natural beauty, a unique history, and a welcoming culture. It is known for its pristine beaches, diverse wildlife, and relaxed atmosphere.
---
General Infomation
Exchange Rate of 1 USD to SCR
SCR 12.74
Language
Seychellois Creole
English
French
Day 1
---
Take a dip in the crystal clear water and relax on the stunning beach. You can also try various water activities like Jet Skiing and Parasailing.

Learn about the island's unique history of rum making and taste some of the finest local rum. You can also enjoy a delicious lunch at the restaurant.

Explore the vibrant market and try some local street food. You can also buy souvenirs and handmade crafts.
---
Day 2
---
Go on a thrilling hike through the lush forest trails and spot exotic birds, like the Seychelles Black Parrot.

Try authentic Seychellois Creole cuisine at this popular restaurant. The food is prepared in traditional ways and the ambiance is inviting.

Relax on the stunning beach or try surfing in the turquoise waters.
---
Day 3
---
Take a guided tour through this stunning park and explore its diverse flora and fauna.

Try some of the best seafood on the island at this scenic restaurant. It has stunning views of the ocean and the food is cooked to perfection.

Take a leisurely stroll around this historic plantation house and learn about the island's colonial heritage.
---
Day 4
---
Rent a boat and explore the beautiful coastline and coves of the island.

Chill out at this hip bar and restaurant with stunning views. The food is delicious, and the cocktails are to die for.

Visit this charming plantation house and try local jams and preserves at the onsite store.
---
Day 5
---
Go on a scenic hike through the lush gardens and jungles of the island and marvel at the incredible views.

Try traditional Indian dishes at this popular restaurant and learn about Indian culture from the knowledgeable staff.

Take a stroll through the historic center of Victoria and take a photo of the iconic clock tower.
---
Day 6
---
Go on a scenic hike to reach this hidden gem of a beach. The water is crystal clear, and the atmosphere is serene.

Indulge in some mouth-watering Indian cuisine in this contemporary restaurant.

Explore the lush botanical gardens and learn about the unique flora and fauna of the island.
---
Day 7
---
Take a boat tour to explore the stunning coral reefs, sea turtles, and other marine life.

Head to this scenic picnic spot and enjoy a delicious barbecue lunch. You can also go for a swim and take a relaxing nap in the sun.

Browse the handicrafts, clothes, and jewelry made by local artisans. You can also buy some souvenirs for your loved ones back home.
---
Estimated Cost (USD)
Accommodation
Budget Hotel
50-100 USD per night
Mid-range Hotel
100-200 USD per night
Luxury Resort
200-500 USD per night
Transportation
Car Rental
50-100 USD per day
Food
Local Cuisine
5-20 USD per meal
Street Food
2-10 USD per snack
Fine Dining
30-100 USD per meal
Activities
Beach Activities (Snorkeling, etc)
50-100 USD per activity
Cultural Experiences (Museums, etc)
5-20 USD per entrance fee
Outdoor Adventures (Hiking, etc)
20-50 USD per activity