3 Days trip in Netherlands
Budget: 300 USD - 3000 USD
Wildlife exploration
Outdoor adventures
Food exploration
City sightseeing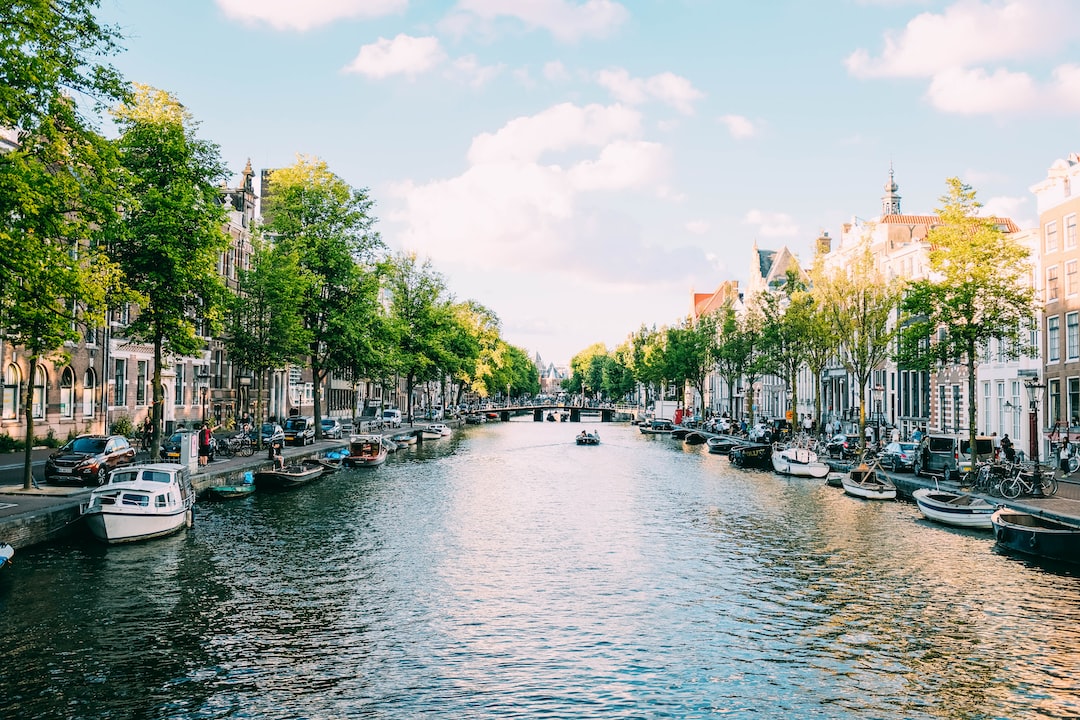 The Netherlands, also known as Holland, is a flat and picturesque country with a rich cultural heritage. It is famous for its canals, windmills, tulip fields, and cycling routes. The Dutch people are known for their openness and tolerance. The country has a diverse landscape, innovative design, and progressive social policies. Explore the charming cities, enjoy the vibrant cultural scene, and experience the unique Dutch way of life.
---
General Infomation
Exchange Rate of 1 USD to EUR
€0.92
Best Way to Get Around
Bicycles
Trains
Trams
Ferries
Day 1
---
Explore the scenic outdoor exhibits of elephants, zebras, giraffes and much more while roaming around the over 170-year-old zoo.

Sample some of the mouth-watering Dutch dishes including stroopwafels, smoked meats, and fresh seafood at the innovative indoor Foodhallen Market.

Experience the vibrant nightlife, glowing red lights, and the city's oldest buildings dating back to the 14th century while walking around the famous Red Light District.
---
Day 2
---
Colorful tulip fields, over 7 million tulip bulbs and plenty of photo opportunities make Keukenhof one of the world's most famous gardens.

Visit the historic Dutch windmills while enjoying the scenic countryside with a variety of activities provided for all ages.

Explore the unique cafes, restaurants, and bakeries while enjoying Dutch cuisine with a professional food guide in the charming neighborhood of Jordaan.
---
Day 3
---
Enjoy a bike ride or a stroll amidst lush green landscapes, lakes, and flower beds of the largest park in Amsterdam. You might spot some parrots, rabbits, squirrels, and swans too!

See Amsterdam's iconic canals and charming houses from a different perspective with a boat tour with a picturesque view of the city.

Experience the Dutch café culture in one of Amsterdam's cosiest neighbourhoods with a plethora of artisanal drinks, pastries, and savory dishes.
---
Estimated Cost (USD)
Accommodation
Hostel
20-50 (price per night in USD)
Hotel
100-200 (price per night in USD)
Airbnb
60-120 (price per night in USD)
Transportation
Metro
3-5 (estimated price per ride in USD)
Bike rental
10-20 (estimated price per day in USD)
Taxis
20-30 (estimated price per ride in USD)
Food
Budget food
5-10 (estimated price of a meal in USD)
Street food
5-15 (estimated price of a meal in USD)
Fancy meal
30-100 (estimated price of a meal in USD)
Activities
Entrance fee for Rijksmuseum
20-25 (estimated price in USD)
Canal cruise
15-25 (estimated price in USD)
Bike tour
30-50 (estimated price in USD)