7 Days trip in Spain
Budget: 100 USD - 3000 USD
Cultural experiences
Food exploration
Shopping
Festivals/events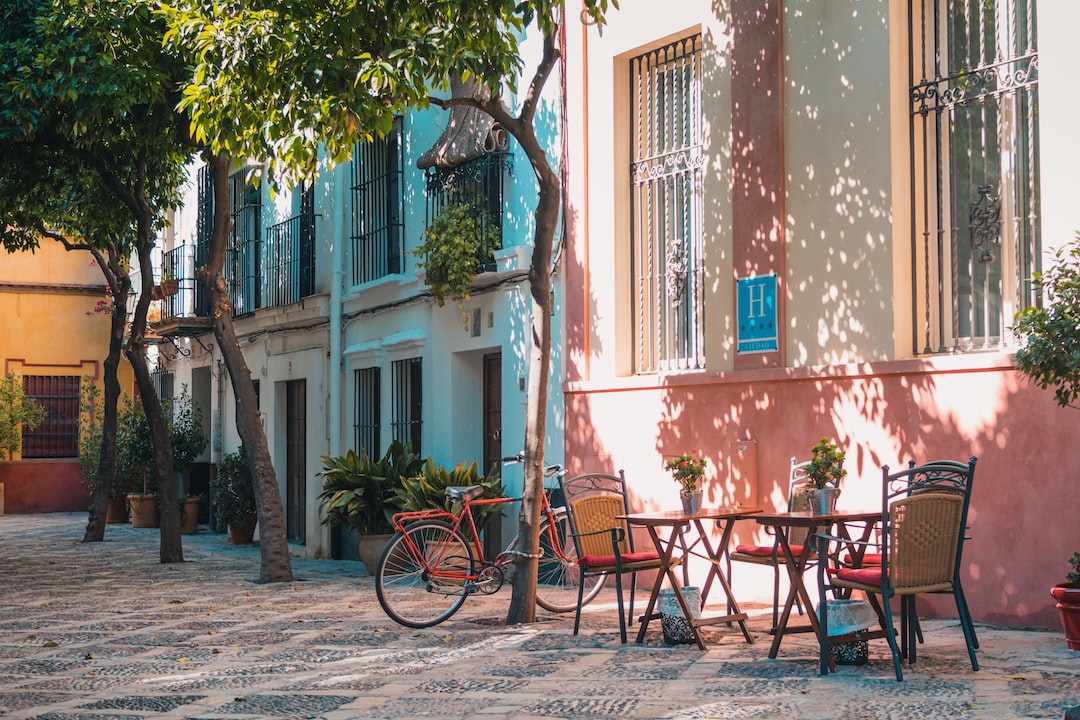 Spain is a beautiful and diverse country with a rich history, vibrant culture, and friendly people. It is a popular tourist destination known for its beaches, mountains, cities, and delicious cuisine.
---
General Infomation
Exchange Rate of 1 USD to EUR
€0.92
Language
Spanish
Catalan
Galician
Basque
Day 1
---
Explore the fascinating history of Alicante through artifacts and exhibits at this archaeological museum.

Sample delicious local produce and browse unique crafts at the bustling Mercado Central.

Take a peaceful stroll through the lush natural park, enjoying the stunning views of the Mediterranean.
---
Day 2
---
Learn about the unique tradition of Fallas and the stunning sculptures that are created for the festival at this museum.

Sample some of the best paella in Valencia at this iconic seafood restaurant.

Admire the stunning architecture of this historic train station, which dates back to 1917.
---
Day 3
---
Take in panoramic views of Alicante from this impressive castle, which dates back to the 9th century.

Stroll through the charming narrow streets of this historic neighborhood, stopping to sample some delicious tapas along the way.

Escape to this tranquil island, home to a picturesque fishing village and crystal-clear waters perfect for swimming and snorkeling.
---
Day 4
---
Explore the fascinating exhibits on science and nature at this interactive museum in the heart of Granada.

Sample delicious local tapas and wines at this historic family-run tapas bar.

Take a stroll through the beautiful gardens of this historic palace, once the summer residence of Nasrid kings.
---
Day 5
---
Admire the stunning Gothic architecture and impressive art collection of this historic cathedral.

Enjoy live flamenco music and delicious tapas at this lively bar, a favorite among locals and tourists alike.

Take in the stunning architecture and picturesque views of this beautiful square, which was built for the 1929 World's Fair.
---
Day 6
---
Explore the impressive collection of artworks by Pablo Picasso, one of the most famous and influential artists of the 20th century.

Indulge in delicious grilled meats and seafood at this rustic restaurant, a popular spot among locals.

Step back in time and explore the impressive fortress and palace, built by the Moors in the 11th century.
---
Day 7
---
Marvel at the stunning contemporary art collection and striking architecture of this world-renowned museum.

Taste some of the best Basque cuisine in Bilbao at this cozy restaurant, which specializes in pintxos and fresh seafood.

Explore the charming streets of the old town, where you'll find traditional shops and lively festivals throughout the year.
---
Estimated Cost (USD)
Accommodation
Hostel
15-30 USD per night
Hotel
60-120 USD per night
Airbnb
30-80 USD per night
Transportation
Local Bus
1-3 USD per ride
Car Rental
30-60 USD per day
Food
Street Food
3-7 USD per meal
Fine Dining
30-100 USD per meal
Activities
Entrance fee to museums
4-10 USD per person
Wine Tasting Tour
50-100 USD per person
Festival/Event Entry
5-25 USD per person