3 Days trip in Italy
Budget: 0 USD - 3000 USD
City sightseeing
Historical landmarks
Shopping
Wildlife exploration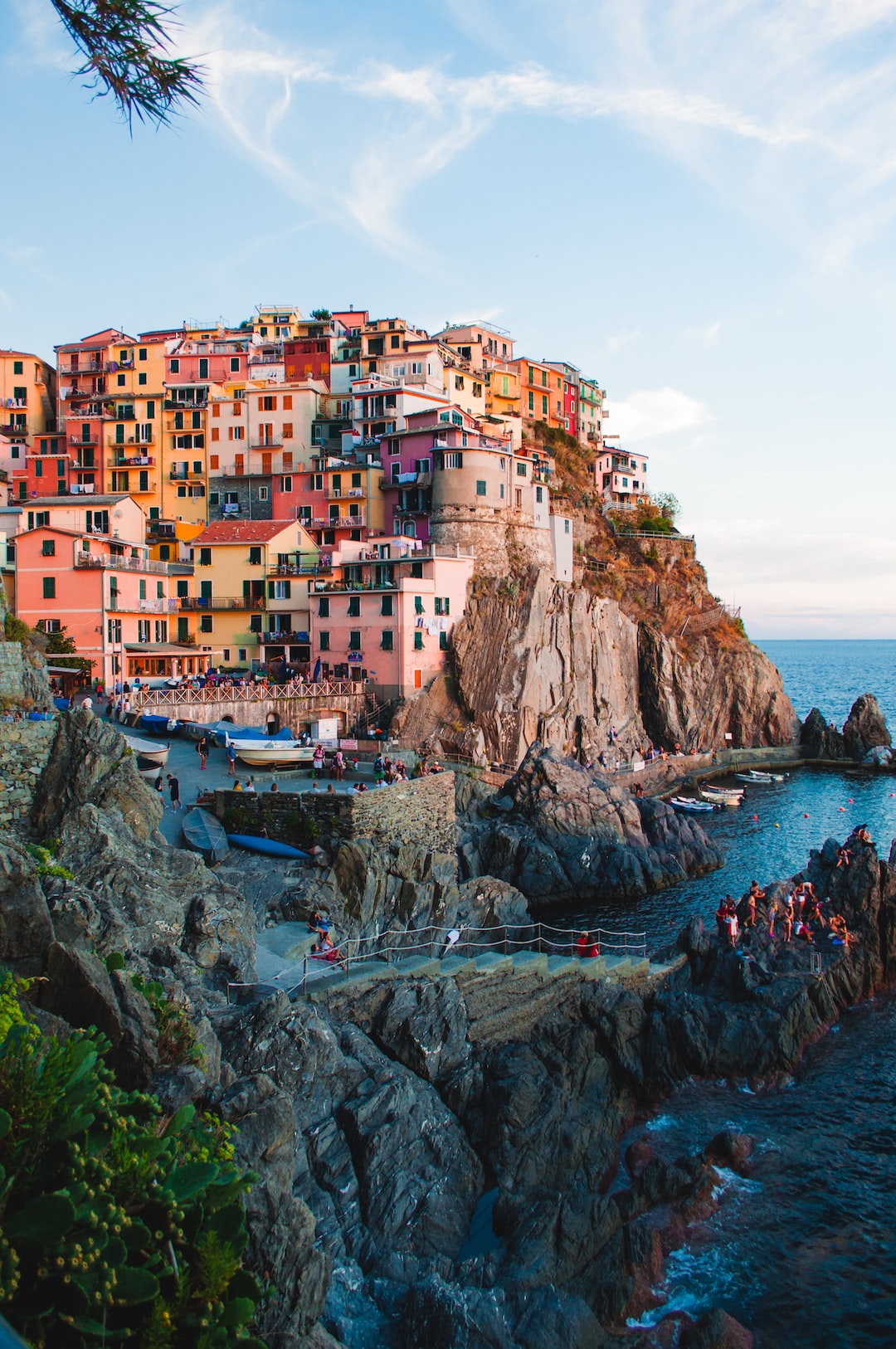 Italy is a beautiful country with a rich history and culture, known for its art, architecture, fashion, and cuisine.
---
General Infomation
Exchange Rate of 1 USD to EUR
€0.92
Day 1
---
Discover the iconic Colosseum, one of the most famous ancient landmarks in Rome with a guided tour. Learn about the fascinating history of battles and entertainment that took place here.

Marvel at the stunning Trevi Fountain, one of the most beautiful Baroque fountains in the world. It's believed if you throw a coin in the fountain, you'll return to Rome one day!

Enjoy some shopping at the lively Piazza Navona, a charming square filled with street artists, cafes and boutique shops. Stay for dinner to experience the true Roman atmosphere.
---
Day 2
---
Take a stroll through the serene Villa Borghese gardens, a peaceful oasis in the heart of Rome. Visit the Villa Borghese Gallery and admire the breathtaking collection of art and sculpture.

Explore the remarkable Pantheon, one of the most well-preserved ancient temples in Rome. Marvel at the impressive dome and the stunning interior design.

Indulge in some high-end shopping at the glamorous Via del Corso, one of the most prestigious shopping streets in Rome. Browse the luxury boutiques and pick up some chic souvenirs.
---
Day 3
---
Step back in time and visit the impressive Roman Forum, an ancient hub of politics, religion, and commerce. Take a guided tour to learn more about the fascinating history of the area.

Explore the charming Trastevere neighborhood, known for its narrow streets, colorful buildings, and artisanal shops. Grab a gelato and wander around the picturesque piazzas.

Climb the iconic Spanish Steps, one of the most famous landmarks in Rome. Admire the beautiful view of the city from the top and indulge in some shopping at the luxury boutiques nearby.
---
Estimated Cost (USD)
Accommodation
Hostel
20-30 USD per night
Budget Hotel
70-100 USD per night
Airbnb Apartment
90-150 USD per night
Transportation
Metro/Bus
1.5-2 USD per ride
Uber/Grab
20-25 USD per ride
Food
Street Food
5-10 USD per meal
Mid-Range Restaurant
20-30 USD per meal
Fancy Restaurant
50-100 USD per meal
Activities
Colosseum Entrance Fee
14 USD
Vatican Museums, Sistine Chapel and St. Peter's Basilica
28 USD
Segway Tour of Rome
60 USD