7 Days trip in United States
Budget: 0 USD - 3000 USD
Outdoor adventures
Shopping
City sightseeing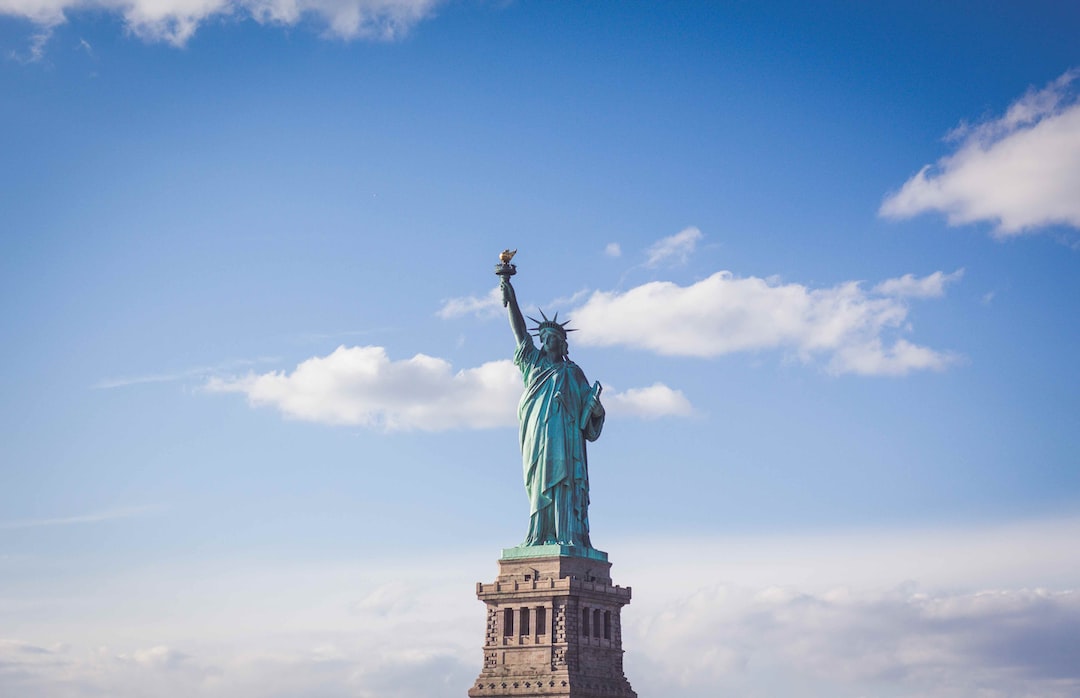 The United States is a federal republic located in North America, known for its diverse geography, history, and culture. It is a world superpower and a melting pot of cultures.
---
General Infomation
Exchange Rate of 1 USD to USD
$1.00
Timezone
GMT -0400 (Eastern Time Zone)
Language
English
Spanish
Chinese
French
German
Italian
Day 1
---
Take a hike through the 534-acre park and enjoy the stunning views of the Puget Sound.

Stroll through the historic market and shop for local produce, crafts, and souvenirs.

Take a ride to the top of the iconic Space Needle and enjoy panoramic views of the city.
---
Day 2
---
Take a day trip to Mount Rainier National Park and enjoy hiking, wildlife viewing, and beautiful scenery.

Visit the stunning Chihuly Garden and Glass museum and admire the breathtaking glass sculptures.

Enjoy the stunning views of the city skyline at sunset from Kerry Park.
---
Day 3
---
Visit the Griffith Observatory for stunning views of the city and some impressive astronomy exhibits.

Shop, dine, and catch a movie at this outdoor shopping mall.

Take a hike in Runyon Canyon Park for some exercise and beautiful views of the city.
---
Day 4
---
Take a stroll along the iconic Santa Monica Pier, enjoy the concession and amusement park attractions, and relax on the beach.

Take a shopping spree on trendy Melrose Avenue, browse vintage clothing, home decor, and enjoy some high-class restaurants.

Visit L.A.'s historic Chinatown to savor exotic food, explore the shops and vendors, and see Chinese architecture.
---
Day 5
---
Spend a day full of adventure, enjoy the attractions, rides and immerse yourself in the world of movies and TV shows.

Take a hike to the Hollywood Sign and enjoy the beautiful views of the city and the famous sign itself.

Experience L.A.'s vibrant nightlife with a visit to the exclusive clubs and bars on Sunset Strip, or shop in Beverly Hills.
---
Day 6
---
Visit the Getty museums, both indoors and outdoors, explore the architecture, gardens, and stunning art collections.

Indulge in luxury shopping on Rodeo Drive, home to high-end designer stores and brands.

Take a stroll on the iconic Santa Monica Beach and Pier, enjoy the sunset and end the day with some seafood dining.
---
Day 7
---
Take a stroll through the quaint Venice Canals and enjoy the homes surrounded by picturesque waterways and bridges.

Explore the quirky shops and trendy boutiques on Abbot Kinney Boulevard and enjoy some gourmet food.

Experience the excitement of a ball game at the legendary Dodger Stadium and cheer for the home team.
---
Estimated Cost (USD)
Accommodation
Hostel
20-50 USD per night
Hotel
100-200 USD per night
Airbnb
50-150 USD per night
Transportation
Metro or Bus
2-5 USD per ride
Taxi or Uber
15-50 USD per ride
Rental Car
50-100 USD per day
Food
Budget/Street Food
5-15 USD per meal
Mid-Range Restaurant
20-50 USD per meal
Fancy Restaurant
50-100 USD per meal
Activities
City Pass/Attraction Pass
80-120 USD for multiple attractions
Outdoor Adventure (eg hiking)
30-50 USD for tour or equipment rental
Shopping
variable depending on individual budget