2 Days trip in United Kingdom
Budget: 0 USD - 50 USD
City sightseeing
Cultural experiences
Food exploration
Nightlife
Outdoor adventures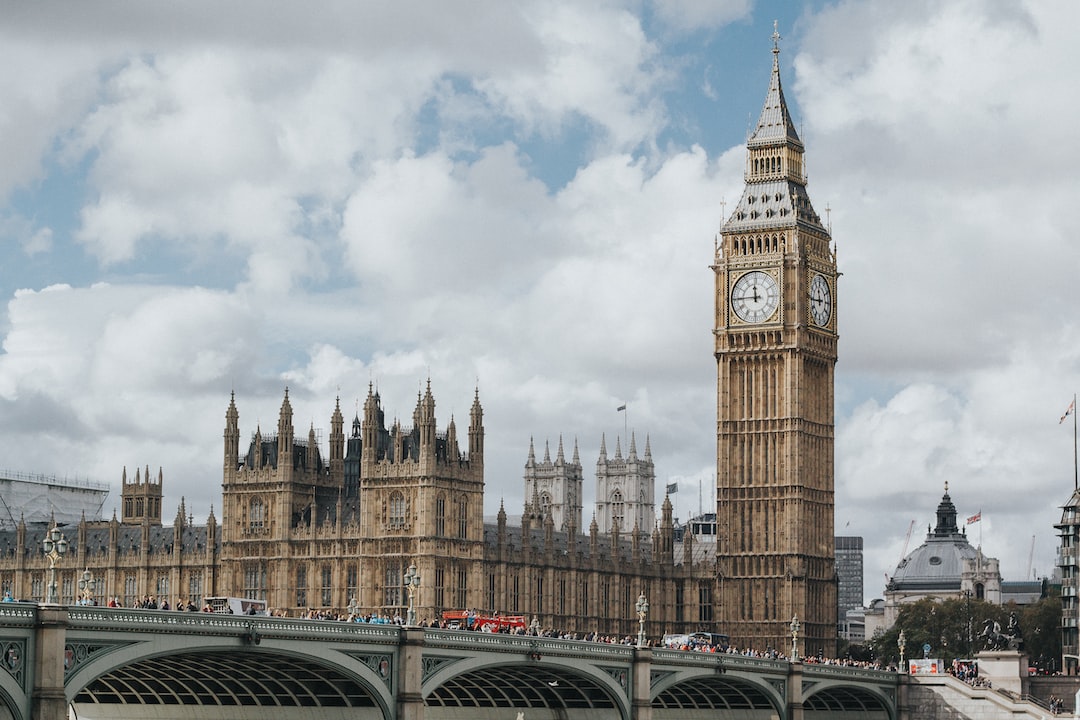 The United Kingdom is a diverse and historic country located in Europe, known for its culture, art, and contributions to world affairs.
---
General Infomation
Exchange Rate of 1 USD to GBP
£0.81
Language
English
Welsh
Scottish Gaelic
Irish
Best Way to Get Around
London Underground
National Rail
Bus
Day 1
---
Explore the world-famous British Museum, containing over 8 million treasures ranging from prehistoric times to the present day.

Visit the vibrant Camden Market to enjoy a wide variety of street food, vintage fashion, and alternative culture in London's most eclectic neighbourhood.

Experience London's nightlife at Trafalgar Square, where you can enjoy live music, street performances, and the Fountain at its centre that glimmers at night.
---
Day 2
---
Take a walk along the Thames, the iconic river that winds through central London and boasts many important landmarks like the Tower Bridge and the London Eye.

Visit the world-famous Portobello Road Market, known for its antiques, vintage clothing and a wide variety of food stalls serving food from around the world.

End your trip with a visit to West End, where you can enjoy a play, musical or dance performance at one of the iconic theatres that are synonymous with London's cultural scene.
---
Estimated Cost (USD)
Accommodation
Hostel
30.00-50.00 (price per night in USD)
Airbnb
50.00-100.00 (price per night in USD)
Hotel
80.00-150.00 (price per night in USD)
Transportation
London Underground (MRT)
5.00-10.00 (estimated price for a day pass in USD)
Bus
2.50-5.00 (estimated price for a one-way trip in USD)
Uber
15.00-30.00 (estimated price for a ride in USD)
Food
Budget
5.00-10.00 (estimated price per meal in USD)
Street Food
3.00-7.00 (estimated price per item in USD)
Fancy Meal
50.00-100.00 (estimated price per meal in USD)
Activities
Cultural Experience (Museums)
20.00-30.00 (estimated price for entrance fee in USD)
City Sightseeing (Big Bus Tour)
20.00-40.00 (estimated price for a tour ticket in USD)
Nightlife (Bar hopping)
30.00-60.00 (estimated price for drinks in USD)