2 Days trip in Albania
Budget: 0 USD - 200 USD
Beach activities
City sightseeing
Food exploration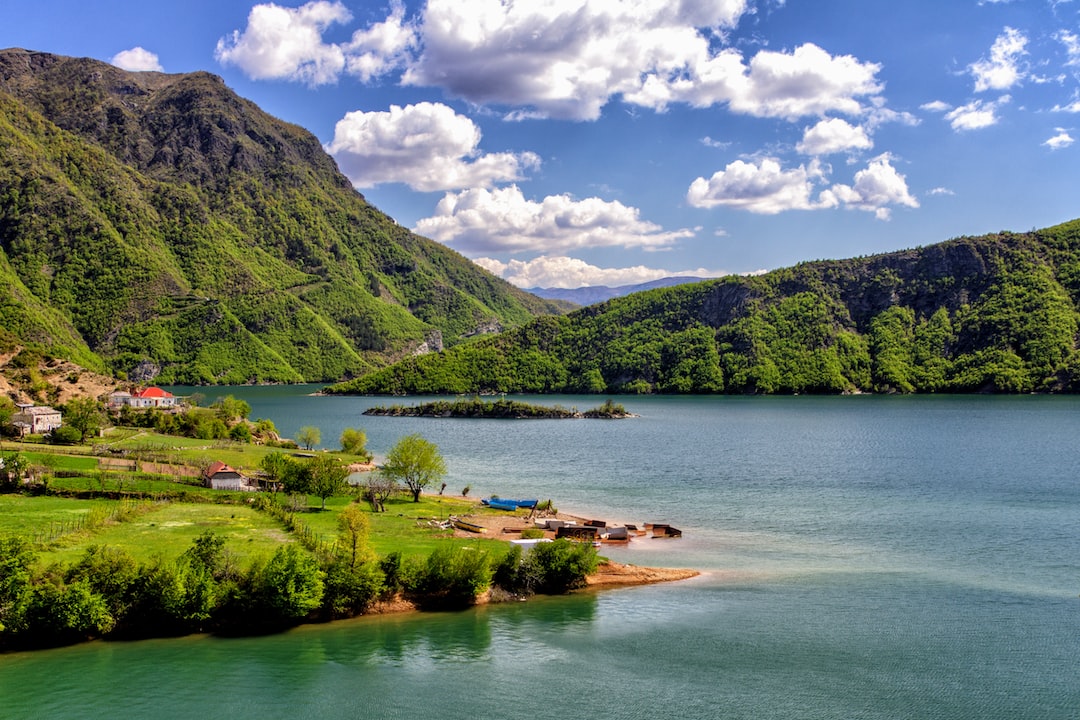 Albania, located in Southeastern Europe, offers a mix of stunning landscapes, rich history, and vibrant culture. From beautiful beaches to breathtaking mountains, Albania has something for every traveler. With its warm hospitality and delicious cuisine, it's a country worth exploring.
---
General Infomation
Exchange Rate of 1 USD to ALL
ALL 96
Day 1
---
Spend your morning at the beautiful Gjipe Beach, known for its crystal-clear waters and untouched natural beauty.

Visit the Himare Castle, a historic landmark offering breathtaking views of the city and the sea below.

Experience the local cuisine at Kalaja Restaurant, known for their fresh seafood and traditional Albanian dishes.
---
Day 2
---
Take a short drive to Porto Palermo Castle, a historic fortress with stunning views of the Albanian Riviera.

Relax at Jale Beach, another beautiful beach known for its pristine waters and laid-back atmosphere.

End your trip with a culinary adventure at Taverna Pupi, offering delicious Mediterranean-inspired cuisine with stunning sea views.
---
Estimated Cost (USD)
Accommodation
Hostel
15-25 USD per night
Hotel
35-70 USD per night
Airbnb
20-40 USD per night
Transportation
Rental Car
30-50 USD per day
Food
Street Food
2-5 USD per meal
Local Restaurant
5-10 USD per meal
Seafood Restaurant
15-30 USD per meal
Activities
Beach Activities
Free-10 USD for equipment rental
City Sightseeing
Free-10 USD for entrance fees
Food Exploration Tour
20-50 USD per tour