3 Days trip in United States
Budget: 0 USD - 500 USD
City sightseeing
Nightlife
Cultural experiences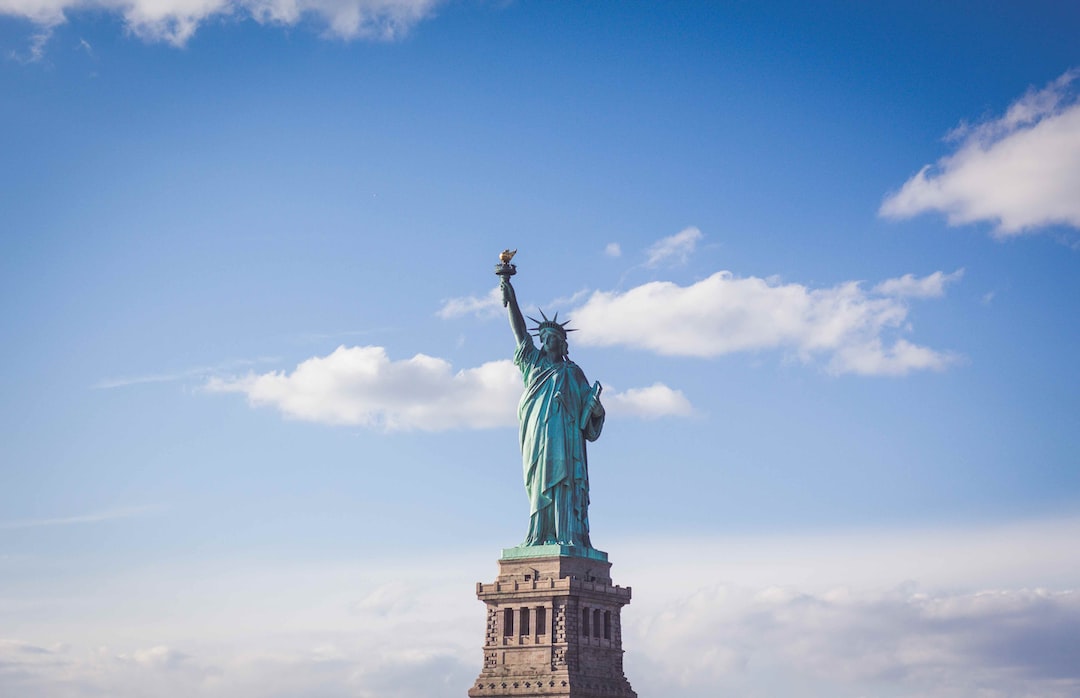 The United States is a federal republic located in North America, known for its diverse geography, history, and culture. It is a world superpower and a melting pot of cultures.
---
General Infomation
Exchange Rate of 1 USD to USD
$1.00
Timezone
GMT -0400 (Eastern Time Zone)
Language
English
Spanish
Chinese
French
German
Italian
Day 1
---
Experience the vibrant and diverse collection of over 24,000 works of art spanning 5,000 years of history, from ancient to modern art.

Enjoy a variety of activities, such as free yoga classes, live music, and food trucks, in this beautiful urban park.

Experience the vibrant nightlife of Dallas in this historic district, known for its live music venues, bars, and restaurants.
---
Day 2
---
Learn about the life, death, and legacy of President John F. Kennedy in this museum located in the former Texas School Book Depository building.

Explore this trendy and eclectic neighborhood with unique boutiques, galleries, and restaurants, and enjoy live music and craft cocktails.

Relax and enjoy live music, signature cocktails, and delicious farm-to-table cuisine in this backyard bar and restaurant.
---
Day 3
---
Escape the hustle and bustle of the city and immerse yourself in the tranquility of nature with over 66 acres of breathtaking gardens and scenic views of White Rock Lake.

Explore the wonders of the ocean with exotic marine species from around the world, including penguins, sharks, and sea turtles, in a recreated natural habitat.

Experience the excitement and energy of a Dallas Cowboys game or concert in the state-of-the-art stadium, featuring a retractable roof and enormous videoboards.
---
Estimated Cost (USD)
Accommodation
Hostel
15-30 USD per night
Budget Hotel
50-80 USD per night
Airbnb
40-100 USD per night
Transportation
Dallas DART Transit
6 USD daily pass
Uber/Lyft
20-40 USD per day
Food
BBQ Joint
10-25 USD per meal
Mexican Street Food
5-10 USD per meal
Upscale Restaurant
30-50 USD per meal
Activities
The Sixth Floor Museum at Dealey Plaza
18 USD entrance fee
Dallas Arboretum and Botanical Garden
15 USD entrance fee
Nasher Sculpture Center
10 USD entrance fee