6 Days trip in United States
Budget: 0 USD - 2950 USD
Cultural experiences
City sightseeing
Food exploration
Spa and wellness retreats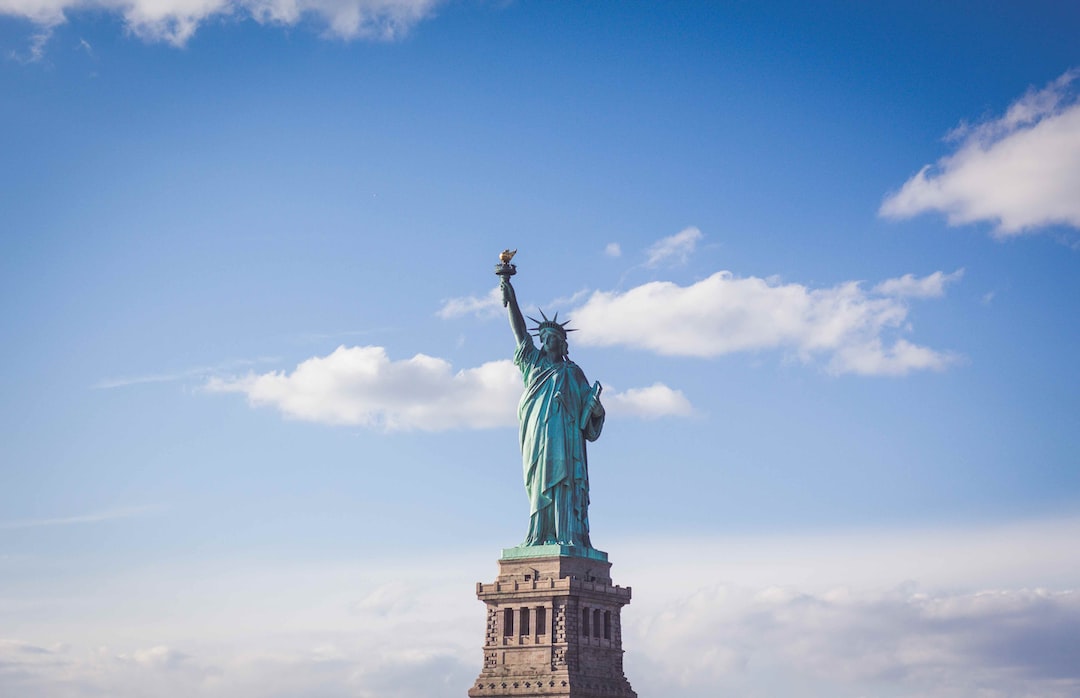 The United States is a federal republic located in North America, known for its diverse geography, history, and culture. It is a world superpower and a melting pot of cultures.
---
General Infomation
Exchange Rate of 1 USD to USD
$1.00
Timezone
GMT -0400 (Eastern Time Zone)
Language
English
Spanish
Chinese
French
German
Italian
Day 1
---
Experience the serene beauty and a variety of plants, enjoy lavender tea and scones while overlooking the breathtaking mountainous landscape.

Savor fresh and delicious pasta, seafood, and local dishes in a cozy outdoor terrace setting, enjoying the stunning ocean views and a glass of wine.

Explore the rich natural history and iconic Iao Needle, hike and take stunning pictures amidst the lush forests, mountains and streams.
---
Day 2
---
Drive along the winding Hana Highway and stop at iconic landmarks, such as the breathtaking waterfalls, charming towns, beautiful beaches, and botanical gardens.

Witness the awe-inspiring sunrise and the panoramic views from the 10,023ft summit of Haleakala volcano, and take a refreshing hike amidst the serene nature.
---
Day 3
---
Explore the fascinating marine exhibits and displays, such as the breathtaking shark tunnel, interactive touch-pools, and the Hawaiian sea turtle sanctuary.

Savor contemporary and seasonal Hawaiian cuisine, such as the famous wood-fired pizzas, organic salads, craft cocktails, and fresh seafood.

Observe the graceful sea turtles, watch the skilled surfers and windsurfers, and absorb the relaxed vibe of this world-renowned beach park.
---
Day 4
---
Discover the fascinating history and culture of Lahaina, the former capital of Hawaii, by following the self-guided walking tour and visiting the landmarks and museums.

Enjoy fresh and delicious island-style cuisine, such as the coconut prawns, poke bowl, and mai tai, while taking in the panoramic ocean views and the stunning sunset.

Learn about the fascinating history of whaling and the Hawaiian culture, through the interactive exhibits, artifacts, and demonstrations at this museum in the heart of Kaanapali resort.
---
Day 5
---
Taste the award-winning and innovative craft beers, such as the coconut porter, pineapple manna wheat, or the imperial coconut porter, while touring the brewery and learning the brewing process.

Stroll along the charming and artistic town of Makawao, visit the quaint shops, galleries, and restaurants, and buy unique souvenirs and gifts.

Embark on a sunset sail or a whale watching tour from the scenic Maalaea harbor, and observe the playful dolphins, humpback whales, and the stunning coastal views.
---
Day 6
---
Discover the tropical fruits, flowers, and plants of Maui, take a tram tour of the plantation, and savor the locally-sourced and artisanal cuisine at the Mill House restaurant.

Relax and unwind on the stunning Wailea Beach, take a refreshing dip in the crystal clear waters, and enjoy the sunshine and the peaceful vibe.

Visit the vibrant and eclectic Kihei Kalama Village, enjoy the live music, food, and craft vendors, and soak in the local culture and art scene.
---
Estimated Cost (USD)
Accommodation
Hostel
25-50 (price per night in USD)
Hotel
80-200 (price per night in USD)
Airbnb
60-150 (price per night in USD)
Transportation
Car Rental
40-75 per day (estimated price per day in USD)
Lyft/Uber
20-50 (estimated price for a ride in USD)
Public Transportation
2-6 (estimated price for a ride in USD)
Food
Budget
5-15 per meal (estimated price in USD)
Street Food
5-10 per meal (estimated price in USD)
Fancy Meal
50-150 per meal (estimated price in USD)
Activities
Cultural Experience
10-30 (estimated entrance fee in USD)
City Sightseeing
20-50 (estimated tour price in USD)
Spa and Wellness Retreat
100-300 (estimated price for a treatment in USD)