4 Days trip in Italy
Budget: 0 USD - 850 USD
Beach activities
City sightseeing
Food exploration
Historical landmarks
Outdoor adventures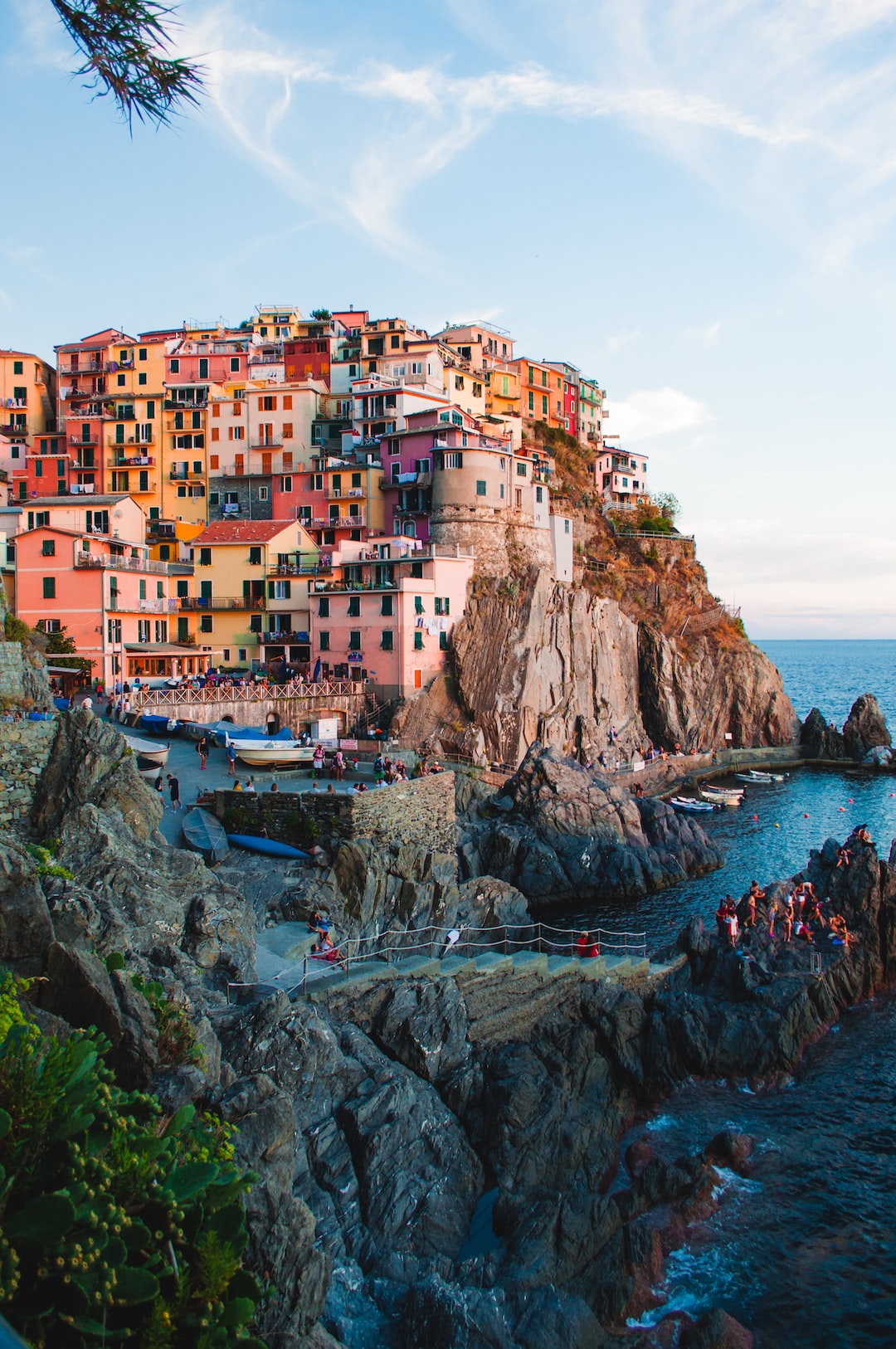 Italy is a beautiful country with a rich history and culture, known for its art, architecture, fashion, and cuisine.
---
General Infomation
Exchange Rate of 1 USD to EUR
€0.92
Day 1
---
Visit the famous central square and take a guided tour of the Royal Palace of Naples.

Enjoy the beautiful views of the Gulf of Naples from this seaside castle, built on an ancient Roman island.

Take a leisurely stroll along the bustling streets of the city's historic center and indulge in some of Italy's best street foods.
---
Day 2
---
Take a day trip to this ancient Roman city buried by the eruption of Mount Vesuvius in AD 79 and marvel at its remarkably preserved ruins.

Hike up to the top of the famous dormant volcano and enjoy panoramic views of the sprawling city and bay below.

Experience the vibrant local culture of this bustling square and feast on some of the best pizza in the world.
---
Day 3
---
Take a scenic drive along the winding coastline and visit the charming towns of Positano, Amalfi, and Ravello, known for their picturesque beaches and stunning views.

Relax in this peaceful public park and gardens in the heart of the city, overlooking the beautiful Bay of Naples.
---
Day 4
---
Explore the fascinating collection of ancient artifacts, including Pompeii's treasures, at one of the most important archaeological museums in the world.

Stroll through the lively street of Via dei Tribunali, lined with traditional markets, local shops, and the best Neapolitan cuisine.

Enjoy a night at one of the world's most famous opera houses, located in the elegant Piazza del Plebiscito.
---
Estimated Cost (USD)
Accommodation
Hostel
20-30 USD per night
Budget Hotel
50-80 USD per night
Airbnb
60-100 USD per night
Transportation
Taxi/Uber
10-20 USD per ride
Food
Street food
5-10 USD per meal
Casual restaurant
15-25 USD per meal
Fine dining
50-80 USD per meal