2 Days trip in Italy
Budget: 0 USD - 800 USD
City sightseeing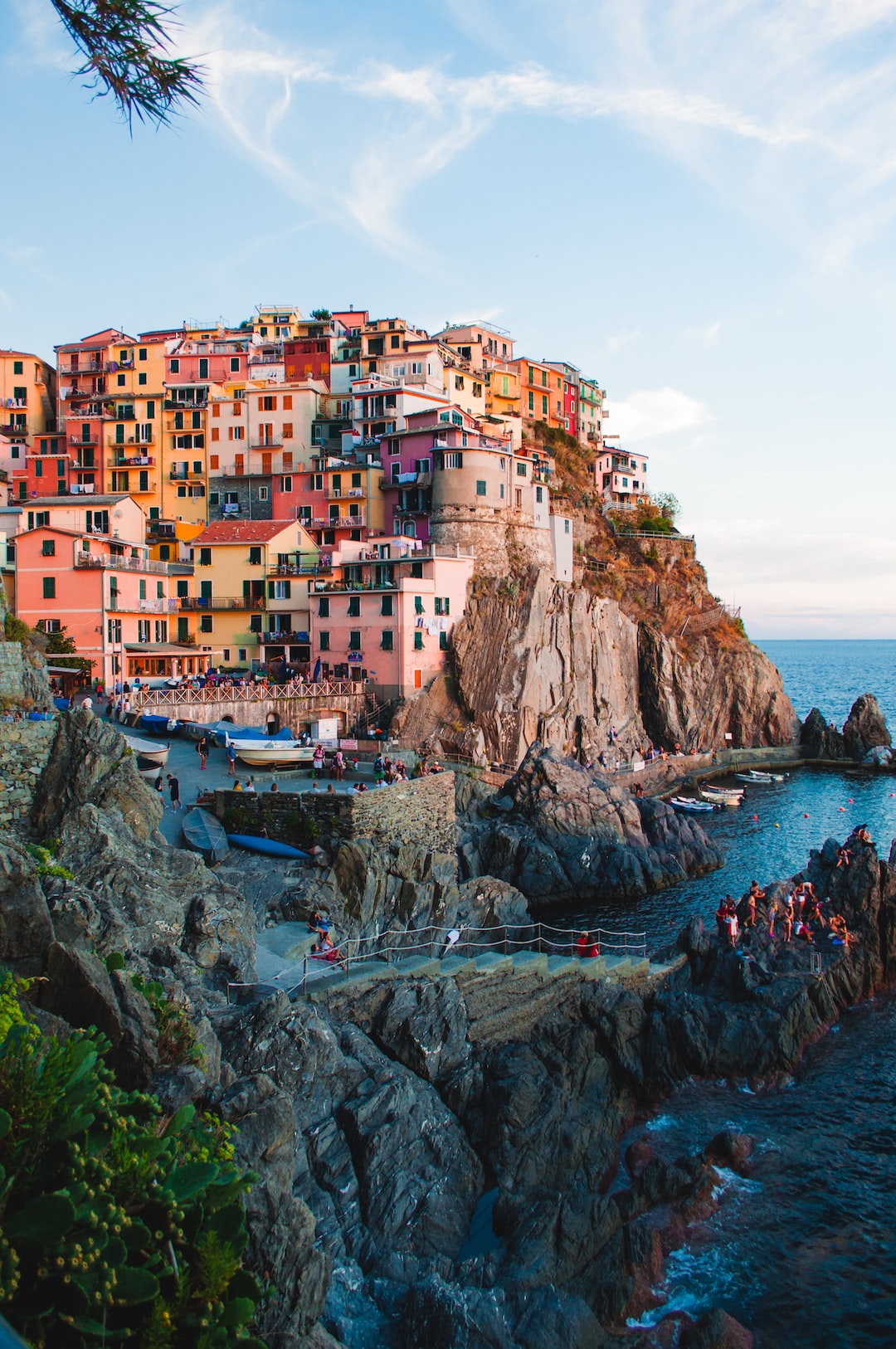 Italy is a beautiful country with a rich history and culture, known for its art, architecture, fashion, and cuisine.
---
General Infomation
Exchange Rate of 1 USD to EUR
€0.92
Day 1
---
Visit the largest piazza in Verona and see the famous Arena di Verona, an ancient amphitheatre.

Cross the picturesque bridge over the Adige River for stunning views of the city.

Explore the famous balcony and courtyard of Juliet's house, a popular tourist attraction in Verona.
---
Day 2
---
Climb up to this hilltop fortress for breathtaking views of the city and the surrounding countryside.

Try some traditional Italian cuisine at the bustling market square, filled with food stalls and restaurants.

Visit this stunning 12th-century church dedicated to Verona's patron saint.
---
Estimated Cost (USD)
Accommodation
Hostel
20-30 USD per night
Hotel
60-120 USD per night
Airbnb
40-80 USD per night
Transportation
Public transport
1-2 USD per ride
Taxi
20-30 USD for short trips
Private car hire
100-200 USD per day
Food
Street Food
2-5 USD per meal
Fancy Meal
30-50 USD per meal
Activities
Entrance Fee for Museums and Attractions
10-20 USD per entry
Guided Tours
50-100 USD per tour
City Sightseeing Tours
20-50 USD per tour