5 Days trip in Albania
Budget: 800 USD - 3000 USD
Beach activities
City sightseeing
Festivals/events
Nightlife
Outdoor adventures
Cultural experiences
Food exploration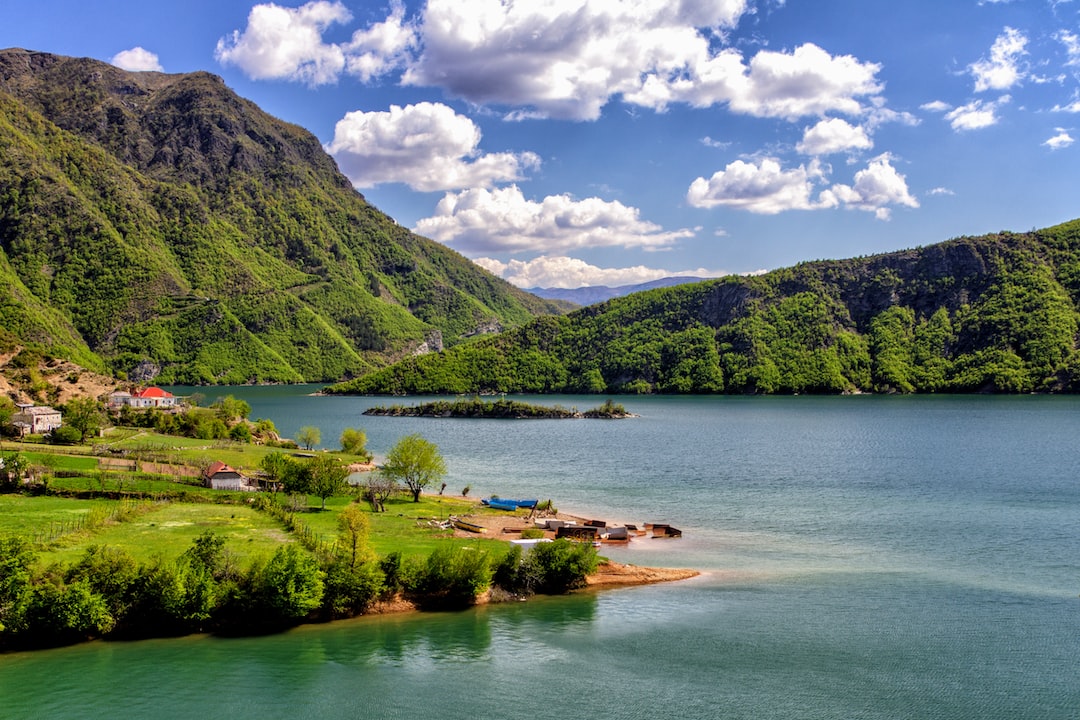 Albania, located in Southeastern Europe, offers a mix of stunning landscapes, rich history, and vibrant culture. From beautiful beaches to breathtaking mountains, Albania has something for every traveler. With its warm hospitality and delicious cuisine, it's a country worth exploring.
---
General Infomation
Exchange Rate of 1 USD to ALL
ALL 96
Day 1
---
Explore the ancient ruins of Butrint National Park and learn about the rich history of Albania.

Swim, sunbathe, and snorkel at the beautiful beaches of Ksamil.

Visit Bunk'Art 2, a museum built into an underground bunker that explores Albania's communist past.
---
Day 2
---
Take a dip in the Blue Eye, a natural spring with crystal-clear blue water.

Visit the Gjirokastra Castle, a UNESCO World Heritage site that has stood since the 12th century.

Experience the vibrant nightlife of Sarandë by hopping between the many bars and clubs.
---
Day 3
---
Hike through Llogara National Park and enjoy stunning views of the Adriatic Sea.

Take a local food tour and taste some of Albania's most delicious dishes.

Visit Syri i Kalter, a natural spring with brilliant blue water that is said to be the eye of Bistrica River.
---
Day 4
---
Visit the Kuzum Baba, a 15th-century Ottoman castle that offers panoramic views of Vlorë.

Relax and swim at the beautiful beaches of Dhërmi.

Enjoy a traditional Albanian dinner at a local restaurant to cap off your trip.
---
Day 5
---
Visit Borsh Castle, a medieval castle situated high in the hills overlooking the coast.

Explore the beautiful Ionian Sea by taking a boat tour and snorkeling in its crystal-clear waters.

Watch the sunset from Lëkurësi Castle and take in the stunning views of Sarandë below.
---
Estimated Cost (USD)
Accommodation
Hostel
15-25 USD per night
Budget Hotel
30-50 USD per night
Airbnb
40-150 USD per night
Transportation
Public Bus
0.50-1.50 USD per ride
Car Rental
25-40 USD per day
Food
Street Food
2-5 USD per meal
Local Restaurant
6-12 USD per meal
Fine Dining
15-30 USD per meal
Activities
Entrance Fee to Butrint National Park
15 USD
River Rafting in Vjosa
50-60 USD per person
Boat Tour to Blue Eye
15-20 USD per person