7 Days trip in Portugal
Budget: 0 USD - 350 USD
City sightseeing
Shopping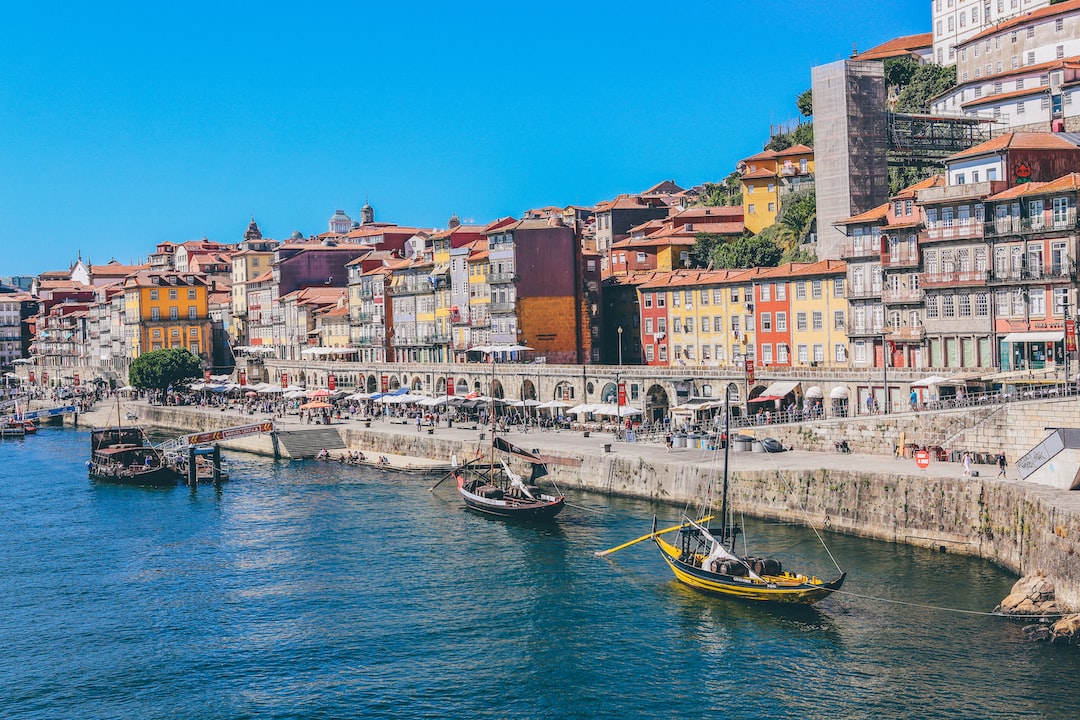 Portugal is a captivating country with a rich history, diverse landscapes, and a welcoming culture. From its stunning coastline to its historic landmarks, Portugal offers a blend of natural beauty, architectural marvels, and culinary delights. Whether exploring the vibrant city of Lisbon, wandering through ancient towns like Porto or Évora, or basking in the sun on the Algarve's golden beaches, visitors are sure to be captivated by Portugal's charm.
---
General Infomation
Exchange Rate of 1 USD to EUR
€0.92
Day 1
---
Visit AlgarveShopping, a large modern shopping center with a variety of shops and restaurants.

Take a walking tour of the charming Albufeira Old Town, with its cobbled streets and traditional white-washed houses.

Enjoy a leisurely stroll on the Fisherman's Beach Promenade, which boasts stunning views of the ocean and the cliffs.
---
Day 2
---
Visit Zoomarine, a theme park with various attractions including a dolphin and sea lion show, a zoo and a water park.

Explore the chic Vilamoura Marina, a hub of luxury yachts, restaurants and shops.

Catch the sunset at Oura Beach, a popular spot with gorgeous views and great photo opportunities.
---
Day 3
---
Take a scenic boat tour of the stunning Benagil Caves, with breathtaking views and the opportunity to swim in the crystal clear waters.

Visit the Fiesa Sand Sculpture Festival, featuring impressive sculptures made from sand by artists from around the world.

Experience the lively atmosphere of the Strip Street, with plenty of shops, restaurants and bars to enjoy till the late hours.
---
Day 4
---
Relax on the picturesque Praia do Trafal Beach, with its clear blue waters and stunning natural scenery.

Visit the charming Lagos Old Town, with its historic architecture and cultural landmarks such as the Castle of Lagos.

Experience the nightlife at The Strip, with a variety of bars, restaurants and nightclubs to choose from.
---
Day 5
---
Visit the stunning São Lourenço Palace, with its intricate blue and white tiles and beautiful architecture.

Spend the afternoon exploring the historic Faro Old Town, with its charming narrow streets and cultural landmarks.

Spend the evening strolling around the beautiful Marina de Vilamoura, filled with luxury yachts, boutiques and restaurants.
---
Day 6
---
Take a fun and adventurous boat tour of the Ria Formosa Natural Park, with its diverse population of birds and stunning natural scenery.

Visit the fascinating Museu de Portimão, showcasing the history and culture of the city and its people.

Enjoy the bustling nightlife and shopping at Rua da Oura, with its lively atmosphere and variety of bars and restaurants.
---
Day 7
---
Relax on the beautiful Praia da Rocha Beach, with its golden sands and clear waters.

Shop for souvenirs and gifts at Albufeira Shopping Center, featuring a variety of stores and restaurants.

Experience the nightlife at Montechoro Strip, with its variety of bars, restaurants and shops.
---
Estimated Cost (USD)
Food
Budget meals
5-10 USD/meal
Mid-range restaurant
15-20 USD/meal
Activities
Entrance fee for historical sites and museums
2-10 USD/activity
Boat trip to explore the coast
20-30 USD/activity
Shopping in local markets
10-30 USD/shopping trip