3 Days trip in United States
Budget: 0 USD - 600 USD
City sightseeing
Festivals/events
Historical landmarks
Outdoor adventures
Shopping
Wildlife exploration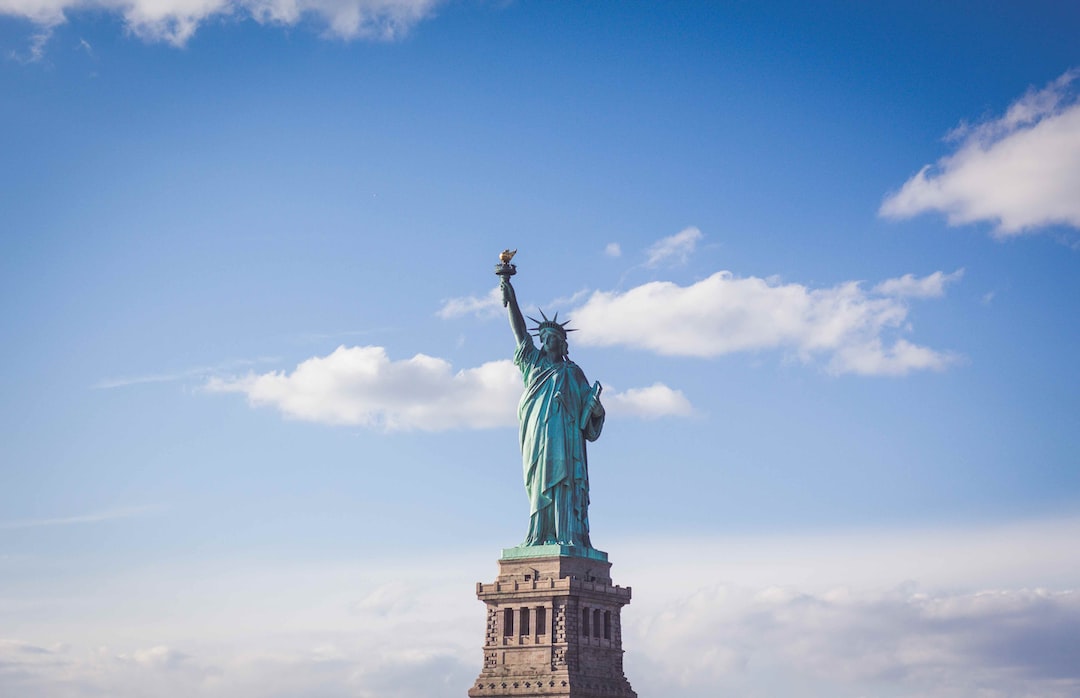 The United States is a federal republic located in North America, known for its diverse geography, history, and culture. It is a world superpower and a melting pot of cultures.
---
General Infomation
Exchange Rate of 1 USD to USD
$1.00
Timezone
GMT -0400 (Eastern Time Zone)
Language
English
Spanish
Chinese
French
German
Italian
Day 1
---
Join a guided hike in Yosemite's stunning wilderness, where you can spot bears, deer, and other wildlife.

Step back in time and explore the preserved buildings of Old Town, where you'll find unique shops and boutiques.

Dance the night away at the Sacramento Music Festival, featuring live music and delicious food.
---
Day 2
---
Take a guided tour of the California State Capitol Museum and learn about the state's rich history.

Hike, swim, or kayak in the stunningly clear waters of Lake Tahoe, surrounded by breathtaking scenery.

Experience the best of Sacramento's farm-to-fork cuisine with local food vendors, live music, and activities.
---
Day 3
---
Explore the history and culture of the American West at the Museum of the American West, featuring exhibits on Native American and cowboy life.

Get a panoramic view of Los Angeles and learn about the night sky at the Griffith Park Observatory.

Stroll along the world-famous Hollywood Walk of Fame, lined with stars honoring Hollywood's biggest names.
---
Estimated Cost (USD)
Transportation
Uber/Lyft
20-30 USD/ride (within city)
Car rental
50-100 USD/day
Public transportation
2.50-5 USD/ride
Food
Street food
5-10 USD/meal
Budget restaurant
10-15 USD/meal
Fancy restaurant
50-100 USD/meal
Activities
Yosemite National Park Entrance Fee
35 USD/vehicle
Sacramento Historical Walking Tour
10-15 USD/person
Wildlife Safari in Yosemite
45-100 USD/person