4 Days trip in China
Budget: 0 USD - 3000 USD
City sightseeing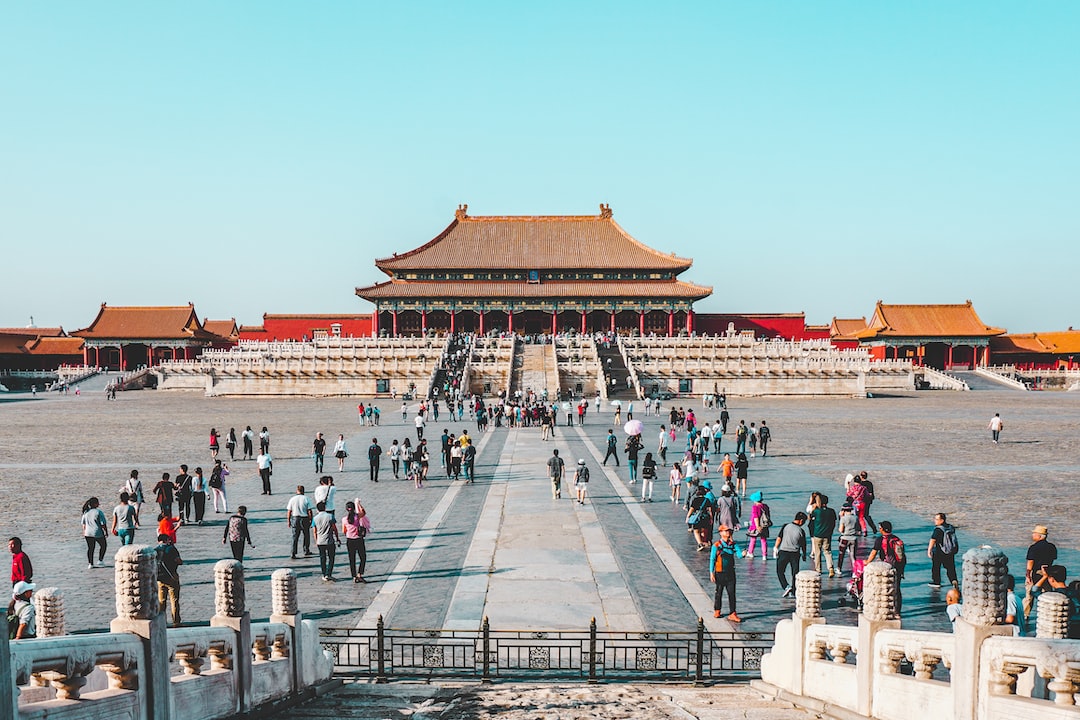 China is a populous and diverse country with a rich cultural heritage and rapidly developing society. It has a complex history and a varied geography, with a rapidly growing economy and significant global influence.
---
General Infomation
Exchange Rate of 1 USD to CNY
CN¥7.25
Language
Mandarin Chinese
Cantonese
Shanghainese
Fujianese
Hakka
Tibetan
Uyghur
and many other regional dialects
Day 1
---
Explore the largest imperial palace in the world, which served as the home of emperors for nearly 500 years.

Take a walk in the largest city square in the world and learn about its significance in Chinese history.

Experience the bustling nightlife, delicious street food, and unique shopping of one of Beijing's most popular shopping streets.
---
Day 2
---
Hike the stunning Mutianyu section of the Great Wall of China, with breathtaking views and historical significance.

Stroll through the picturesque gardens, temples, and palaces of this former imperial retreat, with stunning views of Kunming Lake.

Discover the trendy and upscale Sanlitun neighborhood, with its wide variety of restaurants, bars, and shops.
---
Day 3
---
Visit the magnificent Temple of Heaven, where emperors once offered sacrifices to the heavens, and enjoy the peaceful park surrounding it.

Discover Beijing's contemporary art scene, with galleries, shops, cafes, and more in this dynamic and creative district.

Explore the mythical and spooky atmosphere of this famous dining street, where you can try traditional Beijing cuisine and even some exotic dishes.
---
Day 4
---
Visit one of the largest and most influential Tibetan Buddhist monasteries outside of Tibet, with stunning architecture and artworks.

Explore this vibrant and colorful temple, now a museum, which used to be the residence of Chinese emperors turned Buddhist monks.

Embark on a guided rickshaw ride through Beijing's ancient and charming alleyways, where you can interact with locals and discover hidden gems.
---
Estimated Cost (USD)
Accommodation
Hostel
10-20 USD per night
Hotel
40-100 USD per night
Airbnb
20-60 USD per night
Transportation
MRT/Subway
2-3 USD per ride
Grab/Uber
3-5 USD per ride
Food
Street food
1-5 USD per meal
Budget restaurant
5-10 USD per meal
Fancy restaurant
50-100 USD per meal
Activities
Entrance fee for the Forbidden City
10 USD
Entrance fee for the Great Wall of China
20 USD
Sightseeing tour
30-50 USD per person