7 Days trip in India
Budget: 0 USD - 1500 USD
Beach activities
City sightseeing
Outdoor adventures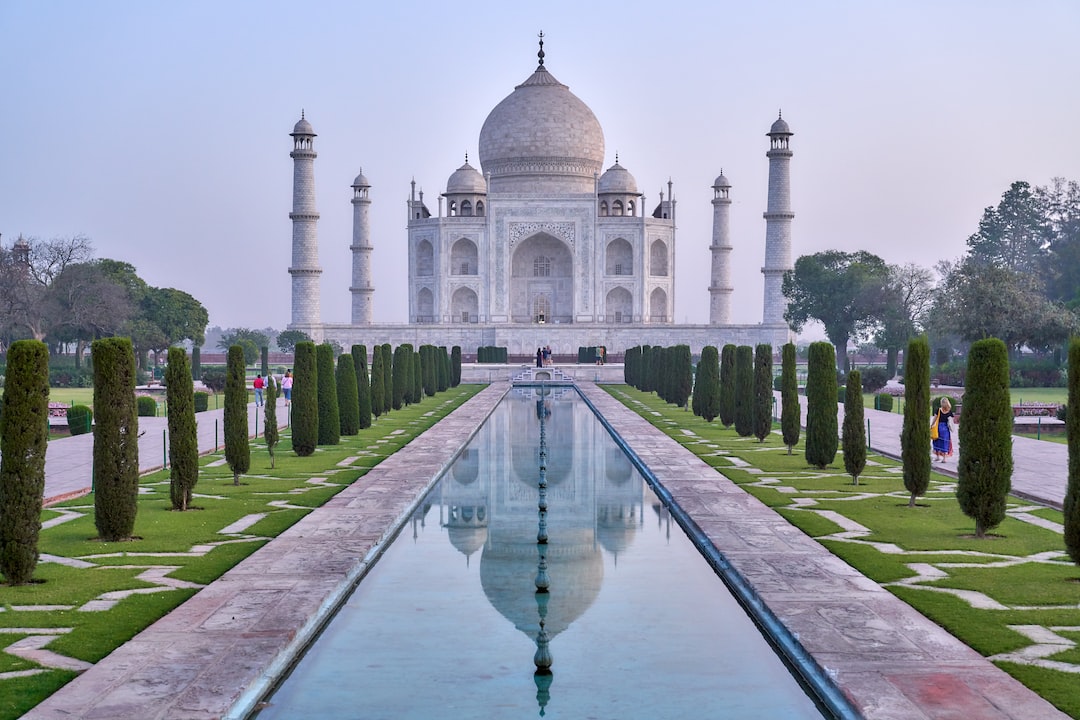 India is a large and diverse country in South Asia with a rich history, diverse culture, and stunning natural landscapes. It is known for its vibrant festivals, delicious cuisine, and warm hospitality.
---
General Infomation
Exchange Rate of 1 USD to INR
₹83.18
Day 1
---
Visit the iconic Red Fort and explore the rich history of the Mughal era.

Walk around the majestic India Gate monument and enjoy the beautiful surroundings.

Savour the delicious Mughlai cuisine of Karim's, located in the bustling market area of Jama Masjid.
---
Day 2
---
Visit the tallest brick minaret in the world, Qutub Minar, and explore the ancient ruins around it.

Discover the beautiful architecture of the Mughal era by visiting Humayun's Tomb, a UNESCO World Heritage site.

Shop for souvenirs and enjoy the delicious street food in the popular Pandara Road Market.
---
Day 3
---
Visit the beautiful and serene Akshardham Temple and take a boat ride through the indoor river.

Discover the mesmerising architecture of the Lotus Temple and enjoy the peaceful surroundings.

Explore the street markets and indulge in the delicious food at the popular Connaught Place market.
---
Day 4
---
Explore the crowded and vibrant marketplace of Chandni Chowk and indulge in the famous street food.

Discover the astronomical instruments of Jantar Mantar, an observatory built in the 18th century.

Party and explore the trendy nightlife of Hauz Khas Village.
---
Day 5
---
Explore the contemporary art at the National Gallery of Modern Art.

Pay homage to the father of the nation, Mahatma Gandhi, at his memorial Raj Ghat.

Shop and eat at the trendy Green Park Market, known for its unique boutiques and food joints.
---
Day 6
---
Visit the ruins of the Tughlaqabad Fort and trek through the scenic surroundings.

Explore the vast universe with interactive events and movies at Nehru Planetarium.

Enjoy the delicious Himalayan cuisine and the cozy ambiance of Sakley's Mountain Cafe.
---
Day 7
---
Visit the beautiful and peaceful Chhatarpur Temple and enjoy the serene surroundings.

Shop for unique handicrafts and regional specialties at the colourful Dilli Haat market.

Explore the high-end fashion and food joints at the upscale Khan Market.
---
Estimated Cost (USD)
Accommodation
Mid-Range Hotel
30-80 USD/night
Luxury Hotel
100-250 USD/night
Transportation
Metro
0.20-0.50 USD/ticket
Auto Rickshaw
2-5 USD/ride
Private Car with Driver
50-100 USD/day
Food
Fine Dining
20-50 USD/meal
Activities
Red Fort Entrance Fee
5 USD/person
Rickshaw Ride in Old Delhi
5-10 USD/hour
Yoga Class
10-20 USD/class