7 Days trip in Spain
Budget: 0 USD - 600 USD
Cultural experiences
Beach activities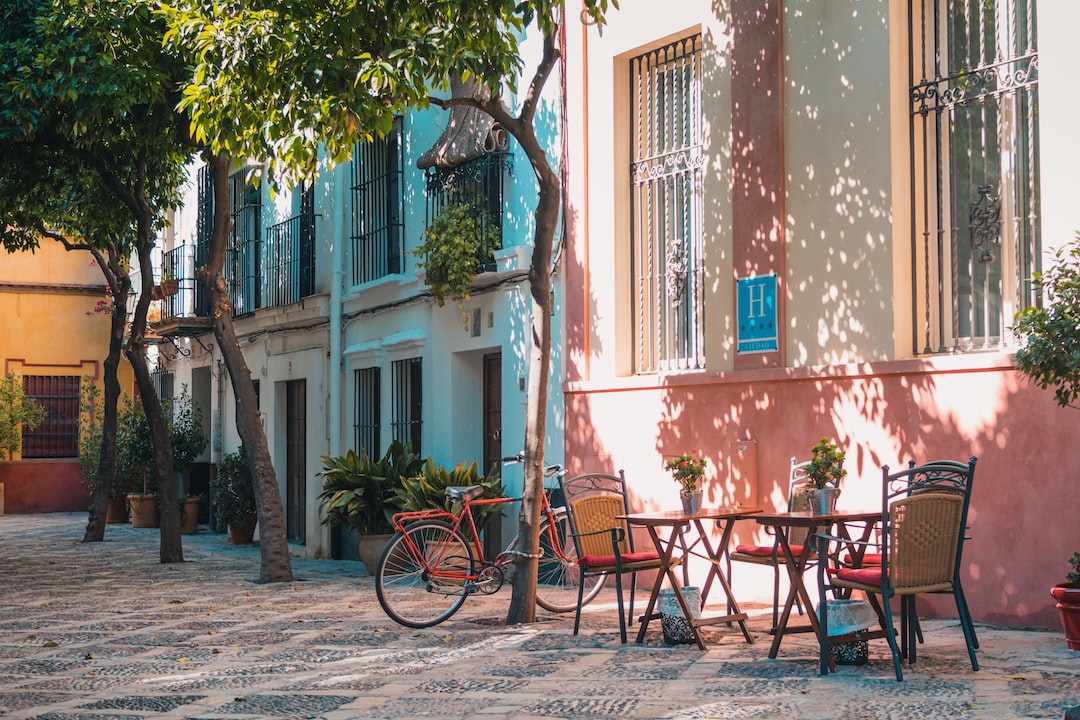 Spain is a beautiful and diverse country with a rich history, vibrant culture, and friendly people. It is a popular tourist destination known for its beaches, mountains, cities, and delicious cuisine.
---
General Infomation
Exchange Rate of 1 USD to EUR
€0.92
Language
Spanish
Catalan
Galician
Basque
Day 1
---
Enjoy water slides, pools and other attractions at one of the largest water parks in Europe.

Stroll through the narrow streets of the historic quarter, admiring the colorful buildings and stopping at local shops and cafes.

Savor fresh seafood and traditional Mediterranean dishes at this highly-rated restaurant.
---
Day 2
---
Relax on the golden sand and swim in the crystal-clear waters of one of the most popular beaches in the city.

Take a boat tour to this small island just off the coast, where you can snorkel, swim and sunbathe in pristine surroundings.

Indulge in a variety of traditional Spanish tapas and wines at this lively and authentic bar.
---
Day 3
---
Visit this stunning hilltop castle and village, with breathtaking views, medieval architecture and charming crafts shops.

Discover this picturesque seaside town, with its white-washed houses, cobbled streets and lovely beaches.

Satisfy your cravings for meat and wine at this cozy and authentic Aragonese restaurant.
---
Day 4
---
Experience the thrill of ancient Mediterranean civilizations at this theme park, with rides, shows, and colorful settings.

Hike to the top of this iconic natural landmark, with panoramic vistas of the coast and the mountains.

Enjoy Basque-style pintxos and drinks at this laid-back and friendly bar.
---
Day 5
---
Discover the natural wonders of this protected area, with its cliffs, coves, wildlife and stunning views.

Relax on the peaceful and clean sands of Albir Beach, with clear waters and a pleasant promenade.

Taste the flavors of Asia at this elegant and contemporary restaurant, featuring sushi, dim sum and other delicacies.
---
Day 6
---
Encounter a variety of exotic animals and birds, including dolphins, sea lions and parrots, at this engaging animal park.

Visit the quieter and more spacious Poniente Beach, with a beautiful promenade, playgrounds and chillout areas.

Treat yourself to a rustic and authentic Spanish meal at this traditional and affordable restaurant.
---
Day 7
---
Go on a day trip to this charming and colorful fishing village, with a historic center, a chocolate museum and a lovely beach.

Enjoy the pristine sandy beach, clear waters and lively atmosphere of one of the best beaches on the Alicante coast.

Grab a quick and tasty bite at this popular American-style diner, with burgers, sandwiches, and milkshakes.
---
Estimated Cost (USD)
Accommodation
Hostel
15-25 USD per night
Hotel
50-100 USD per night
Airbnb
30-80 USD per night
Transportation
Public Bus
1-2 USD per ride
Rental Car
25-50 USD per day
Food
Street food
2-6 USD per meal
Fancy meal
30-50 USD per meal
Activities
Visit Theme Parks (Terra Mitica)
30-40 USD per day
Visit Beaches (Levante Beach)
Free
Visit Cultural Sites (Balcon del Mediterraneo)
Free