5 Days trip in Canada
Budget: 1000 USD - 3000 USD
Outdoor adventures
Wildlife exploration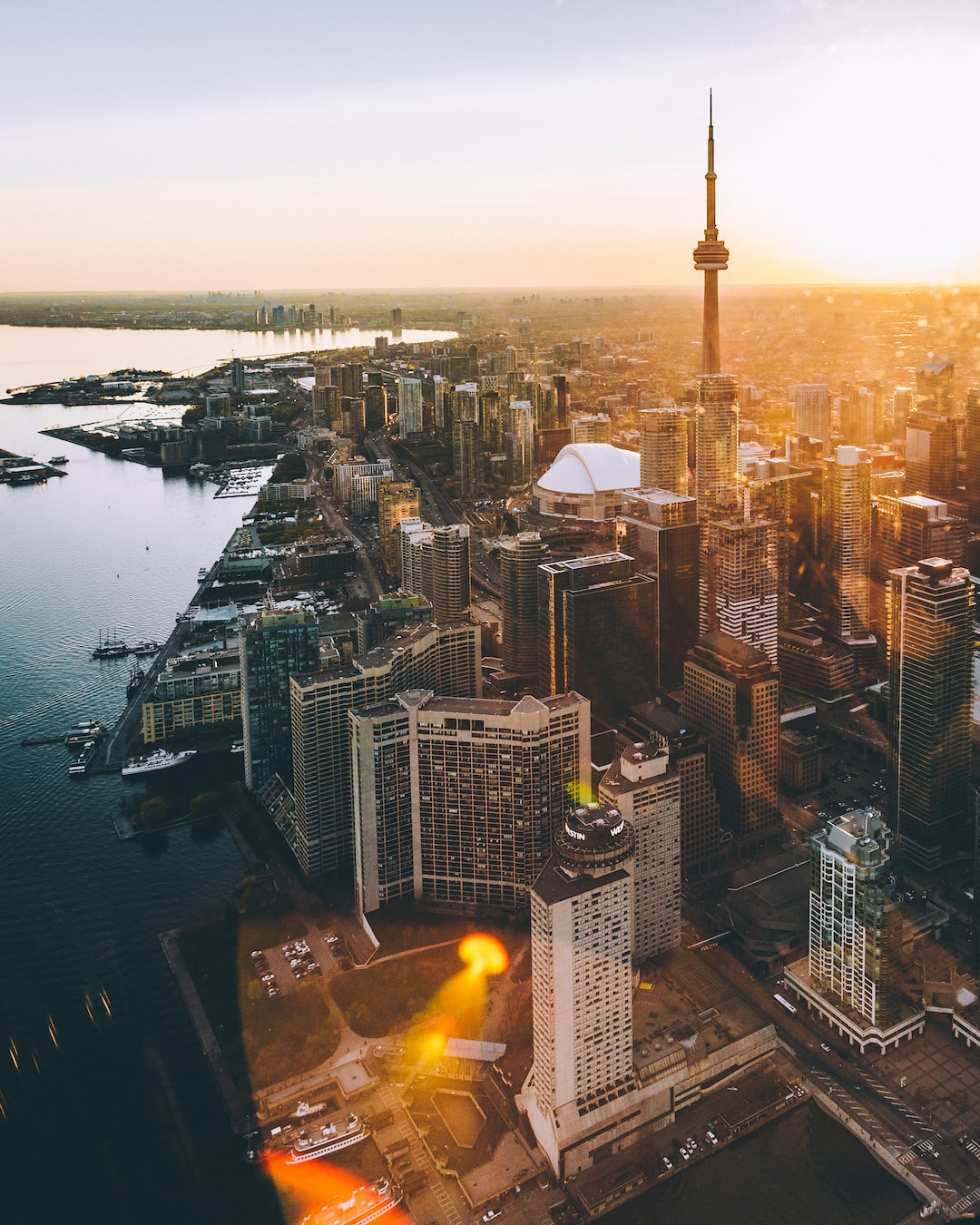 Canada is a vast and diverse country known for its stunning natural landscapes, multicultural society, and commitment to inclusivity. With a rich history and a strong emphasis on equality and diversity, Canada offers a high quality of life and countless opportunities for exploration and cultural experiences.
---
General Infomation
Exchange Rate of 1 USD to CAD
CA$1.37
Day 1
---
Experience the thrilling suspension bridge, cliffwalk, treetop adventure, and nature trails surrounded by lush greenery and wildlife.

Take the Skyride to the mountaintop and go on a wildlife encounter, zipline, and have food with a view.

Visit one of Canada's top food destinations and shop at artisan studios at the public market. Enjoy street performances and unique shops at the island.
---
Day 2
---
Take a scenic drive to Whistler and go on an ATV tour, bear-viewing, and gondola sight-seeing. Experience the breathtaking beauty of the mountains.

Shop for luxury brands and dine at top-notch restaurants at one of the best shopping districts in North America.

Experience a virtual flight across Canada's diverse landscape. Be mesmerized by the stunning 4D effects and surround sound.
---
Day 3
---
Visit Canada's largest urban park and take a leisurely stroll or bike ride along the seawall. Discover the totems and gardens or visit the aquarium.

Go on a thrilling whale watching tour and spot orcas, humpbacks, and more. Also, be on the lookout for eagles, seals, and other marine life.

Experience Vancouver's nightlife scene at Yaletowns trendy nightclubs and pubs. Dine at an award-winning restaurant or sip a cocktail at a cozy bar.
---
Day 4
---
Visit Lynn Canyon Park and trek the suspension bridge, waterfalls, and trails. Spot wildlife and enjoy natural beauty.

Take an epic gondola ride and enjoy the picturesque landscape of mountains, fjords, and forest. Hike the trails, go on a scenic flight, or dine at the summit.

Visit Gastown, Vancouver's oldest neighborhood, and see the steam clock, historic buildings, and boutiques. Dine at a top-rated restaurant with live music or comedy.
---
Day 5
---
Visit Canada's first full-size classical Chinese garden and immerse yourself in its beauty, architecture, and cultural significance.

Visit the Museum of Anthropology and explore the diversity of First Nations cultures. See carvings, textiles, and ceramics from around the world.

Unwind at Kitsilano Beach, one of Vancouver's favorite summer destinations. Sunbathe, swim, dine, and watch the sunset with a breathtaking view of the mountains.
---
Estimated Cost (USD)
Accommodation
Hostel
20-40 USD per night
Budget Hotel
80-120 USD per night
Airbnb
60-150 USD per night
Transportation
Public Transit
2.95 USD per trip
Uber/Lyft
25-35 USD per trip
Rental Car
200-300 USD for 5 days
Food
Street Food
5-10 USD per meal
Mid-range restaurant
20-40 USD per meal
Fine Dining
100-150 USD per meal
Activities
Capilano Suspension Bridge Park
39.95 USD per person
Stanley Park Horse-Drawn Tours
47.40 USD per person
Whale Watching Tour
145-200 USD per person