1 Day trip in Germany
Budget: 0 USD - 50 USD
Historical landmarks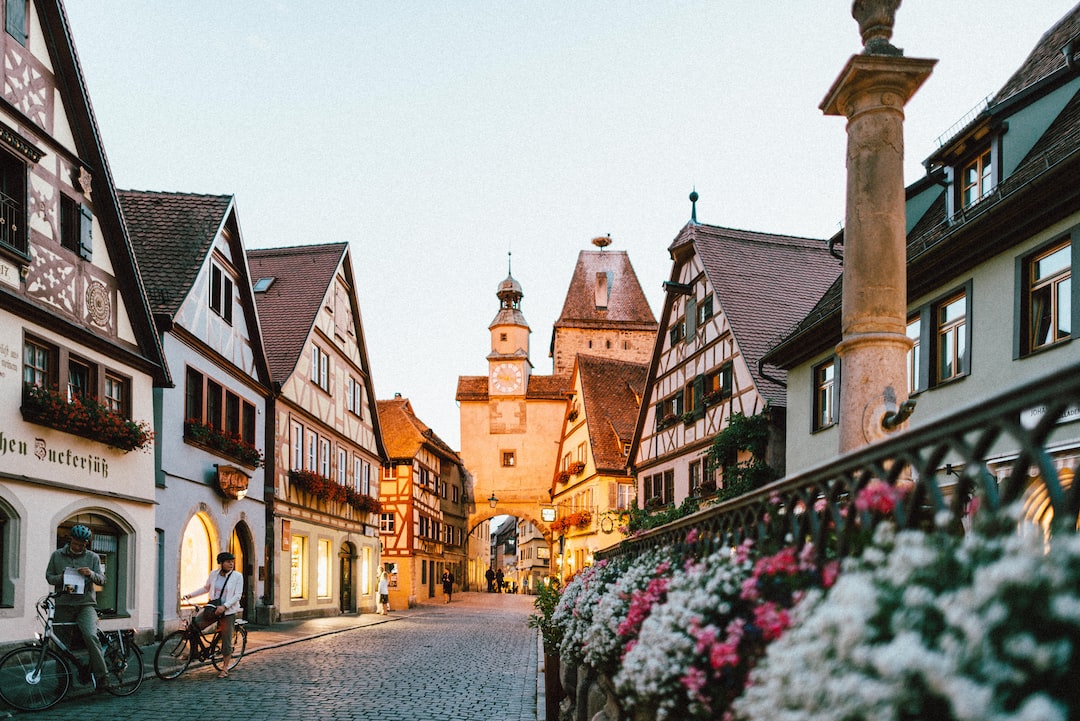 Germany is a diverse and prosperous country in central-western Europe with a rich history, vibrant culture, and modern economy.
---
General Infomation
Exchange Rate of 1 USD to EUR
€0.92
Day 1
---
Visit the Cologne Cathedral, a UNESCO World Heritage Site and one of the largest cathedrals in Europe. Admire the Gothic architecture and stunning stained glass windows.

Explore the Romano-Germanic Museum, which houses artifacts from the Roman settlement of Colonia Claudia Ara Agrippinensium, including the famous Dionysus mosaic.

Take a stroll through the Alter Markt, a historic square in the heart of Cologne. Enjoy a traditional German meal and a beer at one of the many restaurants and bars.
---
Estimated Cost (USD)
Accommodation
Hostel
20.00-30.00 (price per night in USD)
Hotel
40.00-50.00 (price per night in USD)
Airbnb
30.00-40.00 (price per night in USD)
Transportation
Public transportation
3.00-5.00 (estimated price in USD)
Taxi
20.00-25.00 (estimated price in USD)
Uber
15.00-20.00 (estimated price in USD)
Food
Budget meals
5.00-10.00 (estimated price in USD)
Street food
5.00-8.00 (estimated price in USD)
Mid-range restaurants
15.00-20.00 (estimated price in USD)
Activities
Cologne Cathedral entrance fee
7.00-10.00 (estimated price in USD)
Museum Ludwig entrance fee
10.00-15.00 (estimated price in USD)
Chocolate museum entrance fee
10.00-12.00 (estimated price in USD)