2 Days trip in Netherlands
Budget: 0 USD - 3000 USD
City sightseeing
Cultural experiences
Nightlife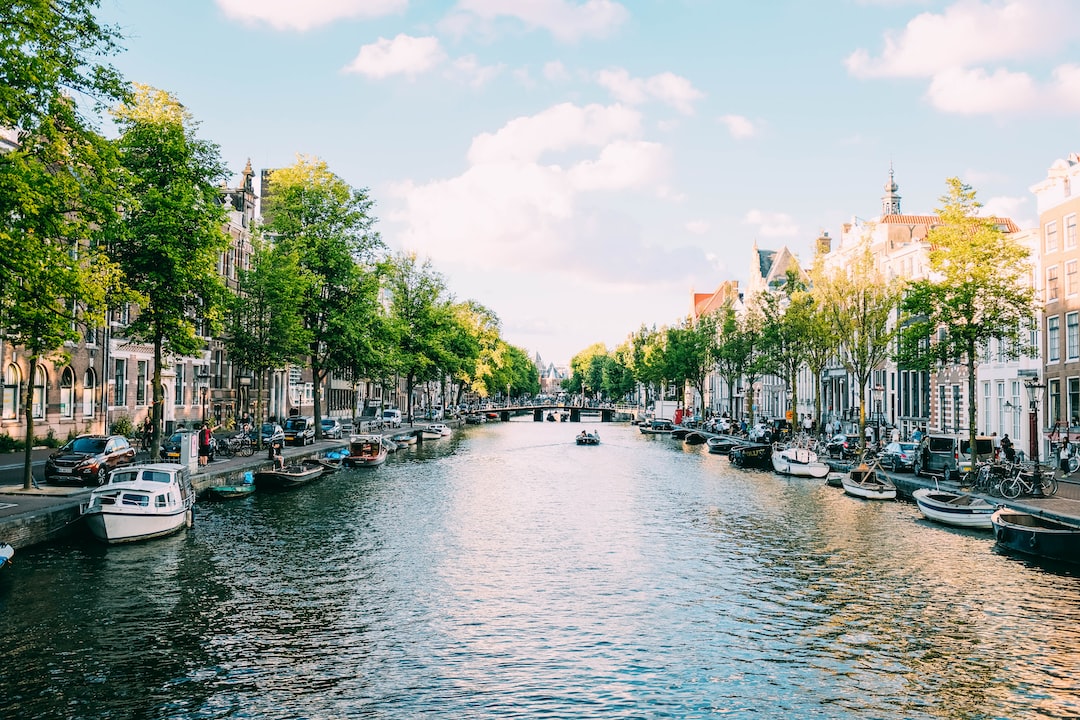 The Netherlands, also known as Holland, is a flat and picturesque country with a rich cultural heritage. It is famous for its canals, windmills, tulip fields, and cycling routes. The Dutch people are known for their openness and tolerance. The country has a diverse landscape, innovative design, and progressive social policies. Explore the charming cities, enjoy the vibrant cultural scene, and experience the unique Dutch way of life.
---
General Infomation
Exchange Rate of 1 USD to EUR
€0.92
Best Way to Get Around
Bicycles
Trains
Trams
Ferries
Day 1
---
Explore the largest collection of works by Vincent van Gogh, including over 200 paintings, 500 drawings, and more.

Enjoy a scenic boat tour through the canals of Amsterdam and see the city from a different perspective.

Explore the vibrant nightlife of Leidseplein with a variety of bars, clubs, and live music venues.
---
Day 2
---
Take a guided tour of the famous Anne Frank House and learn about the life and legacy of Anne Frank and her family.

Discover the art and history of the Netherlands with the largest collection of Dutch masterpieces from the 17th century.

Experience the vibrant nightlife of Rembrandtplein with a variety of bars, clubs, and live music venues.
---
Estimated Cost (USD)
Accommodation
Hostel
20-30 USD per night
Hotel
80-150 USD per night
Airbnb
50-100 USD per night
Transportation
Public transportation
2.90-7.50 USD per day for citywide travel
Bicycle rental
10-15 USD per day
Taxi/Uber
20-50 USD per trip depending on the distance
Food
Street food
5-10 USD per meal
Mid-range restaurant
15-30 USD per meal
Fine dining
50-100 USD per meal
Activities
Museum entrance fee
10-25 USD per person
Walking tour
15-30 USD per person
Nightlife activities
30-100 USD per night depending on the venue