4 Days trip in Austria
Budget: 0 USD - 250 USD
Cultural experiences
Historical landmarks
City sightseeing
Outdoor adventures
Festivals/events
Nightlife
Food exploration
Beach activities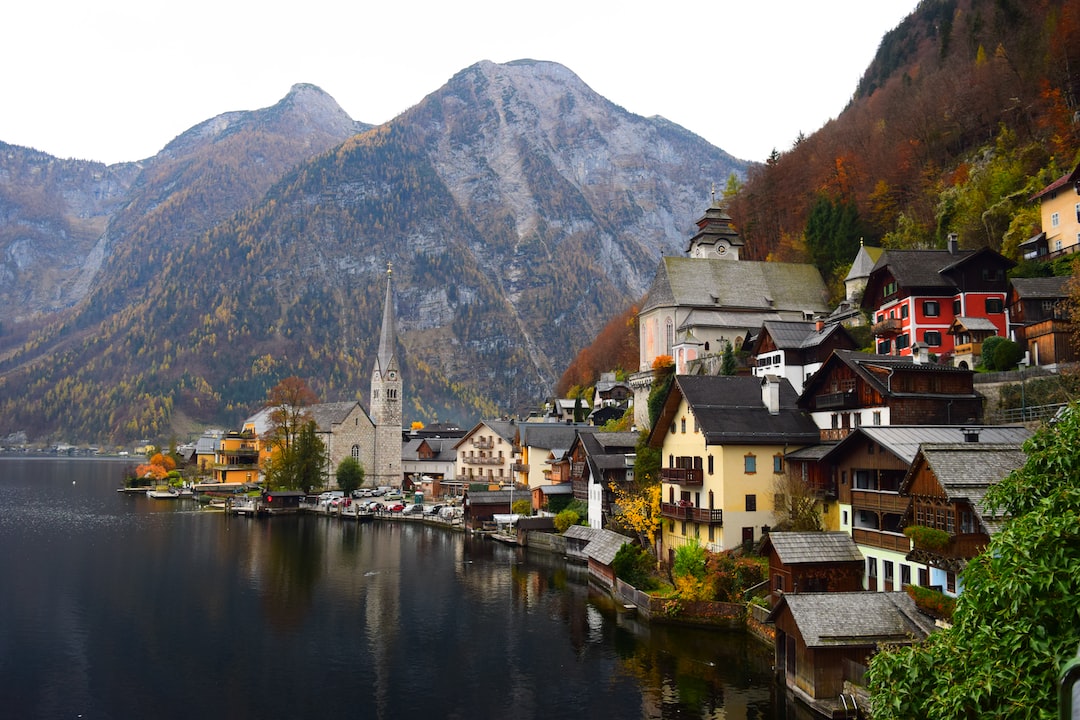 Austria is a landlocked country in Central Europe known for its stunning Alpine scenery, rich cultural heritage, and friendly people. The country has a long history dating back to the Roman Empire and has played an important role in European history ever since.
---
General Infomation
Exchange Rate of 1 USD to EUR
€0.92
Language
German
Slovenian
Croatian
Hungarian
Day 1
---
Visit the former imperial summer residence, a UNESCO World Heritage Site with beautiful gardens, the Gloriette, and a zoo.

Discover the Gothic masterpiece of Vienna's skyline, climb the tower for a panoramic view of the city and see the catacombs.

Experience the Viennese tradition of outdoor dining and drinking in a relaxed atmosphere, choose from a variety of local drinks and dishes.
---
Day 2
---
Admire the Baroque architecture of this former summer residence, featuring impressive gardens, fountains, and artworks by Klimt.

Explore the largest and most popular market in Vienna, try local and international cuisines, shop for spices, cheese, souvenirs, and more.

Ride the iconic Ferris wheel, enjoy a variety of amusement park attractions, taste traditional snacks, join a concert or party.
---
Day 3
---
Immerse yourself in the treasures of Habsburg art and history, including Egyptian artifacts, Greek vases, and Raphael's paintings.

Attend a world-class opera or ballet performance in one of the most prestigious and renowned venues in the world.

Go on a scenic and tasty hike through the vineyards of Vienna's outskirts, sample local wines and snacks, enjoy panoramic views.
---
Day 4
---
Escape the city bustle and chill out on the sandy beaches and grassy meadows of the Danube Island, go swimming, sunbathing, or jogging.

Discover the inventions and innovations that shaped the modern world, from locomotives and planes to computers and robots.

Join the numerous events and markets hosted in the square throughout the year, such as Christmas market, film festival, or ice skating.
---
Estimated Cost (USD)
Accommodation
Hostel
15-40 USD per night
Budget Hotel
50-80 USD per night
Airbnb Apartment
60-120 USD per night
Transportation
Public Transportation
10-20 USD for a 72-hour pass
Taxi
30-50 USD for a 20-minute ride
Bike Rental
15-30 USD per day
Food
Local Street Food
5-10 USD per meal
Traditional Austrian Restaurant
15-30 USD per meal
Fine Dining
50-100 USD per meal
Activities
Hofburg Palace Admission
15 USD per person
Vienna Free Walking Tour
Free (Tip-based)
Vienna State Opera House Tour
20 USD per person