2 Days trip in Lebanon
Budget: 3000 USD - 3000 USD
Beach activities
City sightseeing
Cultural experiences
Festivals/events
Food exploration
Nightlife
Shopping
Spa and wellness retreats
Historical landmarks
Outdoor adventures
Wildlife exploration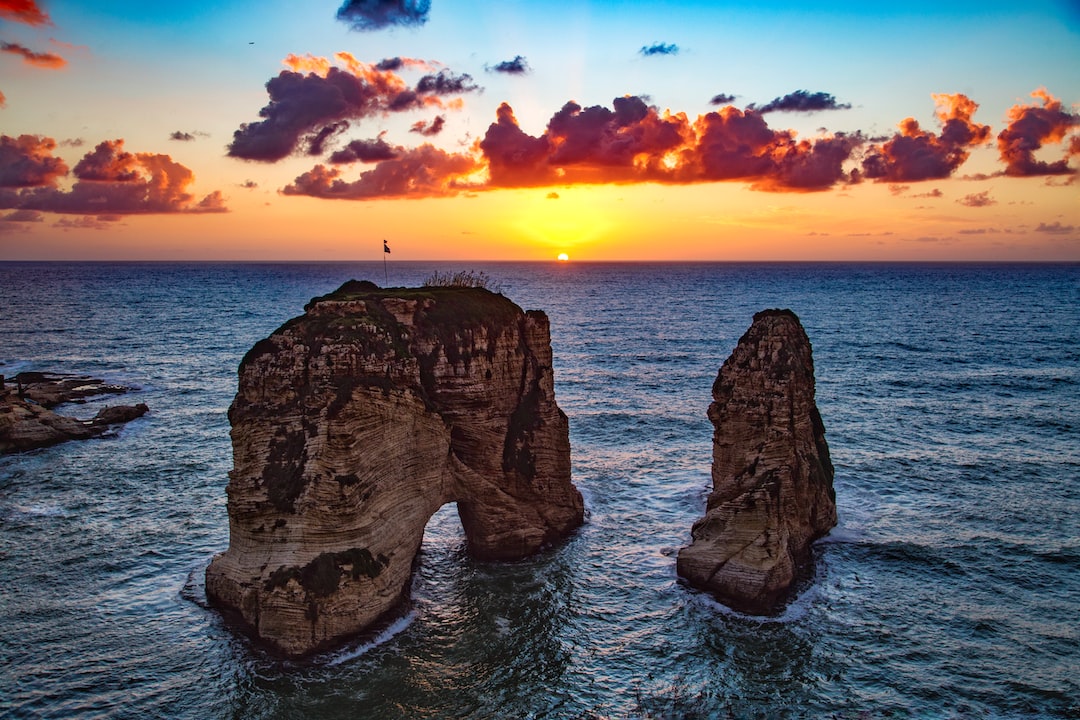 Lebanon is a small Middle Eastern country with a rich history, diverse culture, and stunning natural landscapes. It offers a unique blend of modernity and traditional charm, with beautiful beaches, lush forests, and picturesque mountain villages. The Lebanese people are known for their hospitality and love for food, and the country's cuisine is renowned worldwide.
---
General Infomation
Exchange Rate of 1 USD to LBP
LBP 15,033
Day 1
---
Visit one of the most beautiful natural wonders in Lebanon. Explore the stunning Jeita Grotto, which features an underground river that runs for 6.2 miles and takes over an hour to tour.

Spend the afternoon in the picturesque Zaitunay Bay, which boasts beautiful beaches, delicious seafood restaurants, and a great shopping scene.

Experience the vibrant nightlife scene in Mar Mikhael, which has plenty of bars, restaurants, and clubs to choose from, and hosts various cultural events throughout the year.
---
Day 2
---
Explore the ancient ruins of Baalbek, which date back to the Roman period and were declared a UNESCO World Heritage Site in 1984. The site features impressive temples dedicated to Jupiter, Bacchus, and Venus, as well as other remains from earlier civilizations.

Spend the afternoon shopping in the Beirut Souks, a luxurious shopping district that features a mix of international and local brands, as well as traditional souvenirs and handicrafts. The district is also located near several other cultural landmarks, such as Martyrs' Square and the Mohammed Al-Amin Mosque.

End your day with some relaxation at the Hammam Al-Azaar, a traditional Lebanese bathhouse that offers various spa treatments, massages, and meals. The bathhouse also features beautiful architecture and decor, which transport visitors to the Ottoman period.
---
Estimated Cost (USD)
Accommodation
Hostel
20.00 - 50.00 (price per night in USD, depending on location and facilities)
Hotel
60.00 - 150.00 (price per night in USD, depending on location and facilities)
Airbnb
30.00 - 100.00 (price per night in USD, depending on location and facilities)
Transportation
Taxi
15.00 - 25.00 (depending on distance and location)
Public Bus
1.00 - 1.50 (depending on the distance and location)
Private Car Rental
60.00 - 100.00 (depending on the type of car and duration of rental)
Food
Budget
5.00 - 10.00 (dependent on where food is purchased from)
Street Food
5.00 - 15.00 (dependent on location and type of food)
Fancy Meals
30.00 - 50.00 (dependent on the restaurant and menu)
Activities
Entrance Fees
5.00 - 15.00 (depending on the type of attraction)
Cultural Activities
20.00 - 50.00 (depending on the activity, such as museum entrance fees or cultural performances)
Outdoor Adventures
50.00 - 100.00 (depending on activity, like guided hikes or boat tours)