3 Days trip in United States
Budget: 0 USD - 550 USD
Outdoor adventures
Wildlife exploration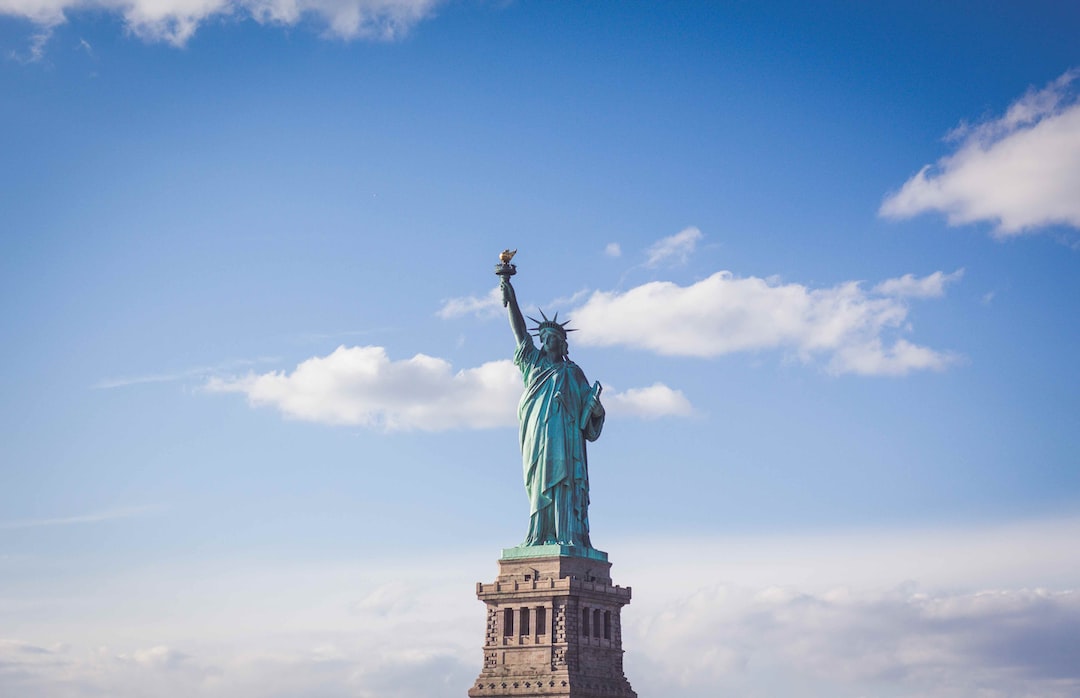 The United States is a federal republic located in North America, known for its diverse geography, history, and culture. It is a world superpower and a melting pot of cultures.
---
General Infomation
Exchange Rate of 1 USD to USD
$1.00
Timezone
GMT -0400 (Eastern Time Zone)
Language
English
Spanish
Chinese
French
German
Italian
Day 1
---
Explore the Old Faithful geyser and the Grand Canyon of Yellowstone with a guided tour.

Hike to the top of Mt. Washburn for stunning views of the park.

Take a guided wildlife safari to see bison, elk, and moose in their natural habitat.
---
Day 2
---
Take a guided kayaking trip on Yellowstone Lake to see the park's wildlife up close.

Go horseback riding in the park's scenic wilderness with a knowledgeable guide.

Enjoy a delicious dinner in one of Jackson's many renowned restaurants.
---
Day 3
---
Take a guided tour of the park's historic Fort Yellowstone and learn about its rich history.

Visit the Buffalo Bill Center of the West and see the museum's extensive collection of wildlife exhibits and artifacts.

Experience the Old West at Cody's nightly rodeo, where cowboys and cowgirls show off their skills.
---
Estimated Cost (USD)
Accommodation
Hostel
20-30 USD per night
Airbnb
50-100 USD per night
Hotel
100-200 USD per night
Transportation
Car rental
100-200 USD per day
Shuttle bus
50-100 USD for the round trip
Food
Budget
10-15 USD per meal
Street food
5-10 USD per meal
Fancy meal
50-100 USD per meal
Activities
Entrance fee for Yellowstone National Park
20-35 USD per person
Entrance fee for Teton National Park
20-35 USD per person
Wildlife tour
150-300 USD per person