5 Days trip in Austria
Budget: 0 USD - 3000 USD
City sightseeing
Festivals/events
Nightlife
Shopping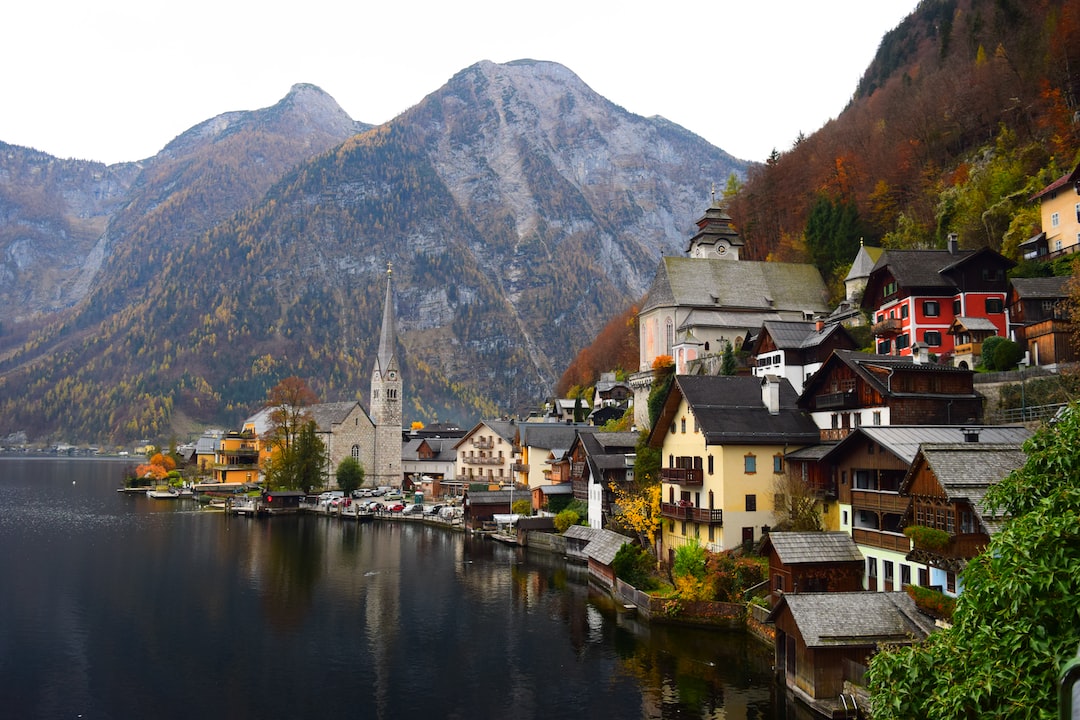 Austria is a landlocked country in Central Europe known for its stunning Alpine scenery, rich cultural heritage, and friendly people. The country has a long history dating back to the Roman Empire and has played an important role in European history ever since.
---
General Infomation
Exchange Rate of 1 USD to EUR
€0.92
Language
German
Slovenian
Croatian
Hungarian
Day 1
---
Visit the summer palace of the Habsburg monarchs and explore the lavish interior and lovely gardens.

Climb the South Tower for panoramic views of the city and admire the Gothic architecture of this iconic cathedral.

Experience the vibrant atmosphere of the Summer Night Concert at the beautiful city hall square.
---
Day 2
---
Browse the stalls selling fresh produce, antiques, and souvenirs at this bustling open-air market.

Marvel at the Baroque architecture and impressive art collection of this magnificent palace.

Enjoy drinks and live music in the buzzing courtyard of this cultural complex.
---
Day 3
---
Experience the world-renowned Vienna State Opera with tickets to a dazzling performance.

Step back in time at the former imperial palace and admire its ornate rooms and fine art collections.

Ride the iconic Ferris wheel and enjoy dinner and drinks at one of the park's lively bars.
---
Day 4
---
Browse the magnificent collection of books and manuscripts at one of the world's oldest and most beautiful libraries.

Shop till you drop at Vienna's longest and busiest shopping street, with a range of high-end and budget stores.

Explore the lively bars and clubs in this famous nightlife district, known for its diverse music scene.
---
Day 5
---
Visit one of the oldest and most beautiful zoos in the world, with over 700 species of animals and stunning landscape design.

Admire the fascinating exhibits on natural history, including the Venus of Willendorf and famous dinosaur skeletons.

Savor delicious Viennese cuisine at a cozy restaurant in this charming old train station.
---
Estimated Cost (USD)
Accommodation
Hostel
20-50 (price per night in USD)
Hotel
80-150 (price per night in USD)
Airbnb
50-100 (price per night in USD)
Transportation
Subway
7 (estimated price for 24-hour ticket)
Taxi
30-50 (estimated price for a 20-minute ride)
Uber
20-30 (estimated price for a 20-minute ride)
Food
Budget
5-10 (estimated price for a meal)
Street Food
3-5 (estimated price for a snack)
Fancy Meal
50-100 (estimated price for a meal)
Activities
Entrance fee for museums
12-20 (estimated price for entrance fee)
Concert Ticket
30-80 (estimated price for a concert ticket)
Guided Tours
20-50 (estimated price for a guided tour)