7 Days trip in Canada
Budget: 0 USD - 1500 USD
Beach activities
City sightseeing
Nightlife
Food exploration
Outdoor adventures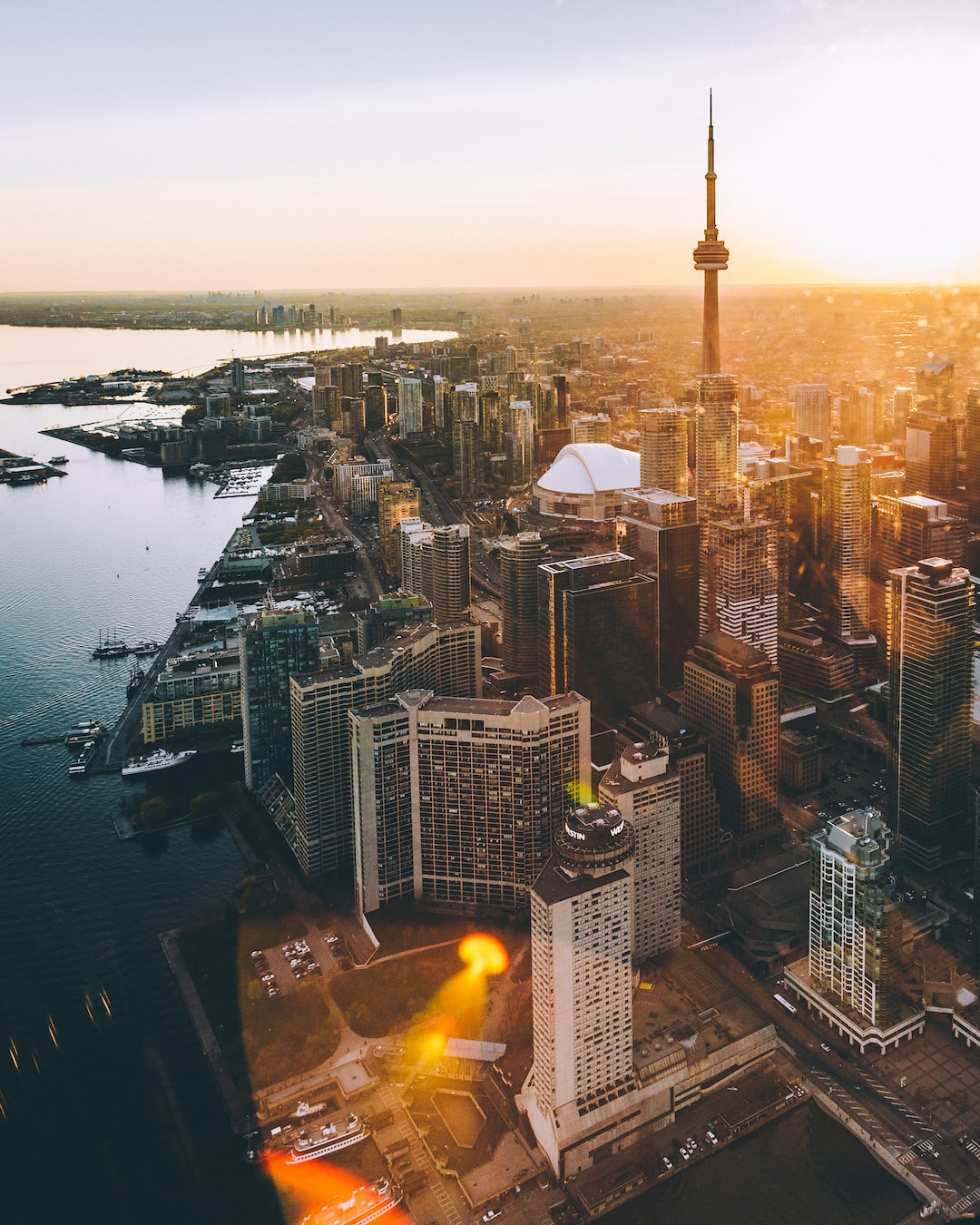 Canada is a vast and diverse country known for its stunning natural landscapes, multicultural society, and commitment to inclusivity. With a rich history and a strong emphasis on equality and diversity, Canada offers a high quality of life and countless opportunities for exploration and cultural experiences.
---
General Infomation
Exchange Rate of 1 USD to CAD
CA$1.37
Day 1
---
Enjoy the sun, sand and sea at one of the most popular beaches in Vancouver

Walk, bike or rollerblade around the scenic park and take in the beautiful views

Explore the trendy neighborhood and indulge in some local cuisine and drinks
---
Day 2
---
Take the cable car to the top of the mountain and enjoy the scenic views, hiking trails and wildlife

Visit the famous public market and indulge in some local delicacies before exploring the art galleries and theaters

Experience the trendy nightlife scene and try out some of the best craft cocktails and wine in the city
---
Day 3
---
Relax on the beach and take in the stunning sunset views of the bay with plenty of outdoor activities

Stroll down the famous shopping street and grab some local cuisine

Explore the cultural hub of the city and try out some of the best Asian cuisine in town
---
Day 4
---
Cross the historic suspension bridge and explore the treetop adventure, cliffwalk, and rainforest ecology

Learn about the rich culture and history of First Nations and Indigenous people in BC

Experience the hip neighborhood's thriving nightlife scene and enjoy some of the city's best local cuisine and craft beer
---
Day 5
---
Take a day trip to Whistler and go skiing, snowboarding, or hiking- all year round action-packed activities available

Wind down your day with some unique cocktails, delicious food, and jazz in the cozy west-end bars
---
Day 6
---
Spot over 50,000 fascinating marine creatures and watch different performances while learning about the blue world that surrounds us all.

Take a scenic skyride around the mountains and enjoy the panoramic views, trails, and beautiful scenery.

Experience party culture in the street and enjoy the local cuisine and drinks while mingling with other travelers.
---
Day 7
---
Spend a day in the world of Science, learning and exploring interactive exhibits and awe-inspiring displays.

Wander the gardened heart of the city featuring over 55 acres of seasonal displays including an aromatic garden, multi-faith area, and a beautiful laburnum walk.

Indulge in a fine dining experience in the city's most iconic restaurant, featuring the panoramic view of the city from 122 metres above ground.
---
Estimated Cost (USD)
Transportation
Public Transportation
2.95 per ride
Taxi
3.25 base fare + 1.96 per km
Food
Street Food
5-10 per meal
Budget Restaurant
10-20 per meal
Fancy Restaurant
30-50 per meal
Activities
Capilano Suspension Bridge
30-55
Granville Island
Free admission, prices vary for food and activities