7 Days trip in Brazil
Budget: 0 USD - 1000 USD
Beach activities
Nightlife
Food exploration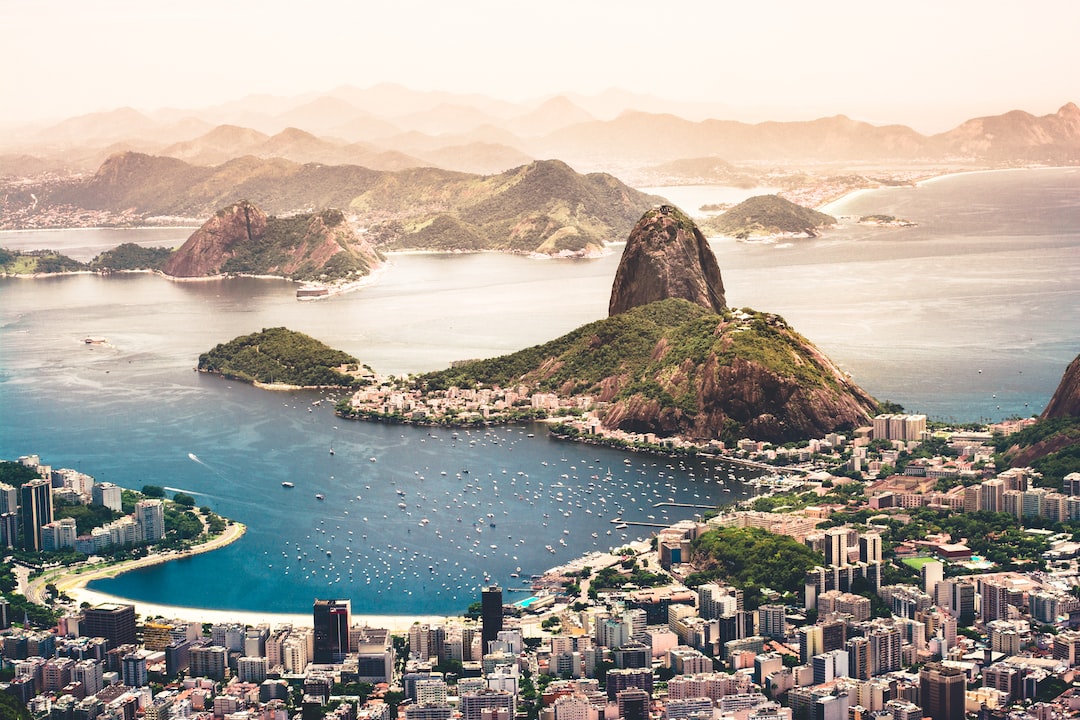 Brazil is a large and diverse country known for its vibrant culture, beautiful landscapes, and rich history.
---
General Infomation
Exchange Rate of 1 USD to BRL
R$4.86
Day 1
---
Take a dip in the Atlantic ocean or sunbathe at the popular Boa Viagem Beach, known for its picturesque setting and warm waters.

Visit the historic Rua do Bom Jesus to explore the many museums, galleries and restaurants that occupy centuries-old buildings.

Head over to Rua da Moeda for a night of partying and indulging in delicious local street food.
---
Day 2
---
Travel to Porto de Galinhas, just south of Recife, to experience one of Brazil's most beautiful beaches. Explore the golden sands and crystal clear waters at leisure.

Head to the Cabanga Boat Dock and hop aboard a catamaran for a guided tour of the city's waterways and historical sites.

Immerse yourself in the local food scene at Mercado de Sao Jose where you can find a variety of authentic Brazilian dishes, from fresh seafood to exotic fruit juices.
---
Day 3
---
Visit the Museu Cais do Sertao to explore the rich cultural heritage of the Northeast of Brazil through interactive exhibits and multimedia displays.

Travel to the quiet and pristine Paiva Beach for a day of relaxation and serenity, away from the hustle and bustle of the city.

Experience the vibrant nightlife of Recife Antigo with its many bars, clubs and live music venues, all set amidst the historic buildings and charming alleyways of the old town.
---
Day 4
---
Travel to Maria Farinha beach in the city of Paulista, a favorite spot among locals for its calm waters and sandy shoreline.

Take a guided boat tour of Recife Harbor to discover the city's rich history and see the many iconic landmarks from a unique perspective.

Head over to Boa Viagem and spend the evening enjoying the many restaurants, bars, and nightclubs that line its bustling streets.
---
Day 5
---
Visit Olinda, a UNESCO World Heritage Site known for its rich artistic and architectural heritage, and explore the charming streets lined with museums, galleries and churches.

Travel to Calhetas Beach, a hidden gem nestled in the lush hills of Cabo de Santo Agostinho, for a day of swimming, sunbathing and relaxation.

Return to Recife Antigo in the evening and experience the vibrant nightlife with its many bars, restaurants and live music venues.
---
Day 6
---
Embark on a day trip from Recife to the Carlos Botelho Forest Reserve in Sao Paulo for an unforgettable nature experience among the lush vegetation and wildlife.

Travel to Praia de Carneiros, a stunning beach located in the municipality of Tamandare, and experience a picturesque and relaxing day by the sea.

End the day with some great food in one of Boa Viagem´s outstanding traditional restaurants, followed by an enjoyable evening at one of the area´s nightlife spots.
---
Day 7
---
Take a day trip from Recife to the world renowned hot spot of Southern Brazil - Forno Beach, located in the beautiful town of Armacao dos Buzios, Rio de Janeiro. Enjoy crystal waters and beautiful landscapes.

Visit the historic Forte Orange Beach in the town of Itaipava do Grau, where a fortress dating back to the Dutch occupation of Brazil overlooks the beach.

End your trip back in the historical center of Recife, strolling around in the nightlife district of Rua do Bom Jesus, with plenty of bars and restaurants to enjoy.
---
Estimated Cost (USD)
Accommodation
Hostel
10-20 USD per night
Hotel
50-100 USD per night
Airbnb
30-50 USD per night
Food
Street food
2-5 USD per meal
Local restaurants
10-20 USD per meal
Fancy restaurants
30-50 USD per meal
Activities
Nightclubs
10-20 USD per entrance
Beach activities (e.g. surfing lessons)
30-50 USD per activity
City tours
20-30 USD per tour