6 Days trip in Italy
Budget: 0 USD - 1550 USD
Beach activities
City sightseeing
Food exploration
Historical landmarks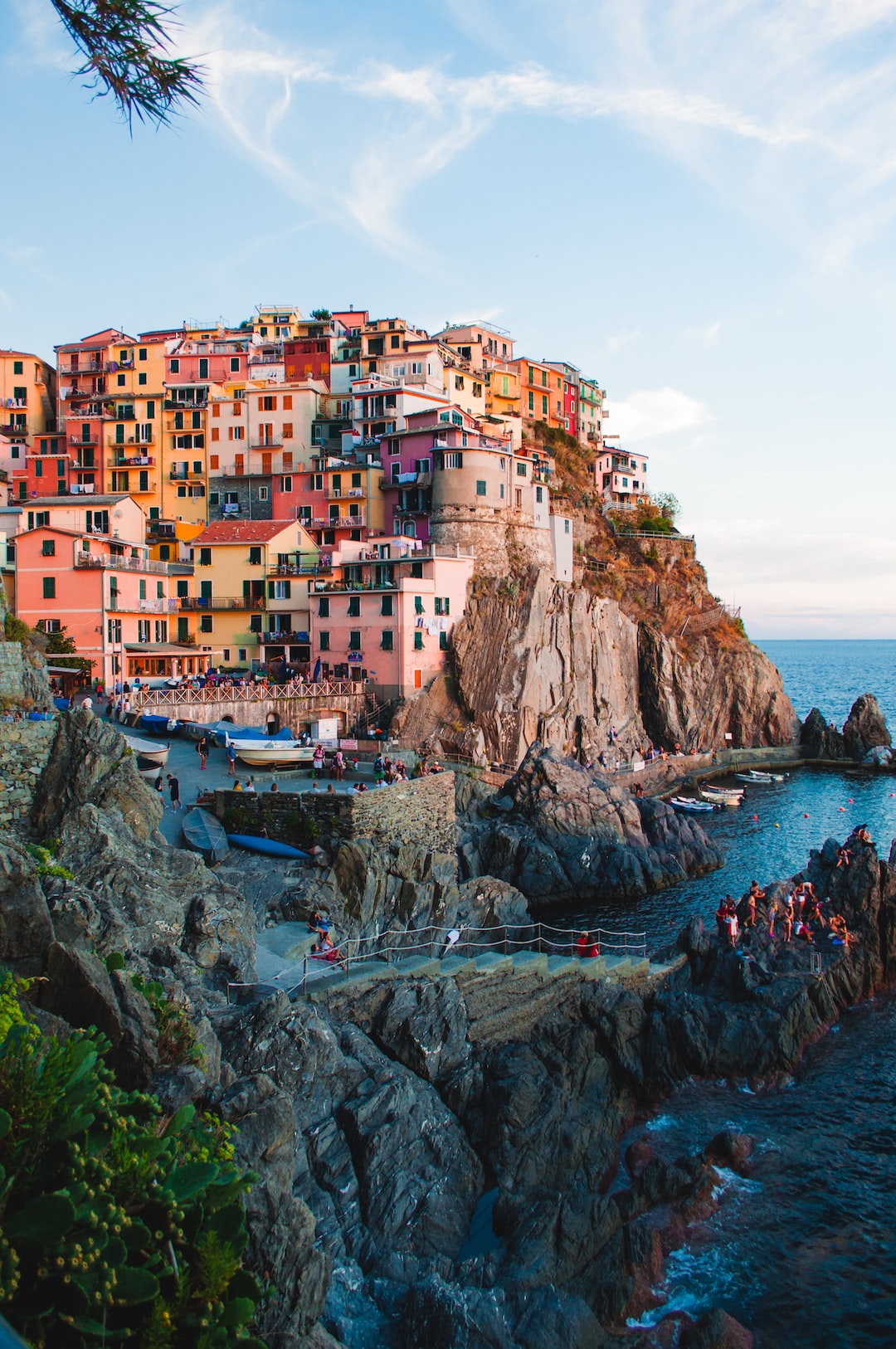 Italy is a beautiful country with a rich history and culture, known for its art, architecture, fashion, and cuisine.
---
General Infomation
Exchange Rate of 1 USD to EUR
€0.92
Day 1
---
Explore the iconic castle on the coast, built in the 12th century and turned into a museum with panoramic views of the city.

Taste the authentic Margherita pizza from one of the oldest and most famous pizzerias in Naples.

Relax in the grand square surrounded by historical buildings and the Royal Palace, and take in the lively atmosphere of Naples.
---
Day 2
---
Discover the ruins of the ancient Roman city buried by Mount Vesuvius in 79 AD, including the Forum, Amphitheatre, and House of the Vettii.

Taste the traditional Neapolitan dishes at a cozy and authentic family-run restaurant in the heart of Naples.

Hike up the live volcano that caused the destruction of Pompeii and admire the panoramic views of the Bay of Naples and the surroundings.
---
Day 3
---
Swim and sunbathe at the picturesque fishing village of Sorrento, surrounded by colorful houses and turquoise waters.

Savor the fresh seafood and pasta dishes at a cozy restaurant overlooking the bay of Sorrento.

Stroll around the beautiful gardens and Arabic architecture of a medieval villa that inspired Wagner's composition of Parsifal.
---
Day 4
---
Enjoy the stunning views of the Amalfi Coast and the Tyrrhenian Sea at the longest and most popular beach of Positano.

Taste the delightful seafood and vegetable dishes on a terrace overlooking the Positano bay and the Li Galli islands.

Explore the famous church with the colorful tiled-dome and the Byzantine-mosaic Madonna on the main altar.
---
Day 5
---
Boat through the emerald cave illuminated by a natural light source and admire the underwater sculptures and stalactites.

Taste the fresh fish and local vegetables at a family restaurant with a terrace facing the Amalfi valley and the Tyrrhenian Sea.

Visit the imposing cathedral of Amalfi with the 11th-century bronze doors, the Baroque interior, and the Cloister of Paradise.
---
Day 6
---
Explore the well-preserved Greek temples, the Roman Forum, and the museum in a UNESCO World Heritage site.

Taste the traditional dishes and wines of the Campania region in a refined and elegant restaurant with a view of the Gulf of Salerno.

Enjoy the seaside promenade and the palm-tree-lined park with the beautiful fountains and sculptures dedicated to famous Salernitans.
---
Estimated Cost (USD)
Accommodation
Hostel
20-40 USD per night
Hotel
70-120 USD per night
Airbnb
50-100 USD per night
Transportation
Train
5-15 USD for a single ride
Bus
2-5 USD for a single ride
Taxi
25-40 USD for a 30-minute ride
Food
Street food
2-10 USD per dish
Mid-range restaurant
15-30 USD per meal
Fine dining
50 USD and above per meal
Activities
Entrance fee for Pompeii Archaeological Site
16 USD
Entrance fee for Villa Rufolo in Amalfi
7 USD
Guided City Tour of Naples
40 USD per person