4 Days trip in Egypt
Budget: 0 USD - 3000 USD
Beach activities
City sightseeing
Food exploration
Nightlife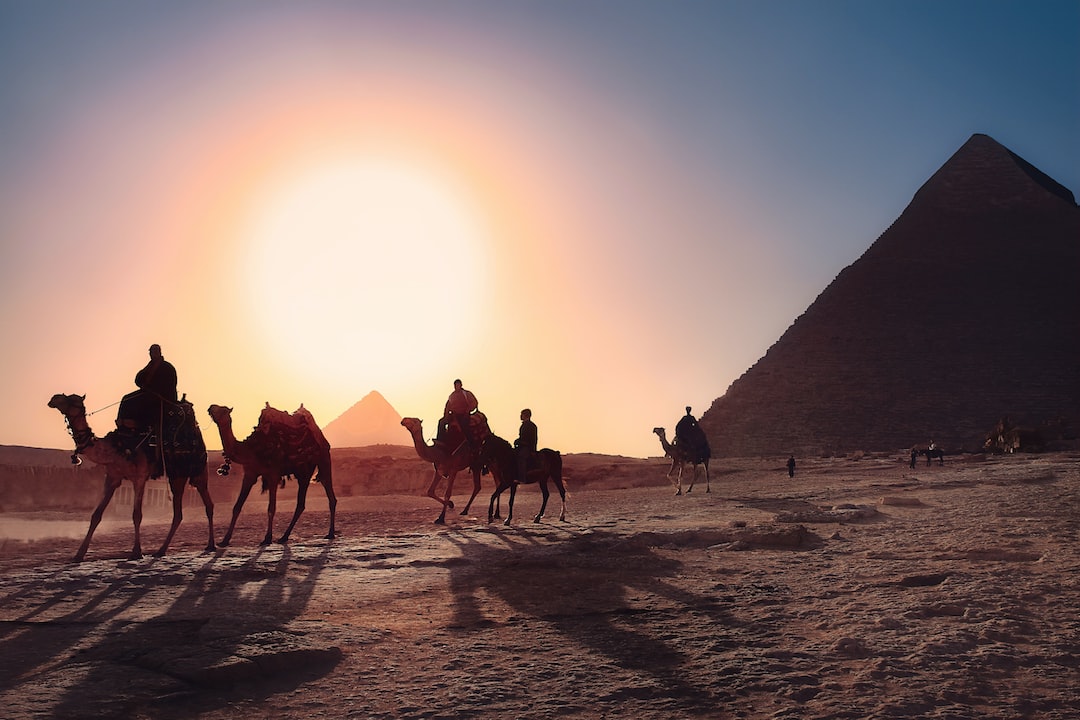 Egypt is a North African and Middle Eastern country known for its ancient civilization, historic monuments, and cultural heritage.
---
General Infomation
Exchange Rate of 1 USD to EGP
EGP 30.93
Day 1
---
Spend the morning exploring Naama Bay, known for its beautiful beach and shops and restaurants.

Head to the Old Market for a taste of traditional Egyptian cuisine and to experience the vibrant local markets.

End the evening partying at Pacha Club, one of the hottest nightlife spots in Sharm El-Sheikh.
---
Day 2
---
Spend the day at Ras Mohamed National Park, known for its crystal clear waters, vibrant coral reefs, and diverse marine life.

In the evening, head to Soho Square for a variety of bars, restaurants, and entertainment options.
---
Day 3
---
Take a day trip to Saint Catherine's Monastery, a UNESCO World Heritage site located at the base of Mount Sinai and known for its religious significance and ancient manuscripts.

In the afternoon, head to the Blue Hole for some world-class diving and snorkeling opportunities.

End the day with a visit to Alf Leila Wa Leila, a popular dinner theater that showcases traditional Egyptian music, dance, and cuisine.
---
Day 4
---
Spend the morning at Nabq Bay, known for its pristine beaches and world-class snorkeling and diving opportunities.

In the afternoon, explore Il Mercato, a large outdoor shopping and dining complex with a variety of stores and restaurants.

End the trip partying at Little Buddha Club, a stylish nightclub known for its international DJs and luxury atmosphere.
---
Estimated Cost (USD)
Transportation
Private Driver
50-100 per day
Food
Local Restaurant
5-15 per meal
Fine Dining
50-100 per meal
Activities
Snorkeling Tour
50-100 per person
Pyramids Day Trip
80-150 per person
Camel Ride
10-30 per person