7 Days trip in Turkey
Budget: 0 USD - 2000 USD
City sightseeing
Food exploration
Shopping
Spa and wellness retreats
Cultural experiences
Festivals/events
Beach activities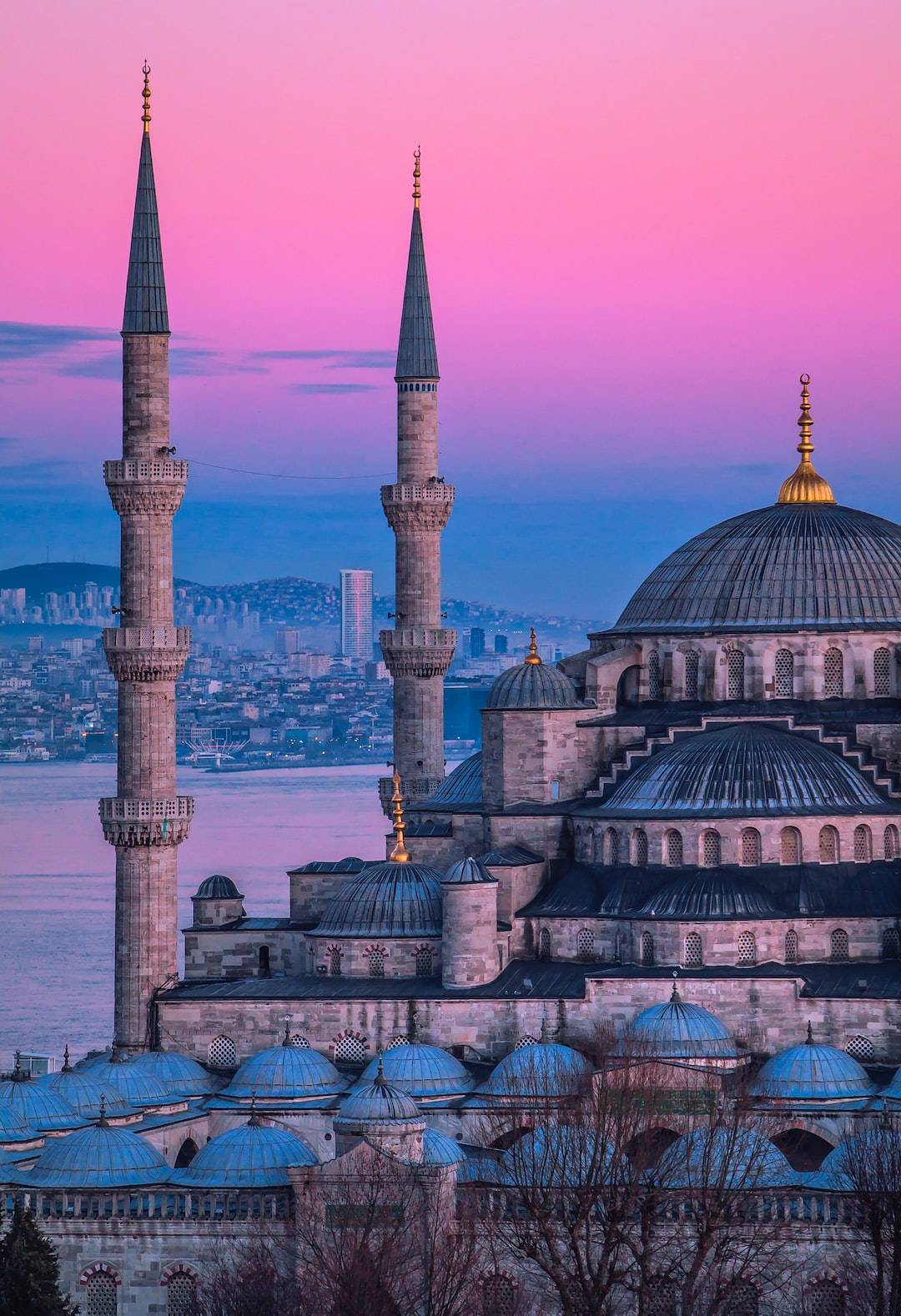 Turkey is a transcontinental country with a rich history, diverse geography, and vibrant culture. It offers a mix of ancient ruins, stunning landscapes, and bustling modern cities. From the bustling streets of Istanbul to the surreal landscapes of Cappadocia, Turkey has something to offer every traveler.
---
General Infomation
Exchange Rate of 1 USD to TRY
TRY 28.69
Day 1
---
Visit one of the most famous landmarks in Istanbul, the Hagia Sophia, a former Orthodox church, later a mosque, and now a museum.

Explore the vibrant and bustling Grand Bazaar, a traditional market where you can find everything from spices and textiles to jewelry and souvenirs.

Climb to the top of the Galata Tower and enjoy panoramic views of Istanbul and the Bosphorus Strait.
---
Day 2
---
Start your day with a traditional Turkish breakfast, which usually includes olives, cheese, tomatoes, cucumber, and eggs.

Discover the Topkapi Palace, the former residence of Ottoman Sultans, and admire its impressive architecture and beautiful gardens.

Relax and indulge in a traditional Turkish bath, a spa treatment that involves steam, scrubbing, and massage.
---
Day 3
---
Embark on a scenic Bosphorus Cruise and admire Istanbul's skyline and landmarks from the water.

Try a delicious and affordable fish sandwich from one of Istanbul's many street vendors.

Explore the trendy neighborhood of Taksim and shop for clothes, jewelry, and souvenirs at its many boutiques and stores.
---
Day 4
---
Sip on a cup of strong and flavorful Turkish tea, which is usually served with sugar and a sweet snack like Turkish delight or baklava.

Visit the Blue Mosque, an iconic symbol of Istanbul, and admire its beautiful blue tiles, intricate designs, and stunning architecture.

Experience a luxurious and private hamam session, a traditional Turkish bath that includes steam, scrubbing, massage, and aromatherapy.
---
Day 5
---
Explore Istanbul Modern, a contemporary art museum that showcases works by local and international artists.

Taste the famous Turkish Delight, a sweet and chewy candy that comes in various flavors like rose, pistachio, and apricot.

Stroll along Istiklal Avenue, a vibrant pedestrian street that offers a mix of high-end shops, street performers, and historic landmarks.
---
Day 6
---
Taste a rich and strong cup of Turkish coffee, which is usually served with water and a sweet like Turkish Delight.

Visit the Suleymaniye Mosque, a magnificent mosque complex that was built in the 16th century and is considered one of Istanbul's finest examples of Ottoman architecture.

Explore the Rumeli Hisari, a fortress on the European side of the Bosphorus that was built by Ottoman Sultan Mehmed II in preparation for his conquest of Constantinople.
---
Day 7
---
Take a day trip to the Prince Islands, a group of nine islands in the Sea of Marmara that offer a peaceful escape from Istanbul's busy streets, and enjoy swimming, sunbathing, or exploring the islands' many historic landmarks.

Relax and rejuvenate at the Aya Sofya Hurrem Sultan Hamami, a traditional Turkish bath that was built in the 16th century and has been recently restored to its original glory.

End your trip with a flavorful Balik Ekmek, a fish sandwich that is a popular street food in Istanbul, and watch the sunset over the Bosphorus.
---
Estimated Cost (USD)
Accommodation
Hostel
10-30 USD per night
Hotel
50-150 USD per night
Airbnb
30-100 USD per night
Transportation
Public Bus
0.50-1 USD per ride
Metro
0.75-2.50 USD per ride
Food
Street Food
2-5 USD per meal
Budget Restaurant
5-15 USD per meal
Fine Dining
20-60 USD per meal
Activities
Admission Fee to Hagia Sophia
15 USD
Admission Fee to Grand Bazaar
Free Entry
Turkish Bath Spa Experience
30-80 USD