2 Days trip in Kosovo
Budget: 600 USD - 3000 USD
Outdoor adventures
Wildlife exploration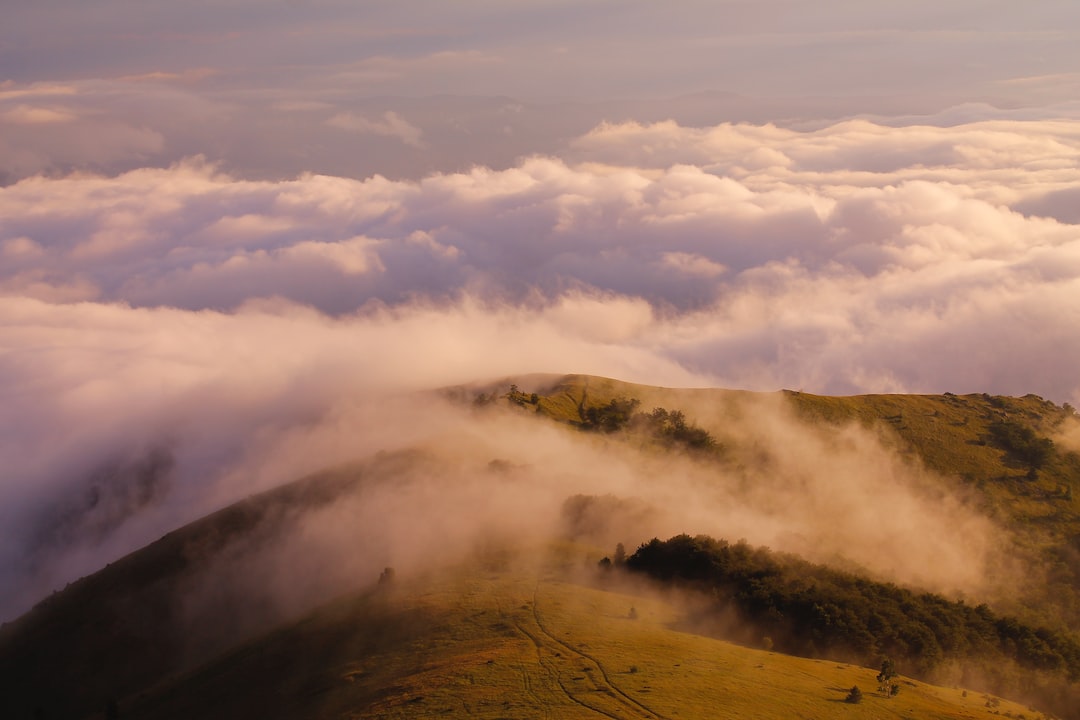 Kosovo is a partially recognized country in Southeast Europe, known for its complex political situation and diverse cultural heritage. It has a rich history and is characterized by stunning landscapes, including mountains, valleys, and lakes. The majority of the population is ethnic Albanian, and the country's culture reflects its ethnic and religious diversity. Kosovo offers visitors a mix of historical sites, vibrant traditions, and warm hospitality.
---
General Infomation
Exchange Rate of 1 USD to EUR
€0.92
Day 1
---
Take a guided hiking tour in Sharr Mountains National Park. Marvel at the pristine natural beauty of the mountain range. Spot wildlife such as bears, lynx, and wolves.

Visit Germia Park, a beautiful woodland park just outside the city. Take a walk or jog along the trails, have a picnic, or rent a bike and explore the park's many paths.

Catch a play or musical at the Teater 1, one of the city's premier performance venues. Enjoy a night out and support the local arts scene.
---
Day 2
---
Take a day trip to the stunning Gjakova Canyon. Hike the canyon's trails and see its many waterfalls and natural pools. Look out for wildlife such as birds and wild boar.

Visit the Bear Sanctuary Prishtina, a sanctuary for rescued bears. Learn about the bears and their conservation efforts, and see the bears in their natural habitats.

End your trip with a delicious meal at Dardania Restaurant, known for its traditional Albanian cuisine. Try local specialties such as flija and byrek.
---
Estimated Cost (USD)
Accommodation
Hostel
10-20 USD per night
Hotel
60-100 USD per night
Airbnb
30-50 USD per night
Transportation
Car Rental
40-60 USD per day
Food
Street food
2-5 USD per meal
Budget restaurant
5-10 USD per meal
Fine dining
30-50 USD per meal
Activities
Entry fee to National Museum of Kosovo
5 USD per person
Hiking in the Rugova Canyon
10-15 USD per person
Wildlife safari in the Shar Mountain National Park
30-50 USD per person