7 Days trip in Albania
Budget: 0 USD - 3000 USD
Beach activities
City sightseeing
Nightlife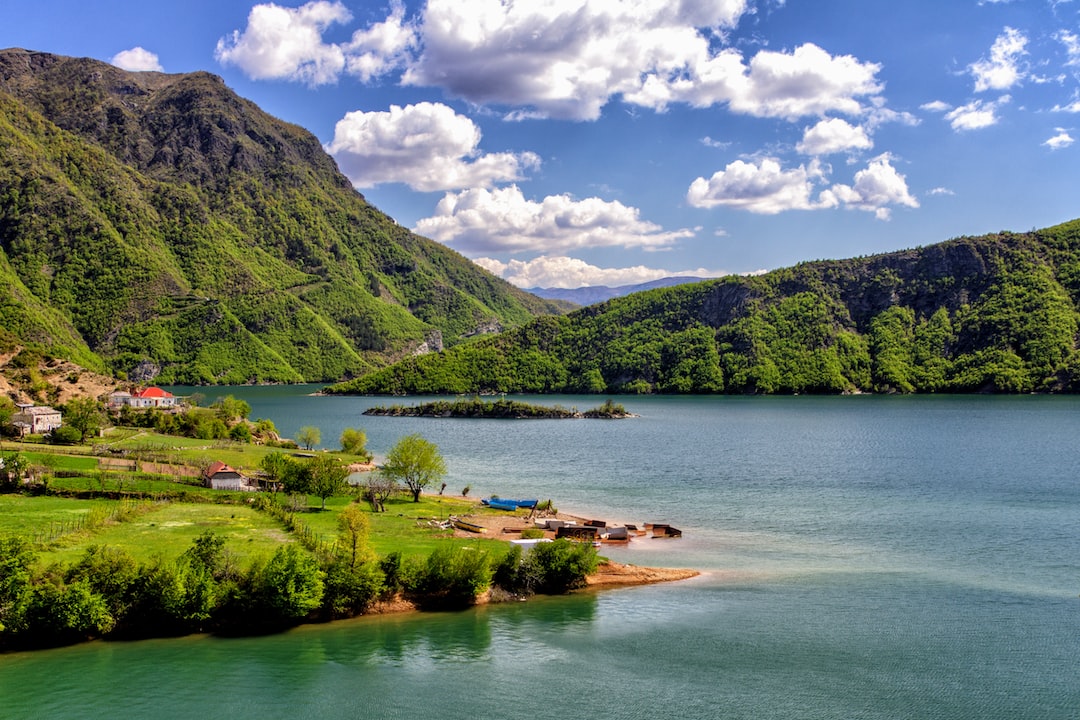 Albania, located in Southeastern Europe, offers a mix of stunning landscapes, rich history, and vibrant culture. From beautiful beaches to breathtaking mountains, Albania has something for every traveler. With its warm hospitality and delicious cuisine, it's a country worth exploring.
---
General Infomation
Exchange Rate of 1 USD to ALL
ALL 96
Day 1
---
Visit the main square of Tirana, dedicated to the national hero Skanderbeg. Admire the grand architecture and head to the National History Museum.

Explore the underground atomic bunker turned contemporary art museum. Learn about Albania's communist past.

Discover the trendy neighborhood of Blokku with bars and clubs for a fun night out.
---
Day 2
---
Take a day trip from Sarande to the Blue Eye, a stunning natural phenomenon with crystal-clear water. Go for a swim and enjoy the scenery.

Head up to the hill and visit the Lekuresi Castle for panoramic views of Sarande and the Ionian Sea.

Relax at the beach during the day and then head to the Mango Beach Bar for drinks and music in the evening.
---
Day 3
---
Visit the ancient Amphitheatre of Durres, built during the Roman Empire. Learn about the city's history and architecture.

Relax at the beach, with various restaurants and cafes nearby for refreshments.

Visit one of the best bars in Durres, with a lively atmosphere and drinks to satisfy all tastes.
---
Day 4
---
Visit the Monastery of Ardenica, a historical monument founded in the 13th century. Admire the artwork and learn about its significance.

Climb to the top of the hill and visit the Kuzum Baba for stunning views of Vlore.

Relax and sip cocktails at the beach bar for a perfect end to the day.
---
Day 5
---
Escape the city and embark on a cable car ride to the top of Mount Dajti, offering panoramic views of Tirana and the surroundings.

Shop until you drop at Tirana East Gate, one of the biggest shopping centers in Albania.

End the day at Radio Bar, with a cool atmosphere and live music performances.
---
Day 6
---
Spend a day of relaxation at Bora Bora Beach, soaking up the sun and the crystal-clear water.

Visit the stunning Butrint National Park, an UNESCO World Heritage Site, with ancient ruins and beautiful nature.

End the day with drinks and music at Apollon Bar, located right by the beach.
---
Day 7
---
Explore the castle of Durres, with its impressive architecture and ancient fortifications.

Spend the afternoon soaking up the sun and relaxing at Xhiro Beach Bar.

End the trip by revisiting one of the best bars in Durres for a memorable night out.
---
Estimated Cost (USD)
Accommodation
Hostel
10-15 USD per night
Hotel
50-100 USD per night
Airbnb
20-70 USD per night
Transportation
Public Bus
1-2 USD per ride
Car Rental
20-50 USD per day
Food
Street Food
2-5 USD per meal
Local Restaurant
5-15 USD per meal
Fine Dining
20-50 USD per meal
Activities
Museum Entrance Fee
1-5 USD per ticket
Beach Activities (eg. boating, snorkeling)
10-50 USD per activity
Nightlife (eg. clubbing, bar hopping)
10-30 USD per night