7 Days trip in Canada
Budget: 0 USD - 1050 USD
Outdoor adventures
Shopping
Beach activities
City sightseeing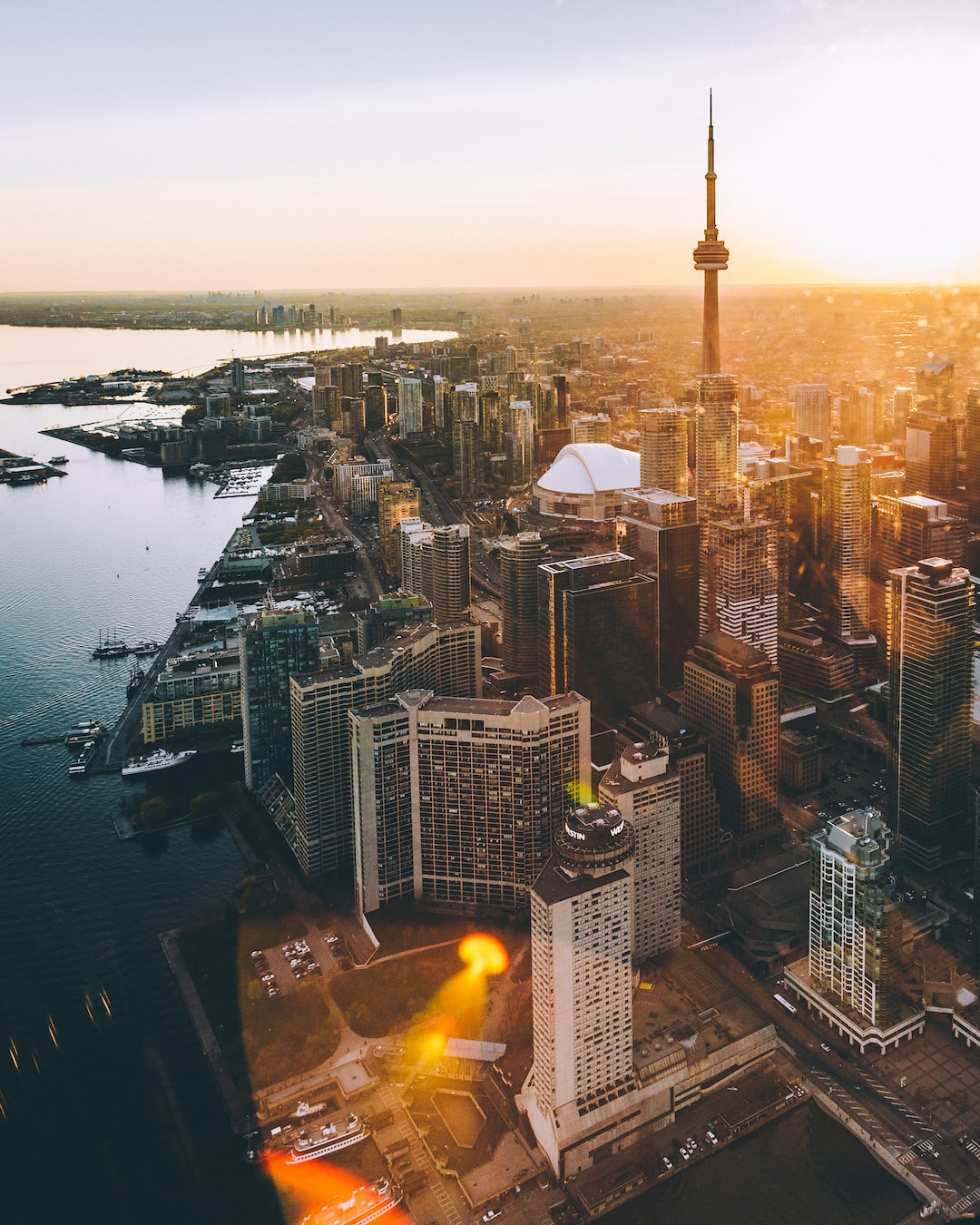 Canada is a vast and diverse country known for its stunning natural landscapes, multicultural society, and commitment to inclusivity. With a rich history and a strong emphasis on equality and diversity, Canada offers a high quality of life and countless opportunities for exploration and cultural experiences.
---
General Infomation
Exchange Rate of 1 USD to CAD
CA$1.37
Day 1
---
Explore the medieval-style castle with spooky tunnels

Shop for fashion items, gift items and enjoy the food court.

End the day by visiting this lovely beach, watch sunset and relax.
---
Day 2
---
Visit one of the world's tallest structures and view the city from above.

Shop for local arts, crafts and antiques, eat at great restaurants and take an historic walk.

Experience Toronto's nightlife, restaurants, and bars.
---
Day 3
---
Take a ferry, rent bicycles and enjoy the beaches, aquarium, and historic landmarks.

Shop for fresh foods, baked items, and local cheeses.

Relax by the waterfront, enjoy music or take a kayaking or sailing adventure.
---
Day 4
---
Explore art, science, and culture through hands-on exhibits.

Grab lunch at the food court and enjoy this premier shopping center.

Wander around the sloping narrow streets of this eclectic food and clothing market.
---
Day 5
---
Take a relaxing walk, rent boats on Grenadier Pond, visit the zoo.

Shop at high-end stores, dine, and treat yourself at a spa.

Explore the nightlife and experience Greek culture through music and food.
---
Day 6
---
Explore the history of ice hockey in Canada.

Shop high-end stores for all kinds of products, including clothes, home goods, and technology.

Experience the Chinese culture and sample some amazing Asian cuisine at authentic restaurants and shops.
---
Day 7
---
Explore underwater creatures, take full exhibits and interactive shows.

Explore shopping avenues and underground boulevards connected under city Downtown.

Explore nightlife and enjoy drinks, food and live entertainment overlooking the harbor.
---
Estimated Cost (USD)
Accommodation
Hostel
20-40 (price per night in USD)
Transportation
Subway
3 (estimated price per ride in USD)
Taxi
30-50 (estimated price for short trips)
Rental Car
40-80 (estimated price per day)
Food
Budget (fast food, cafes)
10-20 (estimated price per meal in USD)
Activities
CN Tower Observation Deck
35 (estimated price for entrance fee in USD)
Niagara Falls Tour
100-150 (estimated price for tour in USD)
Toronto Island Ferry
5-10 (estimated price for ferry ride in USD)