3 Days trip in Spain
Budget: 0 USD - 3000 USD
City sightseeing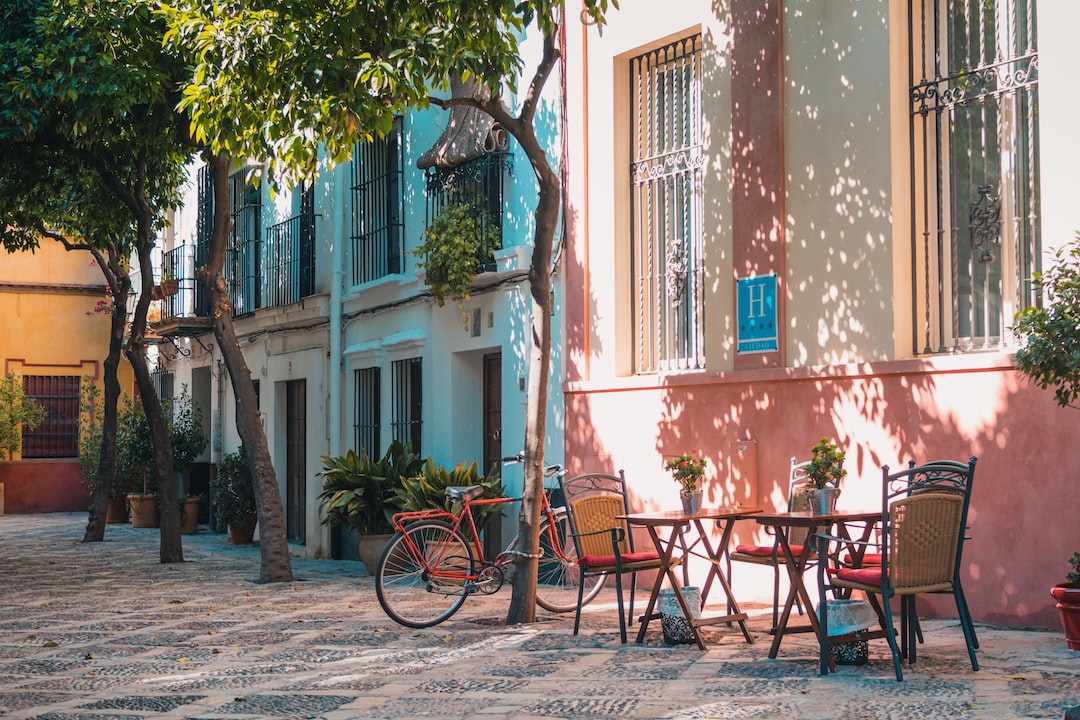 Spain is a beautiful and diverse country with a rich history, vibrant culture, and friendly people. It is a popular tourist destination known for its beaches, mountains, cities, and delicious cuisine.
---
General Infomation
Exchange Rate of 1 USD to EUR
€0.92
Language
Spanish
Catalan
Galician
Basque
Day 1
---
Explore the official residence of the Spanish Royal Family and marvel at the lavish interiors and beautiful gardens.

Discover the masterpieces of Spanish art at one of the world's most renowned museums.

Indulge in a variety of authentic Spanish tapas and drinks at this historic market.
---
Day 2
---
Escape the city bustle and relax in the green oasis of Retiro Park. Admire the Crystal Palace and the beautiful lake.

Explore the bustling heart of the city and spot the iconic clock tower, the statue of the Bear and the Strawberry Tree, and the emblematic Casa de Correos.

Shop for souvenirs, enjoy a gourmet dinner, and dance the night away in the vibrant energy of Gran Via.
---
Day 3
---
Visit the legendary home of Real Madrid and explore the stadium and the museum filled with memorabilia and trophies.

Taste the authentic flavors of Andalusia at this cozy tavern and savor dishes like fried fish, bulltail stew, and assorted cheeses.

Watch classic and contemporary films from all over the world in the charming art deco ambiance of Cine Doré, a historic cinema with a dedicated cult following.
---
Estimated Cost (USD)
Accommodation
Hostel
15-25 USD per night
Hotel
80-120 USD per night
Airbnb
50-80 USD per night
Transportation
Metro
1.50-2.50 USD per ride
Food
Street food
3-5 USD per meal
Mid-range restaurant
15-25 USD per meal
Fine dining restaurant
50-100 USD per meal
Activities
Entrance fee to the Royal Palace of Madrid
14 USD per ticket
Entrance fee to Prado Museum
15 USD per ticket
Walking tour
15-20 USD per person