3 Days trip in China
Budget: 0 USD - 1000 USD
City sightseeing
Cultural experiences
Historical landmarks
Food exploration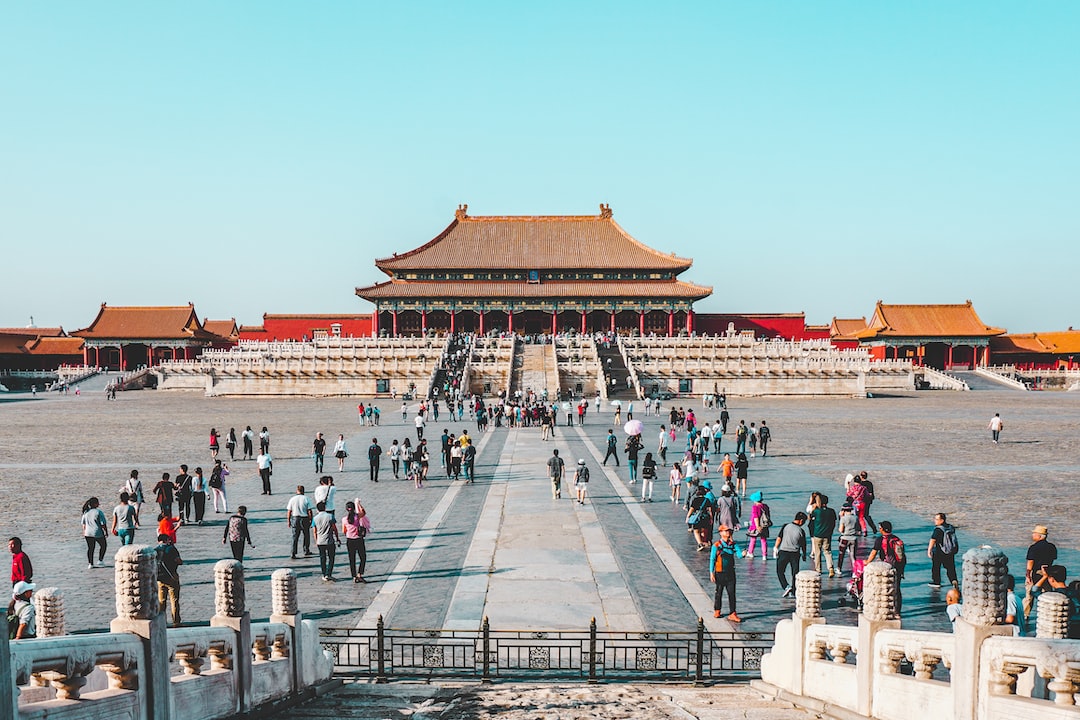 China is a populous and diverse country with a rich cultural heritage and rapidly developing society. It has a complex history and a varied geography, with a rapidly growing economy and significant global influence.
---
General Infomation
Exchange Rate of 1 USD to CNY
CN¥7.25
Language
Mandarin Chinese
Cantonese
Shanghainese
Fujianese
Hakka
Tibetan
Uyghur
and many other regional dialects
Day 1
---
Visit the Canton Tower, the tallest TV tower in the world. Take the elevator up to the observation deck on the 107th floor and enjoy panoramic views of Guangzhou.

Explore Yuexiu Park, the largest park in downtown Guangzhou. Visit the Five-Ram Sculpture and the Zhenhai Tower for a glimpse into the city's history.

Stroll along the Shangxiajiu Pedestrian Street and try out local delicacies like dim sum, noodles, and roast meat. Shop for souvenirs and experience the vibrant atmosphere of the street.
---
Day 2
---
Visit the Temple of the Six Banyan Trees, one of the oldest Buddhist temples in Guangzhou. See the famous Flower Pagoda and the bronze Buddhist statues.

Take a stroll around Shamian Island, a former foreign concession with beautiful colonial architecture. Visit the Our Lady of Lourdes Catholic Church and the British Consulate.

Enjoy a seafood feast at Dexing Seafood Street, a popular local destination for fresh seafood dishes like steamed shrimp, fried oysters, and Cantonese-style lobster.
---
Day 3
---
Visit the Chen Clan Ancestral Hall Museum, a well-preserved Cantonese-style building with exquisite wood carvings, stone engravings, and pottery sculptures.

Spend the afternoon shopping at Tianhe Shopping Mall, one of the largest shopping centers in Asia. Enjoy a variety of cuisines at the food court or grab a quick snack.

End the trip with a night cruise on the Pearl River, where you can see the Guangzhou skyline illuminated in colorful lights. Admire the beauty of the city from a different perspective.
---
Estimated Cost (USD)
Accommodation
Hostel
10-20 USD per night
Budget Hotel
30-50 USD per night
Airbnb
30-60 USD per night
Food
Street Food
2-5 USD per meal
Local Restaurants
5-15 USD per meal
Fancy Restaurants
30-50 USD per meal
Activities
Entrance Fee for Chen Clan Ancestral Hall
4 USD
Entrance Fee for Guangdong Museum
5 USD
Entrance Fee for Canton Tower
15 USD