7 Days trip in Belgium
Budget: 0 USD - 300 USD
City sightseeing
Nightlife
Spa and wellness retreats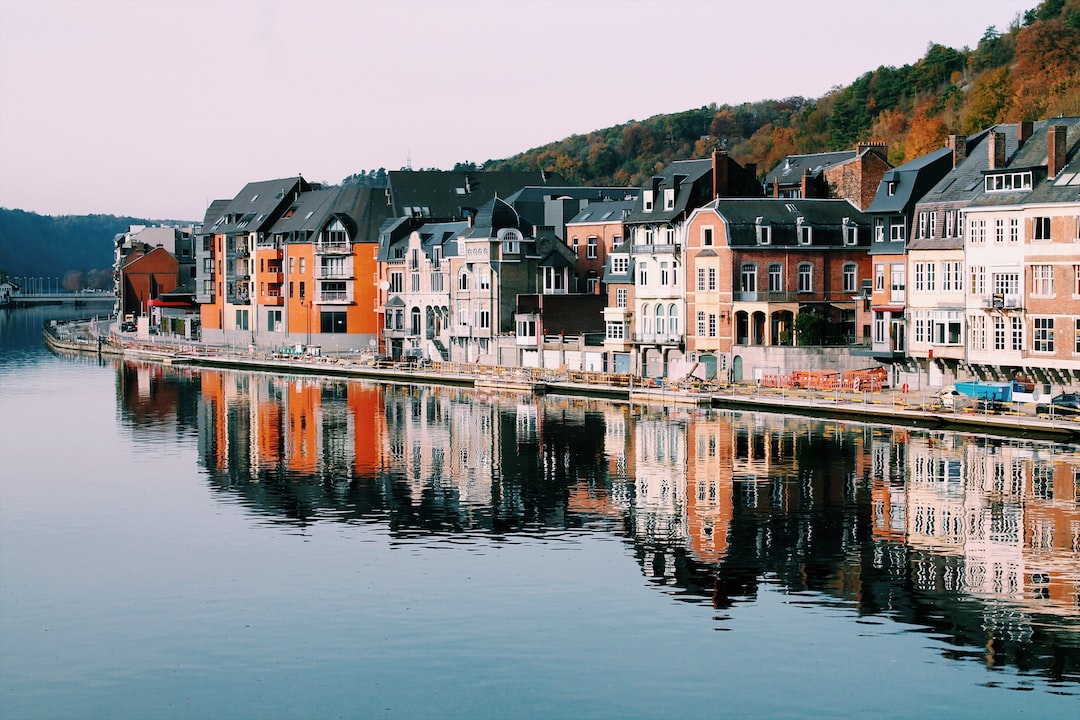 Belgium is a small, multilingual country with a rich history, diverse culture, and delicious cuisine. Its landscape is mostly flat with low hills, and it is situated on the coast of the North Sea. Belgium is a constitutional monarchy and has played a significant role in both World Wars and the founding of the European Union.
---
General Infomation
Exchange Rate of 1 USD to EUR
€0.92
Day 1
---
Start your day by exploring the stunning Grand Place, one of the most beautiful squares in Europe. Admire the stunning architecture and learn about the history of the city.

Discover the art of Belgian chocolate-making at a workshop where you will learn to make your own chocolate creations from scratch.

End your day at one of the most famous bars in Brussels - Delirium Cafe, where you can choose from over 2000 different kinds of beer!
---
Day 2
---
Visit Brussels' most iconic landmark - Atomium, a symbol of the city's scientific progress.

Explore the beautiful miniatures of iconic buildings from all over Europe at Mini Europe.

Relax at a traditional Moroccan-style hammam, where you can enjoy a steam bath, scrub and massage.
---
Day 3
---
Visit the famous Cantillon Brewery, where you can learn about the brewing methods used to make famous Belgian beer like lambic and gueuze.

Relax amidst the beautifully landscaped gardens of the Mont des Arts, with stunning views of the city.

Dance the night away at one of the best clubs in Brussels - Fuse.
---
Day 4
---
Explore the history of the automobile at Autoworld, with over 250 classic cars on display.

Discover the wonders of nature at Naturalium Brussels, a museum with interactive exhibits on the natural world.

Spend an evening relaxing at Thermae Boetfort, a historic castle turned spa and wellness retreat.
---
Day 5
---
Visit Mini Europe for a second time and explore more of the miniature buildings that adorn the park.

Explore the art of one of Brussels' most famous artists - René Magritte - at the Magritte Museum.

Experience the lively atmosphere at Feria de Agosto, a Spanish festival with food, drinks and music.
---
Day 6
---
Discover the history and workings of the European Parliament at Parlamentarium, an interactive museum.

Enjoy a delicious lunch with live music at Cafe Floréo, a hidden gem in Brussels.

Cap off your day with a relaxing cup of tea or coffee and a selection of organic pastries at Le Pain Quotidien.
---
Day 7
---
Visit the official residence of the Belgian Royal family - the Royal Palace of Brussels, with its opulent interior and stunning gardens.

End your trip to Brussels with a delicious Belgian beer tasting at one of the city's many pubs.

End your trip to Brussels with a bang, partying at one of the city's most famous clubs - Fuse.
---
Estimated Cost (USD)
Accommodation
Hostel
15-25 USD per night
Airbnb
45-70 USD per night
Hotel
70-100 USD per night
Transportation
Public Transit
2.10 USD per ride
Bicycle Rental
10-20 USD per day
Food
Street Food
5-10 USD per meal
Budget Restaurant
10-15 USD per meal
Fancy Restaurant
30-50 USD per meal
Activities
City Sightseeing Bus Tour
28 USD for a 24-hour ticket
Entrance to Atomium
15 USD per person
Spa and Wellness Retreat
50-100 USD for a 60-minute massage