7 Days trip in Cuba
Budget: 0 USD - 3000 USD
City sightseeing
Festivals/events
Shopping
Spa and wellness retreats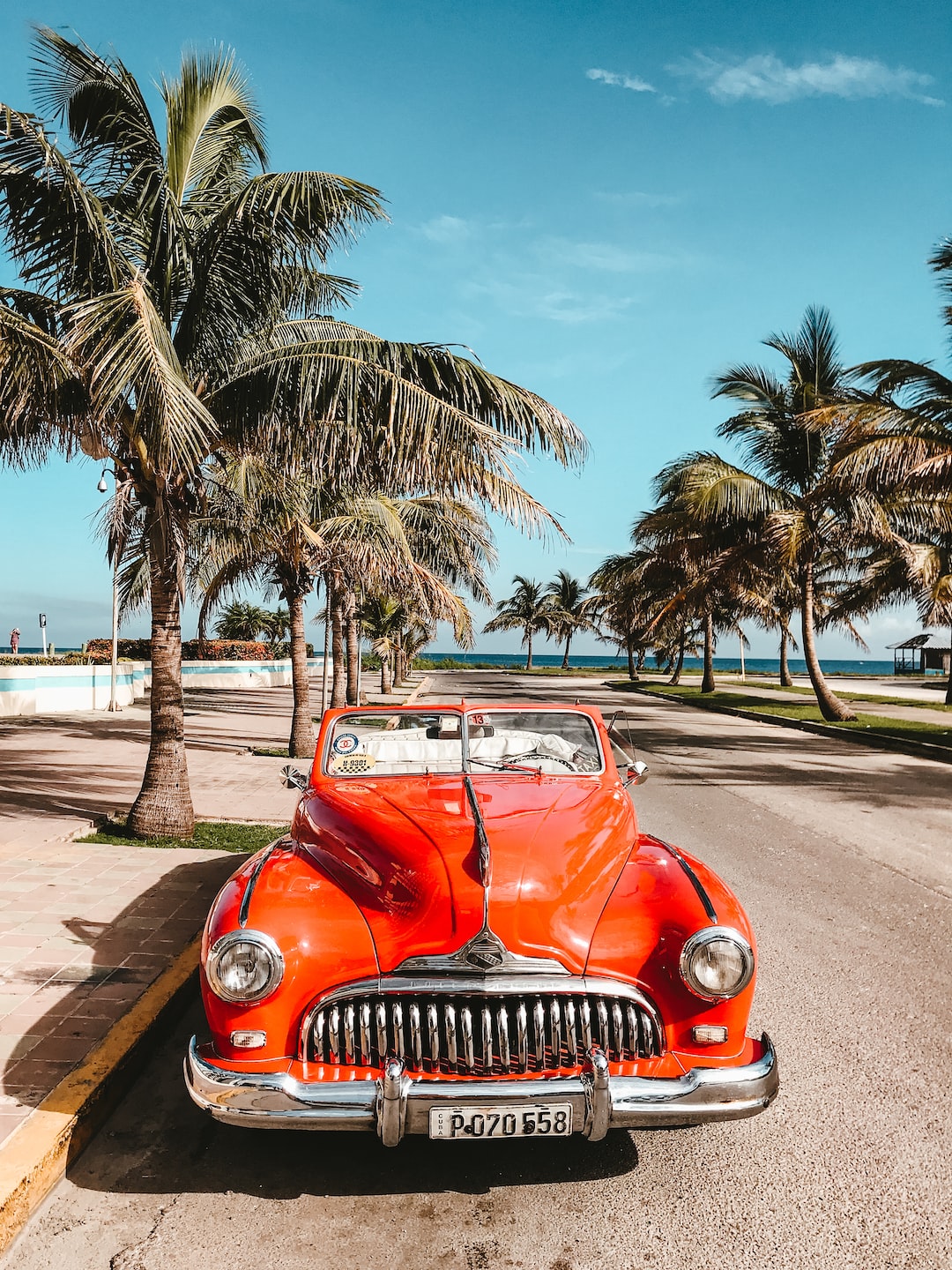 Cuba is a Caribbean island nation with a rich history, vibrant culture, and stunning landscapes. Its capital city is Havana, and its currency is the Cuban Peso.
---
General Infomation
Exchange Rate of 1 USD to CUP
CUP 26.50
Day 1
---
Explore the historic district of Old Havana and visit iconic landmarks such as the Plaza Vieja and the Cathedral of Havana.

Learn to make the perfect Cuban mojito and enjoy the spa-like atmosphere of the class.

Experience the vibrant arts scene in Havana at this eclectic cultural center featuring art exhibitions, live music, and a trendy bar and restaurant scene.
---
Day 2
---
Discover the stunning natural beauty of the Viñales Valley, known for its limestone formations, tobacco fields, and quaint villages.

Browse the colorful food, clothing, and souvenir stalls in this bustling market, before indulging in a rejuvenating massage or facial at one of the onsite wellness spas.

Sip on a classic daiquiri at this historic bar, famously frequented by Ernest Hemingway and other famous writers and artists.
---
Day 3
---
Admire the architectural beauty of the Havana Cathedral, surrounded by charming colonial buildings and lively street vendors.

Witness the art of cigar making at one of Havana's historic cigar factories, and shop for premium cigars to bring home to friends and family.

Experience the lively jazz scene in Havana, featuring talented local and international musicians, at the annual Havana Jazz Festival.
---
Day 4
---
Relax on the pristine white sand beaches of Varadero, known for their crystal-clear waters and stunning coral reefs.

Stroll down the lively Calle Obispo, known for its colorful murals, street performers, and boutique shops.

Savor authentic Cuban cuisine and cocktails at this trendy restaurant, featuring a cozy outdoor patio and live music performances.
---
Day 5
---
Discover the history and art of rum-making in Cuba at the Havana Club Rum Museum, featuring interactive exhibits, guided tours, and tastings.

Indulge in a gourmet meal at La Guarida, a former palace-turned-restaurant featuring stunning views of the city and delectable cuisine.

Experience the iconic Cabaret Tropicana, known for its dazzling Las Vegas-style performances and breathtaking outdoor setting.
---
Day 6
---
Explore the charming colonial town of Cienfuegos, featuring French-style architecture, pristine beaches, and picturesque waterfront views.

Visit the iconic Plaza de la Revolución, featuring towering statues of Che Guevara and Camilo Cienfuegos, and enjoy panoramic views of the city.

Savor cocktails and live music at the historic Hotel Nacional de Cuba, known for hosting famous guests such as Frank Sinatra and Winston Churchill.
---
Day 7
---
Learn about the history of Cuba's revolutionary past at the Museum of the Revolution, featuring a vast collection of artifacts, exhibits, and photographs.

Explore some of Havana's most vibrant art galleries and studios, featuring works by local and international artists, on a guided art tour.

Experience the legendary Tropicana nightclub in a new light, featuring spectacular LED lights displays, acrobatics, and live music performances.
---
Estimated Cost (USD)
Transportation
Public transit
2-5 USD/day pass
Bicycle rental
10-20 USD/day
Food
Mid-range restaurant
15-30 USD/meal
Fine dining
50-100 USD/meal
Activities
Sightseeing tours
25-50 USD/person
Beach day pass
10-20 USD/person
Spa treatment
50-100 USD/treatment