7 Days trip in Italy
Budget: 0 USD - 3000 USD
Food exploration
Cultural experiences
Outdoor adventures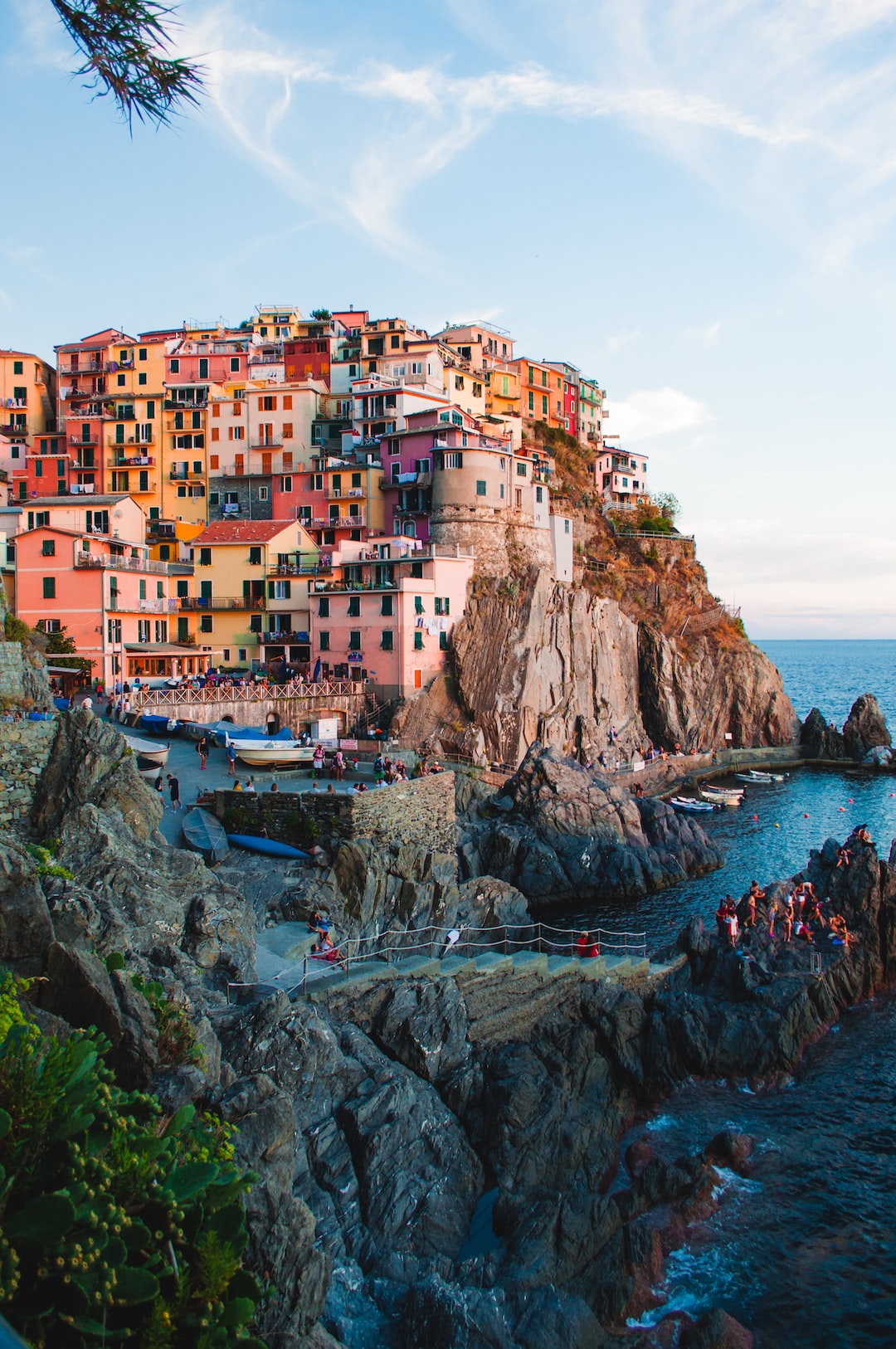 Italy is a beautiful country with a rich history and culture, known for its art, architecture, fashion, and cuisine.
---
General Infomation
Exchange Rate of 1 USD to EUR
€0.92
Day 1
---
Explore the Doges Palace, a palace built in Venetian Gothic style and visit the museums inside.

Take a water taxi and ride along the Grand Canal while admiring the charming architecture of Venice.

Visit the Rialto Market and enjoy the local delicacies and fresh seafood available from local sellers.
---
Day 2
---
Visit Saint Mark's Basilica, an iconic symbol of Venice with its impressive architecture and golden mosaics.

Take a ferry to the Lido di Venezia and enjoy the beach, the beautiful landscape and take in the serene atmosphere.

Experience the local food and culture in a traditional Bacari, a small local bar where you can enjoy delicious cicchetti and wine.
---
Day 3
---
Take a water taxi to the colorful island of Burano and admire the beautiful houses and the local handicrafts.

Go shopping at Fondaco dei Tedeschi, a luxury mall housed in a beautiful historical building with a panoramic terrace.

Enjoy traditional Venetian fare at All'Arco, a famous local restaurant with a long history of serving delicious food.
---
Day 4
---
Visit Santa Maria Gloriosa dei Frari, a famous Venetian church with beautiful artwork and a rich history.

Take a stroll in Giardini della Biennale, a beautiful park with contemporary art installations and scenic walking paths.

Experience authentic Venetian cuisine at Al Timon, a charming restaurant with a cozy and friendly atmosphere.
---
Day 5
---
Visit the Peggy Guggenheim Collection, a modern art museum with a vast collection of masterpieces and a beautiful garden.

Visit the Jewish Ghetto, the historic center of Venetian Jewish life, and enjoy traditional Jewish cuisine at one of the many local restaurants.

Savor traditional Venetian small dishes and select wine at the oldest bar in Venice, Cantina do Mori, established in 1462.
---
Day 6
---
Visit Basilica di San Giovanni e Paolo, a magnificent Venetian Gothic church housing important works of art and tombs of famous Venetians.

Admire Venetian art masterpieces at the Gallerie dell'Accademia, a prestigious museum housed in a stunning Gothic building.

Experience traditional Venetian and Italian cuisine at Hostaria da Franz, a family-owned restaurant known for its authentic and delicious food.
---
Day 7
---
Visit the Palazzo della Ragione, a beautiful palace built in Venetian Gothic style and located in the heart of the city.

Discover the impressive naval history of Venice by visiting the Arsenale di Venezia, a fascinating complex of shipyards and armories.

Treat yourself to a delicious seafood dinner at Osteria alle Testiere, a Michelin-starred restaurant famous for its exceptional cuisine.
---
Estimated Cost (USD)
Accommodation
Hostel
20-40 (price per night in USD)
Budget Hotel
50-80 (price per night in USD)
Airbnb Apartment
70-120 (price per night in USD)
Transportation
Vaporetto (water bus)
30 (estimated price for a 7-day pass)
Taxi
50-100 (estimated price for taxi rides)
Food
Street Food
5-10 (price per meal in USD)
Local Trattoria
20-40 (price per meal in USD)
Fine Dining Restaurant
50-100 (price per meal in USD)
Activities
Gondola Ride
80-120 (estimated price for a 30-minute ride)
Guided Food Tour
50-100 (price per person in USD)
Visit to Doge's Palace
25-30 (entrance fee per person in USD)