7 Days trip in Turkey
Budget: 300 USD - 3000 USD
Beach activities
Cultural experiences
Outdoor adventures
Shopping
Wildlife exploration
City sightseeing
Food exploration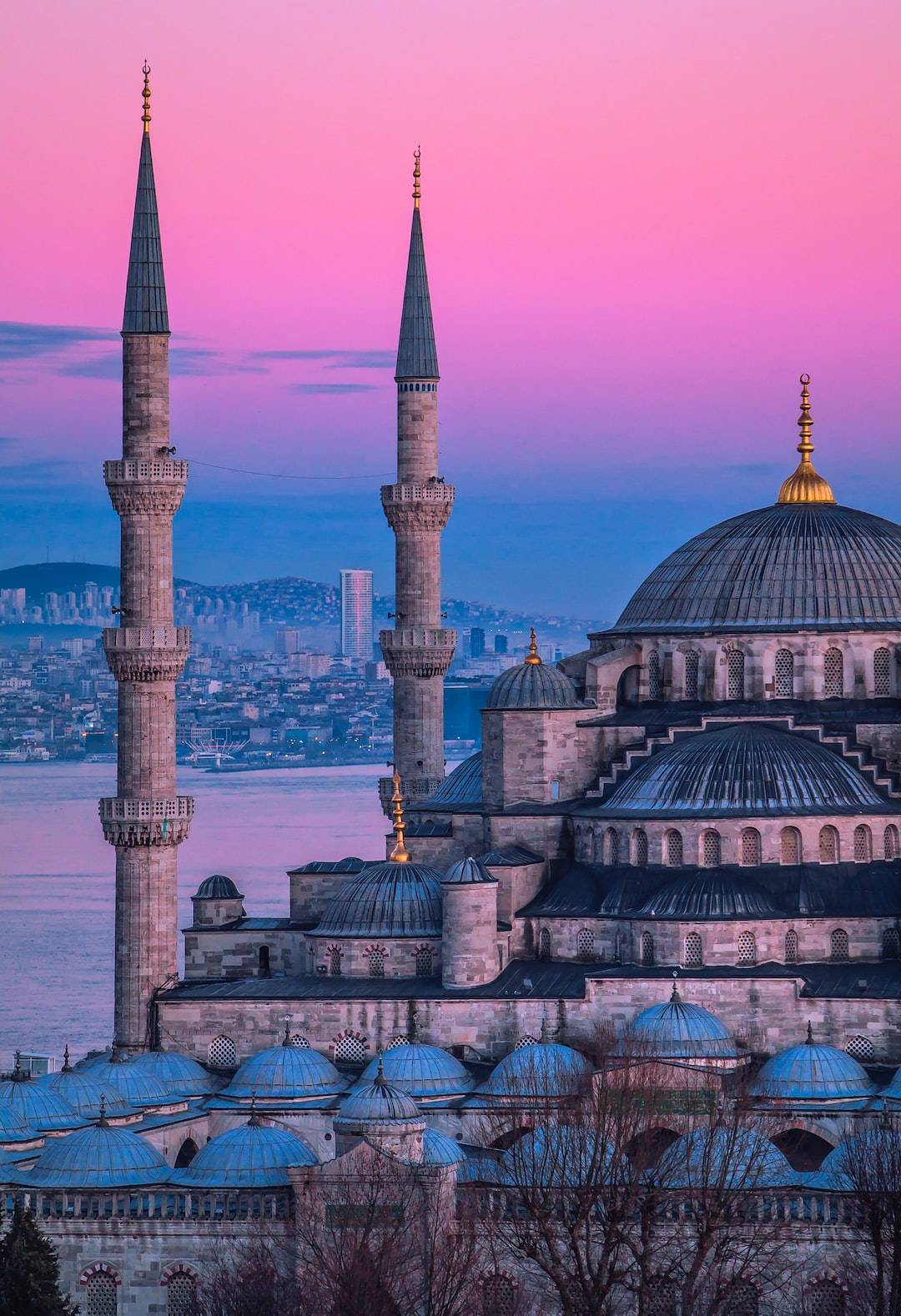 Turkey is a transcontinental country with a rich history, diverse geography, and vibrant culture. It offers a mix of ancient ruins, stunning landscapes, and bustling modern cities. From the bustling streets of Istanbul to the surreal landscapes of Cappadocia, Turkey has something to offer every traveler.
---
General Infomation
Exchange Rate of 1 USD to TRY
TRY 28.69
Day 1
---
Explore the beautiful Uludag National Park. Enjoy scenic hiking trails and encounter various wildlife species.

Visit the Bursa Castle and immerse yourself in the rich history and culture of Bursa.

Experience the traditional Turkish village life and indulge in some authentic Turkish cuisine.
---
Day 2
---
Stroll through the charming streets of Cumalikizik and shop for souvenirs and traditional Turkish goods.

Visit the Green Tomb, the final resting place of Sultan Mehmed I and admire the beautiful Ottoman architecture.

Learn about the traditional Iznik ceramic art and shop for handmade ceramics at the Iznik Ceramic Factory.
---
Day 3
---
Head to Mudanya, a seaside town and enjoy some beach activities and water sports.

Pay your respects to the founders of the Ottoman Empire and visit the Tombs of Osman and Orhan.

Experience the vibrant atmosphere of the Bursa Bazaar and sample some delicious Turkish street food.
---
Day 4
---
Learn about the history and culture of Bursa at the Bursa City Museum.

Take a scenic cable car ride to the top of the Bursa and enjoy panoramic views of the city.

Relax in the healing waters of the Oylat Thermal Springs and experience the traditional Turkish bath.
---
Day 5
---
Visit the Ulu Camii, the largest mosque in Bursa and marvel at the intricate Ottoman architecture.

Visit the Emir Sultan Camii, a beautiful Ottoman mosque with a serene atmosphere.

Shop for silk products and traditional Turkish textiles at the Koza Han.
---
Day 6
---
Learn about the life and legacy of the founder of the modern Turkish Republic, Kemal Ataturk at the Bursa Ataturk Museum.

Discover the ancient history of Bursa and the surrounding region at the Bursa Archaeological Museum.

Relax in the beautiful Merinos Culture Park and experience the cultural events and exhibitions.
---
Day 7
---
Explore the ruins of the ancient Kestel Castle and enjoy the magnificent views of the surrounding landscape.

Visit the Yoruk Turbesi, an ancient cemetery of the Turkish nomads and experience the traditional Turkish culture.

Visit the Cumalikizik Wooden Houses and experience the traditional Turkish way of life. Indulge in some delicious Turkish cuisine while immersing yourself in the local culture.
---
Estimated Cost (USD)
Accommodation
Hostel
10-30 USD per night
Hotel
50-150 USD per night
Airbnb
30-100 USD per night
Transportation
Public transportation
0.50-1 USD per ride
Car rental
20-50 USD per day
Food
Street food
1-5 USD per meal
Mid-range restaurant
10-20 USD per meal
Fine dining
50-100 USD per meal
Activities
Historical sites entrance fee
5-15 USD per attraction
Outdoor adventure tours
30-100 USD per activity
Shopping
Varies depending on the items