7 Days trip in Japan
Budget: 0 USD - 1000 USD
Food exploration
City sightseeing
Cultural experiences
Nightlife
Shopping
Spa and wellness retreats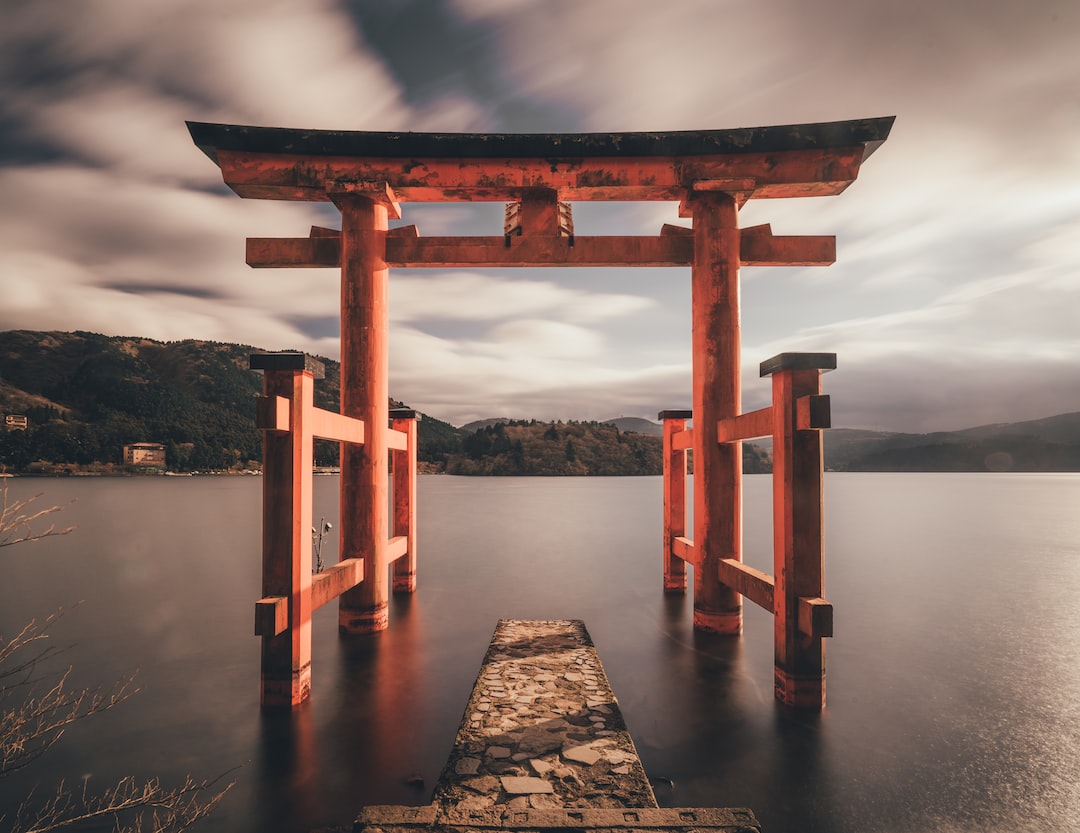 Japan is a captivating country with a unique blend of tradition and modernity. Its breathtaking landscapes, rich history, and warm hospitality make it a must-visit destination for travelers. From the bustling streets of Tokyo to the serene temples of Kyoto, Japan offers a diverse range of experiences that leave a lasting impression.
---
General Infomation
Exchange Rate of 1 USD to JPY
¥151
Timezone
JST (Japan Standard Time, GMT +0900)
Day 1
---
Visit the oldest and one of the most significant Buddhist temples in Tokyo, located in the district of Asakusa.

Explore one of the world's largest and busiest fish markets with an abundance of fresh seafood and Japanese delicacies.

Experience the nightlife in Tokyo's oldest preserved district of narrow alleys filled with over 200 tiny bars, clubs, and eateries.
---
Day 2
---
Visit the Shinto shrine that is dedicated to the deified spirits of Emperor Meiji and Empress Shoken, nestled in a serene forest in the heart of Tokyo.
---
Estimated Cost (USD)
Accommodation
Hostel
15-50 USD per night
Hotel
80-200 USD per night
Airbnb
40-150 USD per night
Transportation
MRT/subway
1-5 USD per ride
Taxi/Uber/Grab
5-30 USD per ride
Bicycle rental
10-30 USD per day
Food
Street Food
3-10 USD per meal
Budget Restaurant/Grocery Store
7-20 USD per meal
Fancy Restaurant
30-100 USD per meal
Activities
Museum Admission
5-20 USD per person
Cultural Experience (eg tea ceremony)
20-50 USD per person
Spa Treatment
50-200 USD per person