4 Days trip in India
Budget: 0 USD - 200 USD
Wildlife exploration
Beach activities
City sightseeing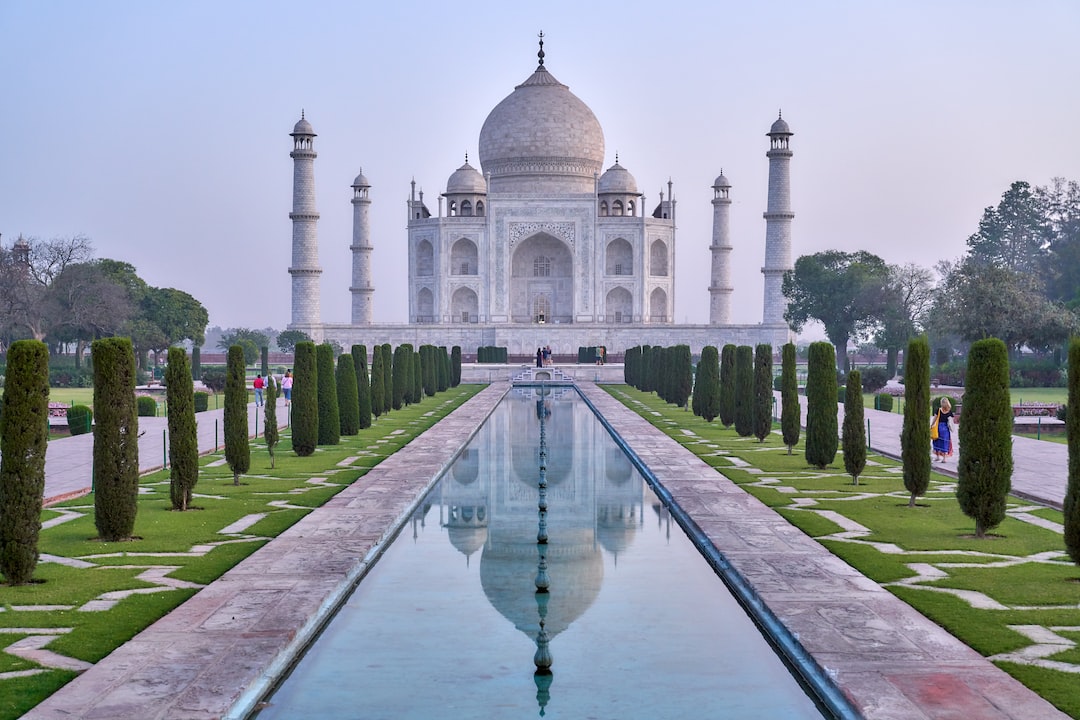 India is a large and diverse country in South Asia with a rich history, diverse culture, and stunning natural landscapes. It is known for its vibrant festivals, delicious cuisine, and warm hospitality.
---
General Infomation
Exchange Rate of 1 USD to INR
₹83.18
Day 1
---
Embark on a jungle safari through Periyar National Park, known for its diverse wildlife including elephants, tigers, and monkeys.

Spend some time soaking up the sun at Marari Beach, known for its pristine white sand and calm waters.

Explore the historic charm of Fort Kochi, home to colonial architecture, spice markets, and the famous Chinese fishing nets.
---
Day 2
---
Take a bird watching tour at the Kumarakom Bird Sanctuary, home to over 200 species of birds including herons, egrets, and kingfishers.

Head to Varkala Beach, known for its impressive cliffs, lighthouse, and plenty of water sports activities.

Visit the Mattancherry Palace, a restored 16th century palace featuring traditional Kerala architecture and artwork.
---
Day 3
---
Explore the Chimmini Wildlife Sanctuary on a trekking adventure, known for its elephant population, and diverse flora and fauna.

Spend some time at the lively Kovalam Beach, known for its bustling atmosphere and plenty of beachside amenities.

Browse the markets and shops of Jew Town, known for its antique stores, spice markets, and traditional crafts.
---
Day 4
---
Visit Athirappilly Waterfalls, known as the Niagara Falls of India, and enjoy the stunning views and lush jungle landscapes.

Spend your final afternoon at Cherai Beach, known for its long stretch of clean sand, calm waters, and fresh seafood options.

Wrap up your trip with a visit to Santa Cruz Basilica, a beautiful 16th century church featuring Gothic architecture and impressive artwork.
---
Estimated Cost (USD)
Accommodation
Hostel
6-10 USD per night
Budget Hotel
20-30 USD per night
AirBnB
30-50 USD per night
Transportation
Auto Rickshaw
0.25-1 USD per kilometer
Uber/OLA
0.15-0.20 USD per kilometer
City Bus
0.10-0.30 USD per ride
Food
Street Food
0.50-2 USD per meal
Mid-Range Restaurant
10-20 USD per meal