4 Days trip in Spain
Budget: 50 USD - 3000 USD
City sightseeing
Festivals/events
Historical landmarks
Shopping
Spa and wellness retreats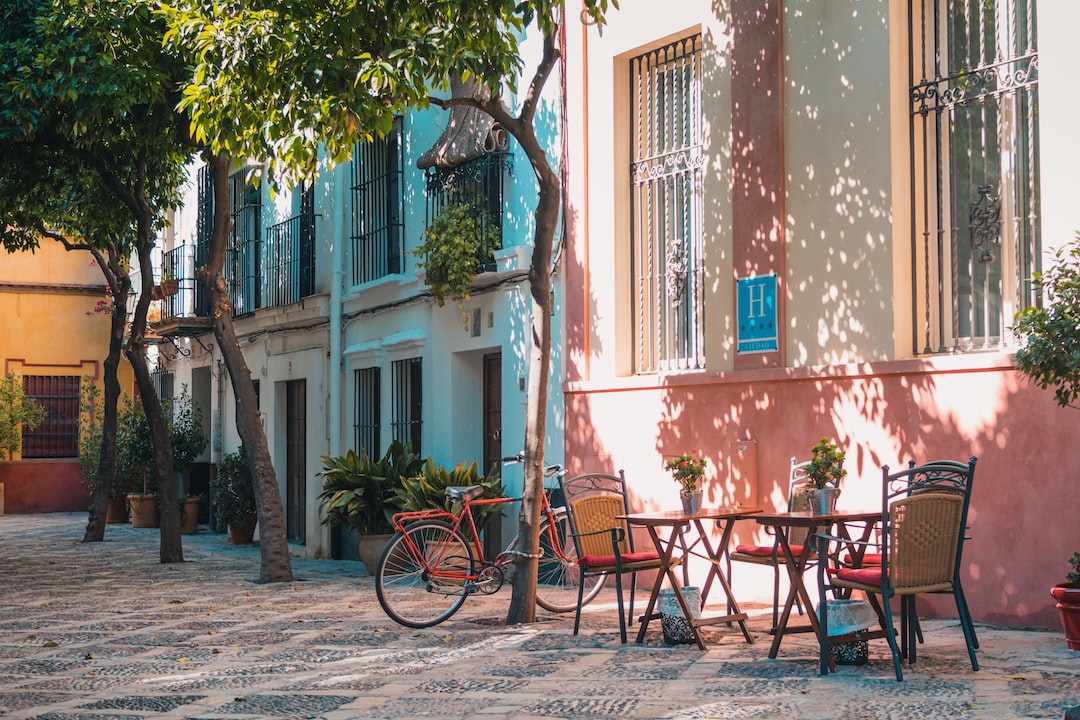 Spain is a beautiful and diverse country with a rich history, vibrant culture, and friendly people. It is a popular tourist destination known for its beaches, mountains, cities, and delicious cuisine.
---
General Infomation
Exchange Rate of 1 USD to EUR
€0.92
Language
Spanish
Catalan
Galician
Basque
Day 1
---
Take a walking tour of Plaza Mayor, a stunning central square that dates back to the 16th century. Admire the architecture and take in the atmosphere of the historic city center.

Explore the bustling Mercado de San Miguel, where you can sample a wide variety of delicious Spanish cuisine and shop for local artisanal products.

Relax and unwind at the Arabian Baths, where you can soak in thermal baths, enjoy massages and spa treatments, and escape the hustle and bustle of the city.
---
Day 2
---
Visit the stunning Royal Palace of Madrid, a grand and opulent building that serves as the official residence of the Spanish royal family.

Explore the vibrant El Rastro Market, a huge open-air market that takes place every Sunday and offers a huge selection of goods from clothing and jewelry to antiques and souvenirs.

Take a relaxing stroll through the gorgeous Retiro Park, which features stunning gardens, sculptures, and fountains that provide a peaceful oasis in the middle of the bustling city.
---
Day 3
---
Explore the world-renowned Prado Museum, which boasts an enormous collection of fine art spanning several centuries and many different cultures.

Take a delicious and informative food tour of Madrid, where you'll sample a wide variety of traditional Spanish dishes and learn about the culinary history of the region.

Check out the Círculo de Bellas Artes, a cultural center that offers a variety of exhibitions, performances, and other events throughout the year.
---
Day 4
---
Take a day trip from Madrid to Segovia, a beautiful and historic city that is home to numerous architectural wonders, including a Roman aqueduct and a stunning medieval castle.

Explore the trendy Chueca neighbourhood, which is known for its stylish boutiques, lively bars, and vibrant street art.
---
Estimated Cost (USD)
Accommodation
Hostel
15-35 USD per night
Budget Hotel
40-80 USD per night
Luxury Hotel
150-400 USD per night
Transportation
Metro
1.5-2.5 USD per trip
Food
Street food
3-10 USD per meal
Mid-range restaurant
10-20 USD per meal
Fine dining
50-100 USD per meal
Activities
Entrance fee for museums
10-20 USD per entrance
Historical landmarks tours
25-50 USD per tour
Spa and wellness retreats
100-250 USD per retreat