7 Days trip in Canada
Budget: 0 USD - 3000 USD
City sightseeing
Festivals/events
Food exploration
Historical landmarks
Outdoor adventures
Wildlife exploration
Spa and wellness retreats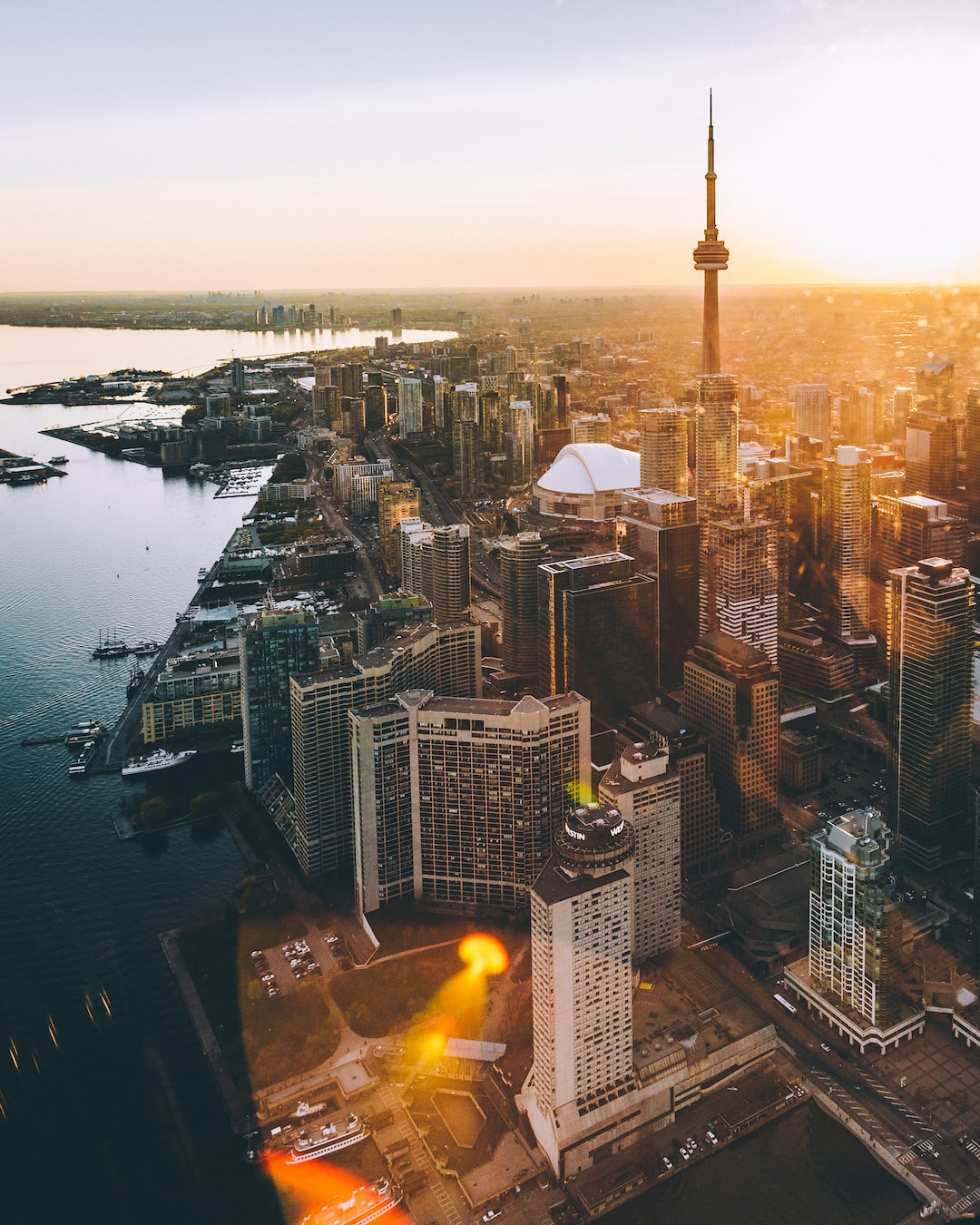 Canada is a vast and diverse country known for its stunning natural landscapes, multicultural society, and commitment to inclusivity. With a rich history and a strong emphasis on equality and diversity, Canada offers a high quality of life and countless opportunities for exploration and cultural experiences.
---
General Infomation
Exchange Rate of 1 USD to CAD
CA$1.37
Day 1
---
Take a ride to the top of the Calgary Tower and witness a stunning 360-degree view of the city from 191-metres above ground level.

Spend the afternoon at this beautiful inner city park that features walking and biking trails, picnic sites, flower gardens and more. Keep your eyes open for wildlife sightings such as beavers, rabbits and coyotes.

Treat yourself to a delicious dinner at The Nash, a cozy restaurant in Inglewood that serves up contemporary Canadian cuisine.
---
Day 2
---
Step back in time and explore the buildings, exhibits, and artifacts that showcase Western Canadian history from the 1860s to the 1950s.

If you're in town on a Thursday, check out Music at the Market for live musical performances and food vendors at the Calgary Farmers' Market.

End the day with a hearty steak dinner at The Keg Steakhouse + Bar on Stephen Avenue, an iconic restaurant in Calgary's downtown core.
---
Day 3
---
Experience the underground adventure of a lifetime and explore a wild undeveloped cave system in Canmore with a guided tour.

Take a dip in the soothing hot waters of Banff Upper Hot Springs, surrounded by stunning mountain views and fresh alpine air.

Enjoy a delicious dinner at Baker Creek Mountain Resort, a rustic and cozy restaurant located near Lake Louise that features farm-to-table Canadian cuisine with a twist.
---
Day 4
---
Discover Calgary's rich cultural heritage at the Glenbow Museum, featuring over 1.3 million artifacts and artworks that tell the stories of Western Canada.

Spend the afternoon at the Calgary Zoo and get up close and personal with over 800 animals from around the world, including penguins, gorillas, tigers and more.

Satisfy your cravings for Korean cuisine at Taste of Korea, a cozy and authentic restaurant located in the northeast quadrant of the city. Don't miss the bibimbap and spicy pork bulgogi!
---
Day 5
---
Escape the hustle and bustle of the city and spend some time hiking, biking, or picnicking in Fish Creek Provincial Park, a natural oasis in the heart of Calgary.

Experience the thrill of the rides, games, and attractions at Calaway Park, Western Canada's largest outdoor family amusement park.

Finish off the day with some delicious contemporary Korean cuisine at Anju, a stylish and upscale restaurant in the heart of 17th Avenue SW.
---
Day 6
---
Feel the rush of speed as you zip down the 1988 Olympic bobsleigh track at speeds up to 120 km/h. Afterward, check out the on-site museum to learn about Canada's winter sports history.

Sample some of Calgary's finest craft beer at Big Rock Brewery, and enjoy the relaxed atmosphere and beautiful surroundings of the brewery's taproom and patio.

Indulge in some French-inspired cuisine at Blink, a cozy yet elegant restaurant located in the trendy Mission neighborhood.
---
Day 7
---
Step into the oasis of calm and greenery in the heart of the city with Devonian Gardens. It consists of large indoor tropical palms, exotic flowers, and trees, gardens and even a koi pond.

Browse the stalls, sample the food, and soak up the eclectic atmosphere at Crossroads Market, Calgary's largest indoor market featuring a variety of unique stores, eateries and events.

End the day with a mouth-watering Argentine-inspired meal at Charbar, a modern and trendy restaurant located in the Simmon's building with a beautiful view of the Bow River.
---
Estimated Cost (USD)
Accommodation
Hostel
20-50 USD per night
Hotel
80-150 USD per night
Airbnb
60-120 USD per night
Transportation
Public Transit
3-5 USD per ride or 10-25 USD for weekly pass
Ride-hailing Services (Uber/Lyft)
25-50 USD per ride within the city
Car Rental
30-100 USD per day depending on car type and rental company
Food
Local Eateries/Street Food
5-15 USD per meal
Mid-Range Restaurants
20-40 USD per meal
Fine Dining
50-100 USD per meal
Activities
Calgary Tower
18 USD per person
Heritage Park Historical Village
27 USD per person
Banff National Park Day Trip
100-150 USD per person