7 Days trip in Morocco
Budget: 0 USD - 3000 USD
Food exploration
Cultural experiences
Historical landmarks
Nightlife
Shopping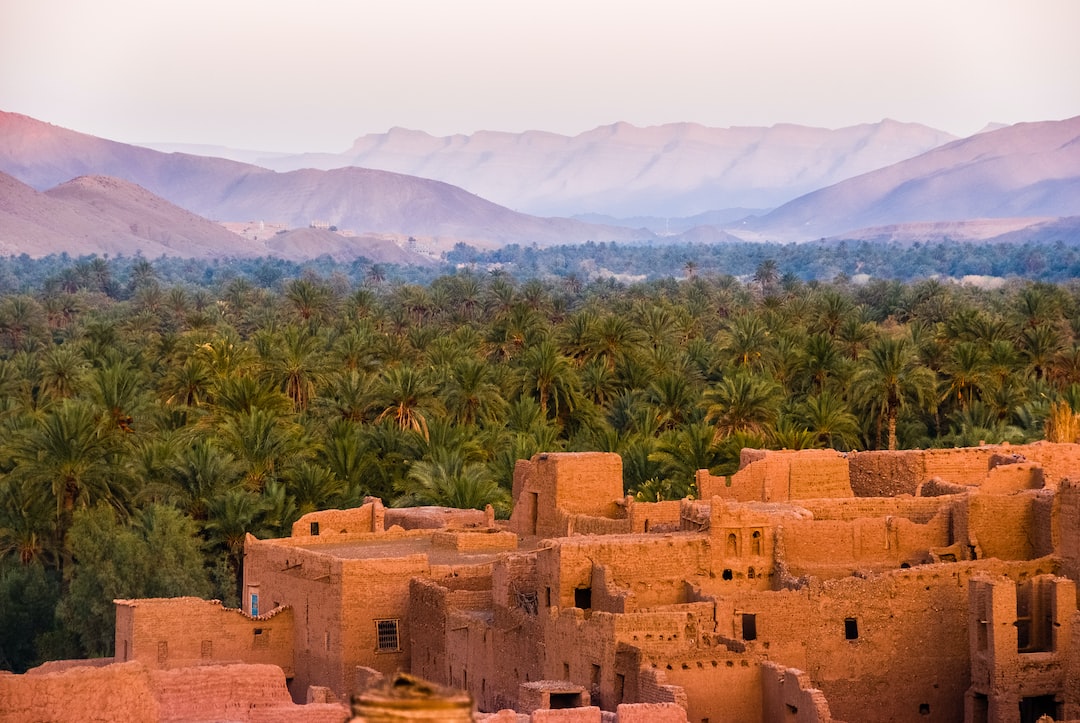 Morocco is a diverse and culturally rich country located in North Africa, with a fascinating history and stunning landscapes.
---
General Infomation
Exchange Rate of 1 USD to MAD
MAD 10.15
Day 1
---
Visit the largest mosque in Morocco and the third largest in the world.

Explore this bustling local market and indulge in some street food.

Enjoy some delicious Spanish tapas and great music in this lively bar.
---
Day 2
---
Discover the traditional Moroccan arts and crafts in this museum.

Indulge in some authentic Moroccan cuisine in this beautiful Riad.

Experience an unforgettable night at this club featuring top DJs and performers.
---
Day 3
---
Wander through the atmospheric alleyways of the oldest part of the city and find souvenirs.

Enjoy a cup of Moroccan mint tea and admire the beautiful architecture in this stunning café.

Experience the atmosphere of the classic movie at this famous café and restaurant.
---
Day 4
---
Experience the hustle and bustle of the city's main square which is surrounded by important government buildings.

Relax on the beach and observe the local pastime of horse riding.

Experience the vibrant local art scene at this trendy bar and gallery.
---
Day 5
---
Discover the history and traditions of the Moroccan Jewish community in this museum.

Sample some delicious Moroccan seafood in this cozy restaurant.

Enjoy breathtaking views of the city from this rooftop bar and lounge.
---
Day 6
---
Experience Moroccan contemporary art at its finest at this beautiful museum.

Taste some authentic Moroccan camel meat in this unique local restaurant.

Experience the ultimate luxury at this exclusive rooftop bar and lounge.
---
Day 7
---
Discover the royal history of the city and see the impressive architecture of the palace.

Dine on traditional Moroccan food in this charming restaurant that was once a fortress.

Enjoy some of the best cocktails in Casablanca in this trendy bar and restaurant.
---
Estimated Cost (USD)
Accommodation
Hostel
10-20 USD per night
Hotel
50-100 USD per night
Airbnb
30-70 USD per night
Transportation
Rental Car
25-40 USD per day
Food
Street food
1-3 USD per meal
Budget Restaurant
5-10 USD per meal
Fine Dining
20-50 USD per meal
Activities
Entrance fee to Hassan II Mosque
16 USD
Visit Volubilis Roman Ruins
10 USD
Camel Riding in Sahara Desert
30 USD per hour