3 Days trip in Czech Republic
Budget: 0 USD - 500 USD
City sightseeing
Cultural experiences
Food exploration
Historical landmarks
Outdoor adventures
Wildlife exploration
Spa and wellness retreats
Festivals/events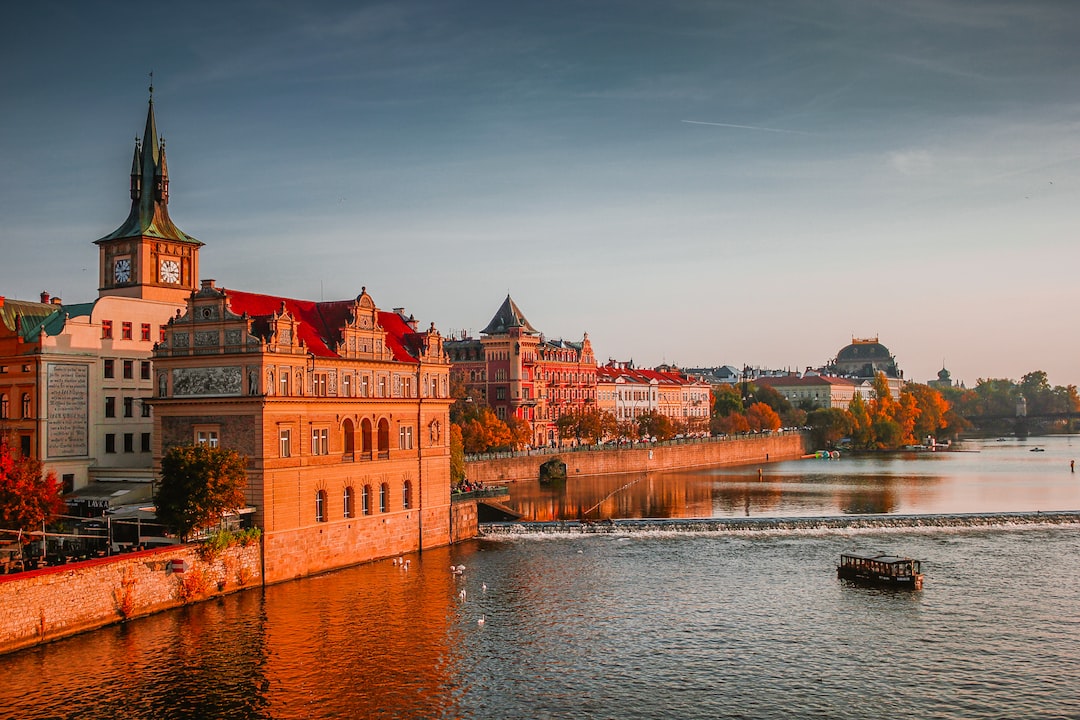 The Czech Republic, with its captivating history, stunning architecture, and vibrant culture, offers a unique travel experience. From exploring the medieval streets of Prague to enjoying the picturesque countryside, visitors can immerse themselves in the beauty and charm of this Central European nation.
---
General Infomation
Exchange Rate of 1 USD to CZK
CZK 22.52
Best Way to Get Around
Public transportation (trains
trams
buses)
Cycling
Walking
Day 1
---
Explore the cobblestone streets and Gothic-style architecture of the Old Town Square. See the famous Astronomical Clock and St. Nicholas Church.

Learn about Czech Republic's communist history at the Museum of Communism. See exhibits about daily life under the communist regime and the Velvet Revolution.

Indulge in traditional Czech cuisine at Lokál Dlouhááá. Try dishes like goulash, roast duck, and fried cheese.
---
Day 2
---
Visit the largest ancient castle in the world at Prague Castle. See St. Vitus Cathedral, the Royal Palace, and the Golden Lane.

Take a peaceful stroll along the beautiful riverside Kampa Island. See peacocks, swans, and other wildlife.

Satisfy your beer cravings with local craft beers and snacks at BeerGeek Bar.
---
Day 3
---
Indulge in a relaxing spa day at the luxury Spa Hotel Carlsbad Plaza in Karlovy Vary. Choose from a variety of treatments like massages, facials, and hydrotherapy.

See the famous Karlovy Vary Colonnades and taste the healing mineral water from the natural hot springs.

Experience the vibrant culture of Karlovy Vary at the annual International Film Festival. Watch films from all over the world and attend cultural events.
---
Estimated Cost (USD)
Accommodation
Hostel
15-30 USD per night
Budget Hotel
40-70 USD per night
Airbnb
35-100 USD per night
Transportation
Public Transit
5 USD for 24-hour pass
Uber/Taxi
10-20 USD per ride
Bike Rental
10-15 USD per day
Food
Street Food
3-7 USD per meal
Local Restaurants
10-20 USD per meal
International Cuisine/Luxury Restaurants
30+ USD per meal
Activities
Prague Castle - Entrance Fee
13 USD
Old Town Square - Guided Tour
20 USD per person
Charles Bridge - Free Walking Tour
Free, tips appreciated