4 Days trip in Germany
Budget: 0 USD - 3000 USD
Beach activities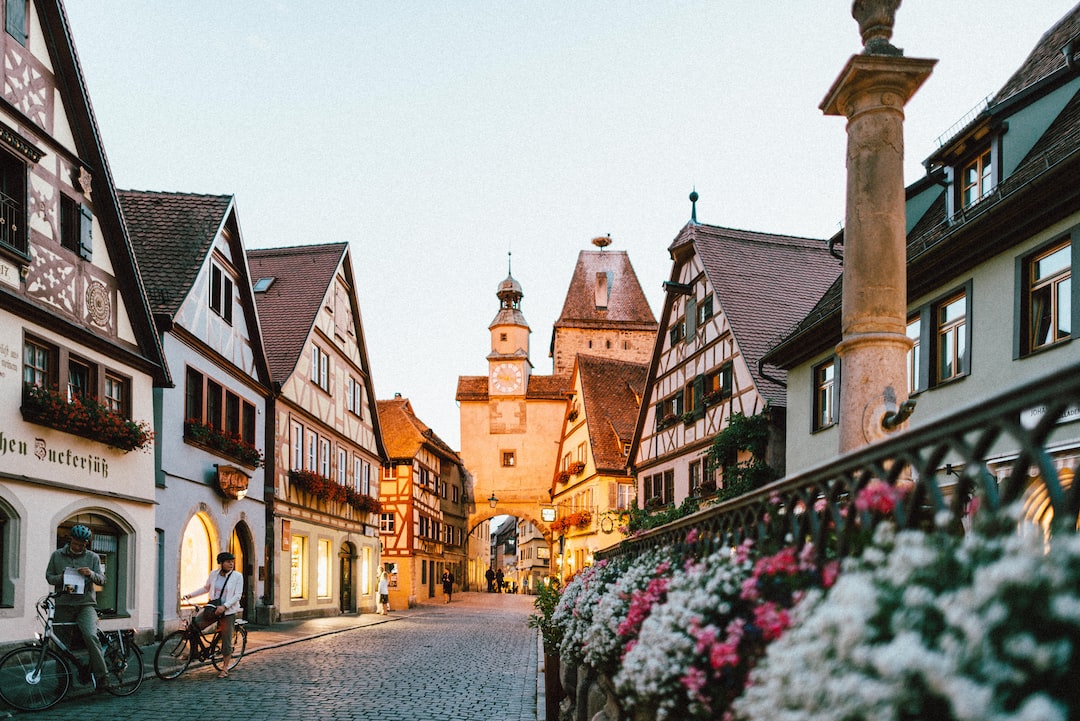 Germany is a diverse and prosperous country in central-western Europe with a rich history, vibrant culture, and modern economy.
---
General Infomation
Exchange Rate of 1 USD to EUR
€0.92
Day 1
---
Take a dip in the Baltic sea and try some water sports such as windsurfing or kiteboarding.

Stroll through the charming cobblestone streets of the historic Old Town, designated as a UNESCO World Heritage site.

Visit this theme park and ride on some thrilling roller coasters, or enjoy some fun carnival games.
---
Day 2
---
Visit Lübeck's most famous church, built in the 13th century and containing beautiful artwork and architecture.

Relax on the sandy shores of this beach and enjoy the beautiful views of the Baltic Sea.

Visit this spa resort and unwind with a variety of relaxing treatments such as massages and saunas.
---
Day 3
---
Learn more about the history and culture of Lübeck at this museum, which features exhibits on everything from art to commerce.

Spend some time kayaking or paddleboarding on this beautiful lake, surrounded by scenic forests.

Visit this strawberry farm and enjoy some delicious strawberry-themed dishes, such as salads and cakes.
---
Day 4
---
Take a day trip to the nearby city of Hamburg, where you can shop till you drop and enjoy the many attractions such as the Miniature Wunderland and the Elbphilharmonie concert hall.

Relax on the sandy shores of this beautiful beach, which offers great views of the nearby harbor and the city skyline.

Experience Hamburg's famous nightlife scene on this street, lined with bars, clubs, and theaters to suit every taste.
---
Estimated Cost (USD)
Accommodation
Hostel
20-30 USD per night
Hotel
70-100 USD per night
Airbnb
40-60 USD per night
Transportation
Public transportation (bus/train)
2-5 USD per ride
Car rental (per day)
70-100 USD per day
Food
Street food
5-10 USD per meal
Budget restaurant
10-20 USD per meal
Fine dining
50-100 USD per meal
Activities
Sightseeing
Free (or minimal entrance fee)
Beach activities (e.g. surfing, swimming)
10-50 USD per activity
Museums and galleries
10-20 USD per entrance