5 Days trip in India
Budget: 0 USD - 350 USD
Outdoor adventures
Spa and wellness retreats
City sightseeing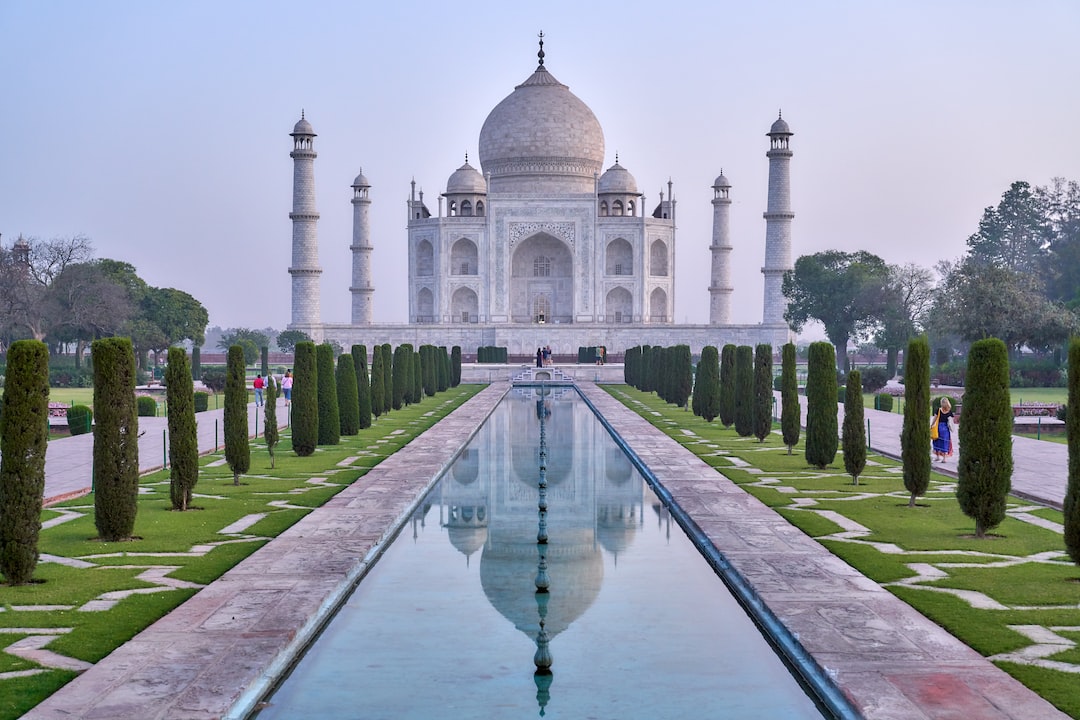 India is a large and diverse country in South Asia with a rich history, diverse culture, and stunning natural landscapes. It is known for its vibrant festivals, delicious cuisine, and warm hospitality.
---
General Infomation
Exchange Rate of 1 USD to INR
₹83.18
Day 1
---
Enjoy a refreshing dip in the cool waters of the Kempty Falls.

Visit this art center to learn about the rich heritage and culture of Mussoorie.

Unwind with a relaxing spa session at Ananda in the Himalayas, a luxury spa resort tucked away in the foothills.
---
Day 2
---
Take a ride up the cable car to the summit of Gun Hill for panoramic views of Mussoorie.

Embark on a trek through the Benog Wildlife Sanctuary to spot some of the exotic flora and fauna of Mussoorie.

Indulge in a yoga and Ayurvedic wellness retreat at the peaceful Vishranti Yoga Ayurveda Retreat in Dehradun.
---
Day 3
---
Spend the morning exploring the lush Company Garden, which features a plethora of exotic flowers, a small lake, and a children's playground.

Visit Lal Tibba, the highest point in Mussoorie, for breathtaking views of the Himalayas.

Relax and rejuvenate with a holistic Ayurvedic treatment at the Kairali Ayurvedic Health Resort in Dehradun.
---
Day 4
---
Stroll along the charming Mall Road, which is lined with shops, restaurants, and historical buildings.

Test your limits with a fun-filled day of adventure activities such as zip-lining, rope courses, and rock climbing at the Mussoorie Adventure Park.

End the day on a relaxing note with a spa treatment at The Spa at Jaypee Greens Golf and Spa Resort in Greater Noida, which is just a short drive from Mussoorie.
---
Day 5
---
Visit the ancient Jwala Devi Temple, which is dedicated to the Hindu goddess of light and features intricate carvings and sculptures.

Learn about the rich history and heritage of Mussoorie at the Mussoorie Heritage Centre, which houses a collection of photographs, documents, and artifacts that tell the story of the region.

Wrap up your trip with a comprehensive wellness retreat at the Ananda Spa Institute in Dehradun, which offers an array of Ayurvedic treatments and healing therapies.
---
Estimated Cost (USD)
Accommodation
Hostel
5-15 USD per night
Hotel
20-70 USD per night
Airbnb
15-60 USD per night
Transportation
Local bus
0.10-0.50 USD per ride
Rickshaw
1-3 USD per ride
Food
Street food
1-2 USD per meal
Budget-friendly restaurant
3-8 USD per meal
Fine dining restaurant
15-30 USD per meal
Activities
Adventure activities (hiking, camping, etc)
10-50 USD per activity
Spa and wellness retreats
30-100 USD per session
City sightseeing (museums, galleries, etc)
3-15 USD per entry