7 Days trip in Portugal
Budget: 3000 USD - 3000 USD
City sightseeing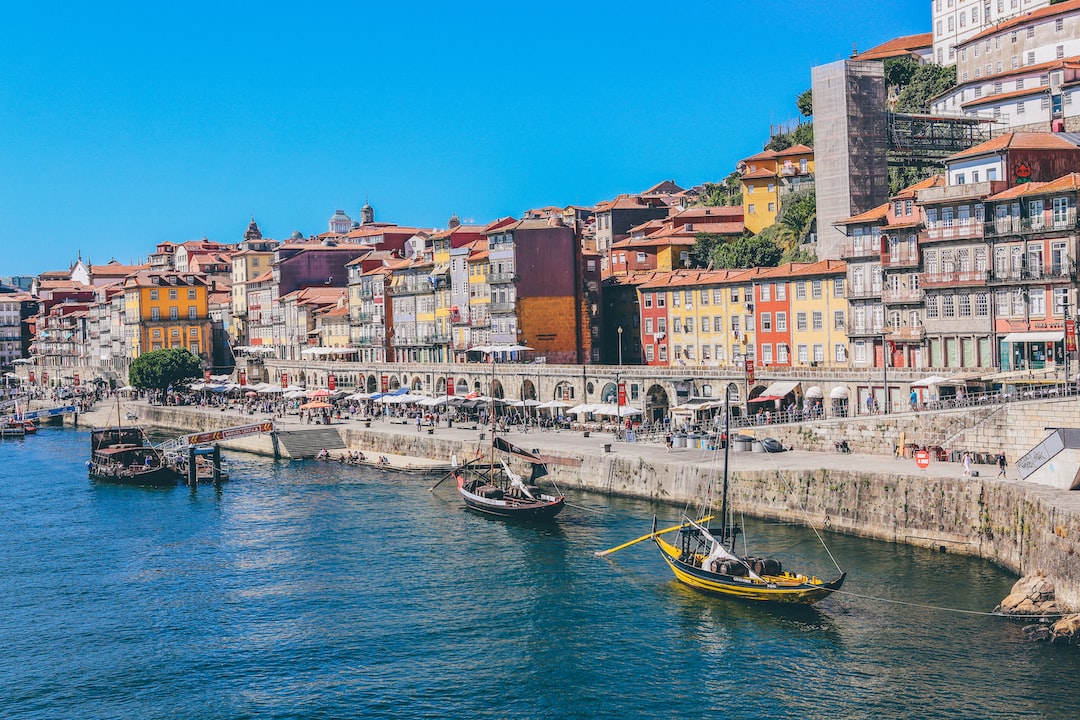 Portugal is a captivating country with a rich history, diverse landscapes, and a welcoming culture. From its stunning coastline to its historic landmarks, Portugal offers a blend of natural beauty, architectural marvels, and culinary delights. Whether exploring the vibrant city of Lisbon, wandering through ancient towns like Porto or Évora, or basking in the sun on the Algarve's golden beaches, visitors are sure to be captivated by Portugal's charm.
---
General Infomation
Exchange Rate of 1 USD to EUR
€0.92
Day 1
---
Visit the iconic Porto Cathedral, a Roman Catholic church located in the historical center of Porto.

Climb the iconic Clerigos Tower, the highest point in Porto, to enjoy magnificent views of the city.

Take a stroll down Rua das Flores, a picturesque street full of restaurants, bars, and boutiques.
---
Day 2
---
Visit the Serralves Foundation, a contemporary art museum and park with stunning garden and outdoor exhibits.

Take a guided tour of the Stock Exchange Palace, a neoclassical building with intricate interior designs.

Experience the bustling atmosphere and lively nightlife of Ribeira, a waterfront district with picturesque alleys and traditional restaurants.
---
Day 3
---
Walk across the iconic Dom Luis I Bridge, a double-decker metal arch bridge over the Douro River, connecting Porto and Vila Nova de Gaia.

Indulge in a wine tasting experience at one of the many renowned port wine cellars in Vila Nova de Gaia.

Explore Foz do Douro, a charming district where the Douro River meets the Atlantic Ocean, with stunning beaches and scenic views.
---
Day 4
---
Relax in the lush greenery of Porto City Park, the largest urban park in Portugal, with lakes, gardens, and playgrounds.

Enjoy the tranquility of Crystal Palace Gardens, a romantic park with stunning views of the Douro River and the city.

Sip a cup of coffee at Majestic Cafe, a historical coffeehouse with Art Nouveau decor, frequented by famous writers and intellectuals.
---
Day 5
---
Visit the futuristic House of Music, a concert hall and cultural center with innovative design and events.

Step into the magical world of Lello Bookshop, a Gothic-style bookstore with ornate ceiling and bookshelves, said to have inspired J.K. Rowling's Harry Potter series.

Taste the traditional dish of Francesinha, a hearty sandwich made with ham, linguica, steak, and cheese, covered in a beer and tomato sauce.
---
Day 6
---
Explore Casa da Musica, a contemporary concert hall and cultural center with cutting-edge architecture and performances.

Learn about the history and production of port wine at the Porto Wine Museum, with interactive exhibits and tastings.

Go on a shopping spree at Rua de Santa Catarina, one of the busiest shopping streets in Porto, with fashion shops, department stores, and bars.
---
Day 7
---
Admire the exquisite decoration of Palacio da Bolsa, a neoclassical building with ornate rooms and halls, used for official ceremonies and events.

Appreciate the works of modern and contemporary artists at the Museum of Contemporary Art, located in the gardens of the Serralves Foundation.

Dine and party with the locals at Rua das Galerias de Paris, a narrow street lined with restaurants, bars, and clubs.
---
Estimated Cost (USD)
Accommodation
Hostel
10-20 USD per night
Hotel
50-100 USD per night
Airbnb
30-70 USD per night
Transportation
Public transport (bus, subway, tram)
1-2 USD per ride
Taxi or Uber
10-20 USD per ride
Rental bike or scooter
10-25 USD per day
Food
Budget meals (fast food, local cafes)
5-10 USD per meal
Street food
2-5 USD per snack/meals
Fancy meal (fine dining)
30-100 USD per meal
Activities
Porto City Tour
20-50 USD per person
Wine tasting
10-30 USD per person
Beach day trip
20-50 USD per person