7 Days trip in Turkey
Budget: 0 USD - 850 USD
Beach activities
City sightseeing
Food exploration
Historical landmarks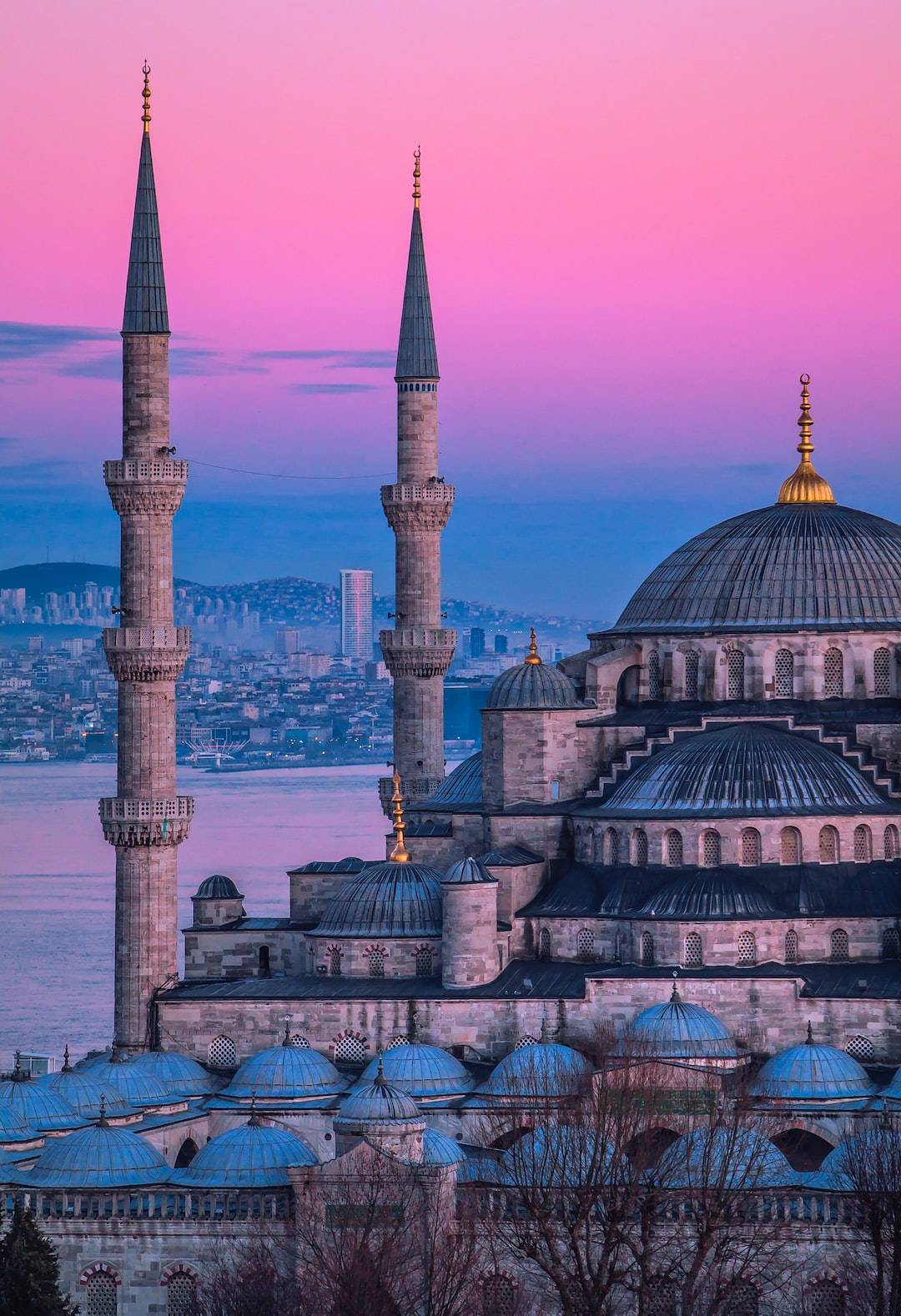 Turkey is a transcontinental country with a rich history, diverse geography, and vibrant culture. It offers a mix of ancient ruins, stunning landscapes, and bustling modern cities. From the bustling streets of Istanbul to the surreal landscapes of Cappadocia, Turkey has something to offer every traveler.
---
General Infomation
Exchange Rate of 1 USD to TRY
TRY 28.69
Day 1
---
Take a walk through the charming old town area of Kaleiçi, explore the Hadrian's Gate and the ancient ruins of the Roman Empire.

Relax on the crystal clear waters and soak in the sun at Mermerli Beach; the perfect spot to grab a delicious street food meal.

Discover the rich history of Antalya through the artifacts and exhibits at the Antalya Museum.
---
Day 2
---
Spend a full morning soaking in the sun and taking in the beautiful views at the famous Konyaaltı Beach.

Visit the quirky Oyuncak Müzesi for a unique look into the world of toys and games from around the world.

Experience traditional Turkish cuisine at Güver Usta Antalya Yöresel Yemekler and indulge in the local flavors and aromas.
---
Day 3
---
Explore the ancient ruins and impressive architecture of Perge, one of the largest Roman sites in the region.

Take a cable car up to Tünek Tepe for stunning panoramic views of the city and mountains.

Enjoy a pleasant walk around the marina area and sample some delectable Turkish street food dishes.
---
Day 4
---
Admire the power and beauty of Düden Waterfalls, and take some time to explore the surrounding natural landscape.

Stroll through the historic heart of Antalya and visit some of the city's oldest and most beautiful buildings and landmarks.

Sample some of the freshest and most delicious seafood in the region at Balıkçı Ahmet, a popular local eatery.
---
Day 5
---
Visit the incredible Perge Antik Tiyatrosu, an ancient open-air theater perfect for taking some stunning photos.

Check out the shops and stalls at Migros Shopping Mall, and indulge in some Turkish delicacies at the food court.

Take a thrilling rafting excursion down Köprüçay River, and experience the thrill of the rapids along with breathtaking views.
---
Day 6
---
Climb to the top of the Hıdırlık Tower for a stunning view of the harbor and cityscape.

Discover the wonders of the sea at Antalya Aquarium, home to thousands of aquatic species and a vast underwater tunnel.

Haggle for your favorite items and taste the exotic flavors of Turkey at Antalya Bazaar, a bustling marketplace full of life and color.
---
Day 7
---
Take a day trip to seaside city of Kemer, and indulge in some swimming, sunbathing, and exploring the beautiful coastal landscapes.

Unwind and pamper yourself with a luxurious spa treatment or beauty therapy session at the exceptional Sera Güzellik Merkezi.
---
Estimated Cost (USD)
Accommodation
Hostel
10-15 USD per night
Budget Hotel
30-50 USD per night
Airbnb
20-40 USD per night
Transportation
Car Rental
25-40 USD per day
Food
Street Food
3-5 USD per meal
Mid-range Restaurant
10-15 USD per meal
Fine Dining
30-50 USD per meal
Activities
Museum Entrance Fee
5-10 USD per person
Boat Tour
20-30 USD per person
Historical Landmark Entry Fee
10-15 USD per person