7 Days trip in United States
Budget: 0 USD - 2000 USD
Food exploration
City sightseeing
Cultural experiences
Historical landmarks
Outdoor adventures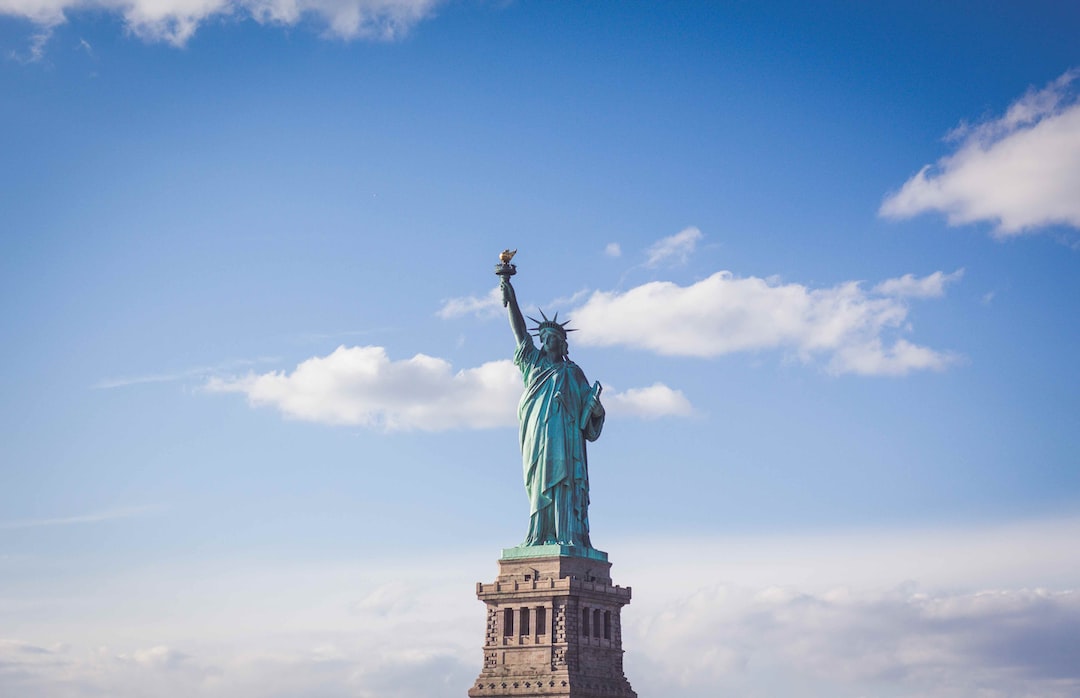 The United States is a federal republic located in North America, known for its diverse geography, history, and culture. It is a world superpower and a melting pot of cultures.
---
General Infomation
Exchange Rate of 1 USD to USD
$1.00
Timezone
GMT -0400 (Eastern Time Zone)
Language
English
Spanish
Chinese
French
German
Italian
Day 1
---
Take a stroll through the beautifully landscaped and diverse gardens representing different ecosystems from around the world.

Take a guided tour of the impressive gold dome building while learning about Colorado's history and government.

Enjoy dinner with a view of downtown Denver at this beautiful rooftop restaurant featuring international street food and craft cocktails.
---
Day 2
---
Get an early start and head to the amazing natural amphitheatre for a morning hike or yoga class with stunning views of the surrounding red rocks.

Explore one of the largest and most diverse art collections in the West, featuring over 70,000 works from artists around the world.

End the day with some local brews and a meal at this beautifully restored historic train station, now home to several restaurants, bars, and shops.
---
Day 3
---
Take a scenic and adrenaline-filled drive up one of Colorado's highest peaks with breathtaking views at the top, and the chance to spot some wildlife.

Discover the history of railroading in Colorado and the West, with over 100 locomotives, coaches, and other artifacts on display.

Indulge in some upscale contemporary American cuisine with a twist, including fresh seafood and dry-aged beef, in a beautifully designed modern space.
---
Day 4
---
Get up close with over 3,500 animals from around the world, including rare and endangered species, in this award-winning zoo.

Step back in time to the early 1900s and learn about the fascinating life of the 'Unsinkable' Molly Brown, who survived the sinking of the Titanic.

Experience some tasty pub food and craft beer in a lively and historically preserved downtown spot with a great outdoor patio.
---
Day 5
---
Learn about the legendary life of Buffalo Bill, a famous Wild West showman and scout, and visit his final resting place with amazing views of the mountains and nearby Denver.

Take a stroll down the mile-long pedestrian mall in downtown Denver, featuring over 300 shops, restaurants, and entertainment options.

Savor some delicious American cuisine with an emphasis on local and seasonal ingredients, in a hip and elegant space in the historic Union Station.
---
Day 6
---
Explore one of the top natural history museums in the country, with over a million artifacts and interactive exhibits about everything from dinosaurs to space travel.

Engage your inner child and your actual child in this fun and educational museum with lots of hands-on exhibits and activities for kids of all ages.

Treat yourself to some fresh and sustainably sourced seafood and seasonal oysters, in a lively and stylish setting in the historic LoDo district.
---
Day 7
---
Explore the vibrant and eclectic urban art scene in this up-and-coming district, featuring murals, galleries, and creative spaces.

Taste some of Denver's best craft beers at this popular brewery known for its bold flavors and creative brews.

Escape to this beautiful and serene state park featuring a large reservoir for boating and fishing, hiking and biking trails, and abundant wildlife.
---
Estimated Cost (USD)
Transportation
Public Transport (bus/rail)
5-10 per day
Car Rental
200-300 for 7 days
Food
Street food
5-15 per meal
Fancy meal
50-100 per meal
Activities
Entry to Museum/Gallery
10-25 per person
Outdoor adventure (Hiking/Rafting)
50-100 per person
Historical Landmarks/monuments
Free-20 per person