3 Days trip in France
Budget: 0 USD - 900 USD
Food exploration
Cultural experiences
City sightseeing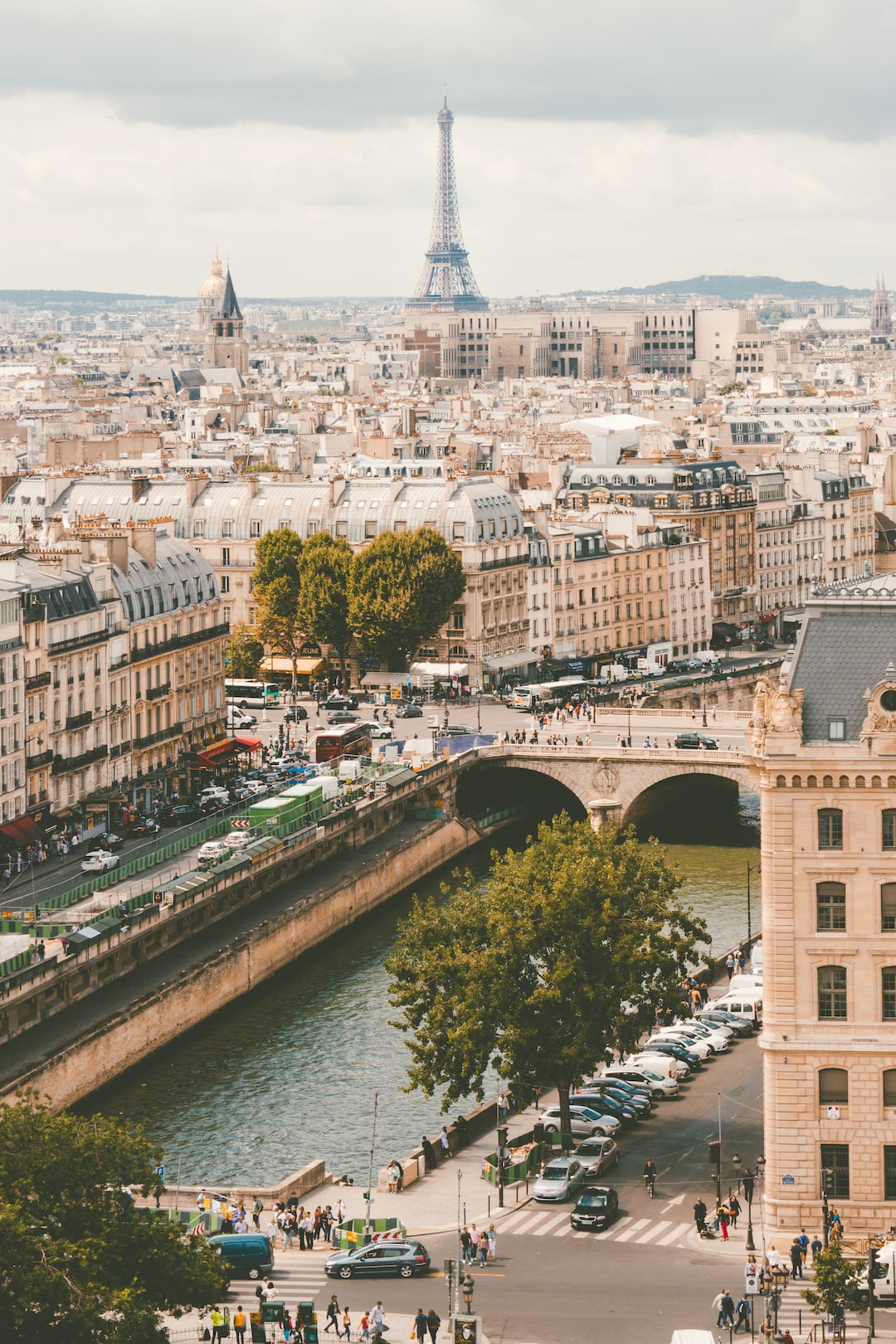 France, a country with a rich history and diverse landscapes, is known for its art, culture, cuisine, and iconic landmarks. From the romantic streets of Paris to the picturesque countryside and stunning coastline, France offers a captivating experience for visitors. With its world-class museums, vibrant cities, and charming villages, it is a destination that showcases a harmonious blend of tradition and modernity.
---
General Infomation
Exchange Rate of 1 USD to EUR
€0.92
Best Way to Get Around
Metro
TGV (high-speed train)
Vélib' (bike-sharing)
Day 1
---
Spend the morning at the Louvre Museum, exploring world-class art collections and exhibitions.

Afternoon visit to Montmartre, a historic district of Paris known for its picturesque streets and bohemian atmosphere.

Enjoy a delicious French dinner at Le Comptoir du Relais, a cozy bistro in the Saint-Germain-des-Prés neighborhood.
---
Day 2
---
Visit the beautiful parks and gardens of Paris, including the Jardin du Luxembourg and Parc des Buttes-Chaumont.

Visit the Sainte Chapelle, a stunning Gothic church with breathtaking stained glass windows.

Experience fine dining at the Eiffel Tower's Le Jules Verne restaurant, with stunning views of the city skyline.
---
Day 3
---
Visit the opulent Palace of Versailles and its stunning gardens, just a short train ride from Paris.

Explore the trendy and historic Le Marais neighborhood, with its charming streets and delicious food options.

End your trip on a high note with a visit to the world-famous Moulin Rouge, one of Paris's most iconic landmarks.
---
Estimated Cost (USD)
Accommodation
Hostel
30-50 USD per night
Airbnb
60-100 USD per night
Hotel
120-200 USD per night
Transportation
Metro
3-5 USD per journey
Taxi
15-25 USD per journey
Food
Street food
5-10 USD per meal
Budget restaurant
15-20 USD per meal
Fancy restaurant
50-100 USD per meal